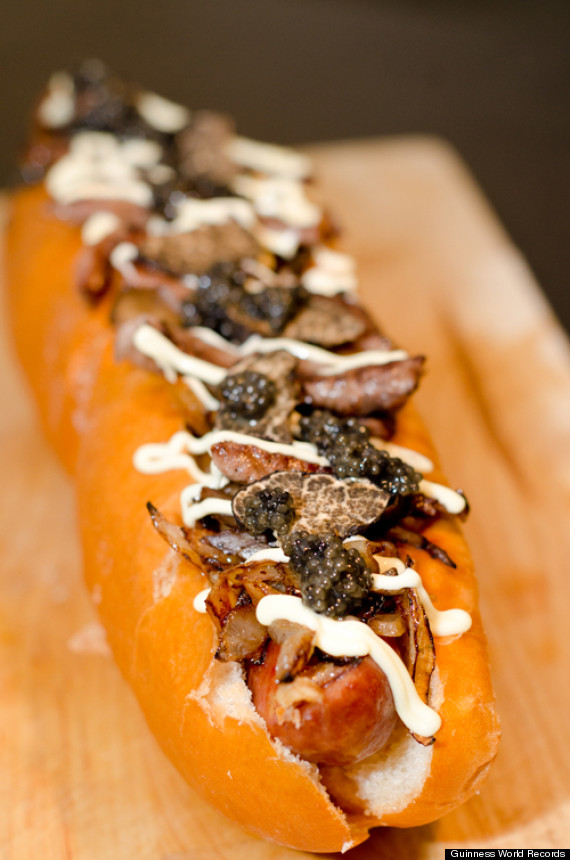 Straight out of a Seattle food truck called Tokyo Dog, the "Juuni Ban" hot dog contains a lot of high class ingredients. Guinness World Records has the complete list of ingredients, and it's incredible: smoked cheese bratwurst, butter teriyaki grilled onions, maitake mushrooms, wagyu beef, foie gras, shaved black truffles, caviar and Japanese mayonnaise, all served up in a brioche bun.
Five lucky patrons bought the Juuni Ban on the day of its arrival, bringing in $1,014 in total for Tokyo Dog's charity of choice, the Red Cross. According to Yahoo, the execution of the hot dog was over a year in the making and will stay on Tokyo Dog's menu. Though if you want to order a Juuni Ban yourself, you'll have to order two weeks in advance.
For what people are paying, this'd BETTER be good.
Related
Before You Go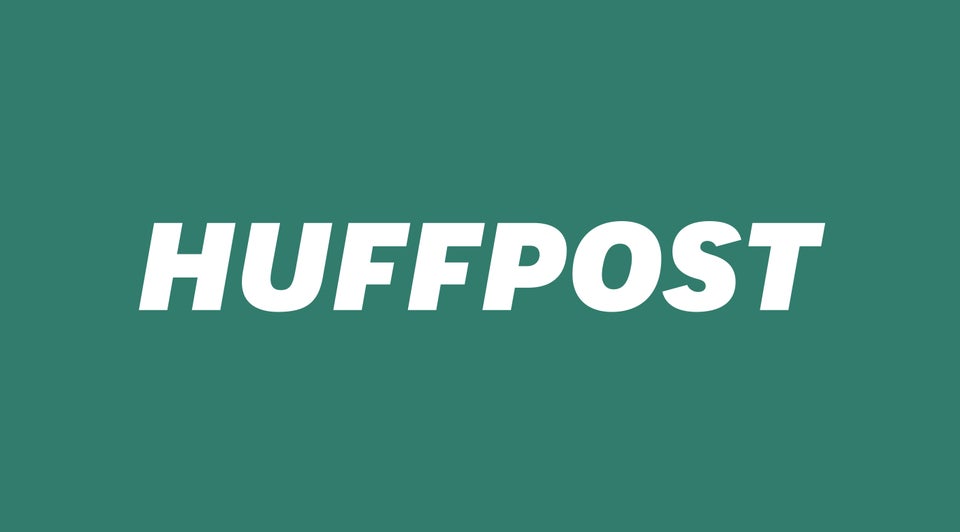 World's Most Expensive Hot Dogs