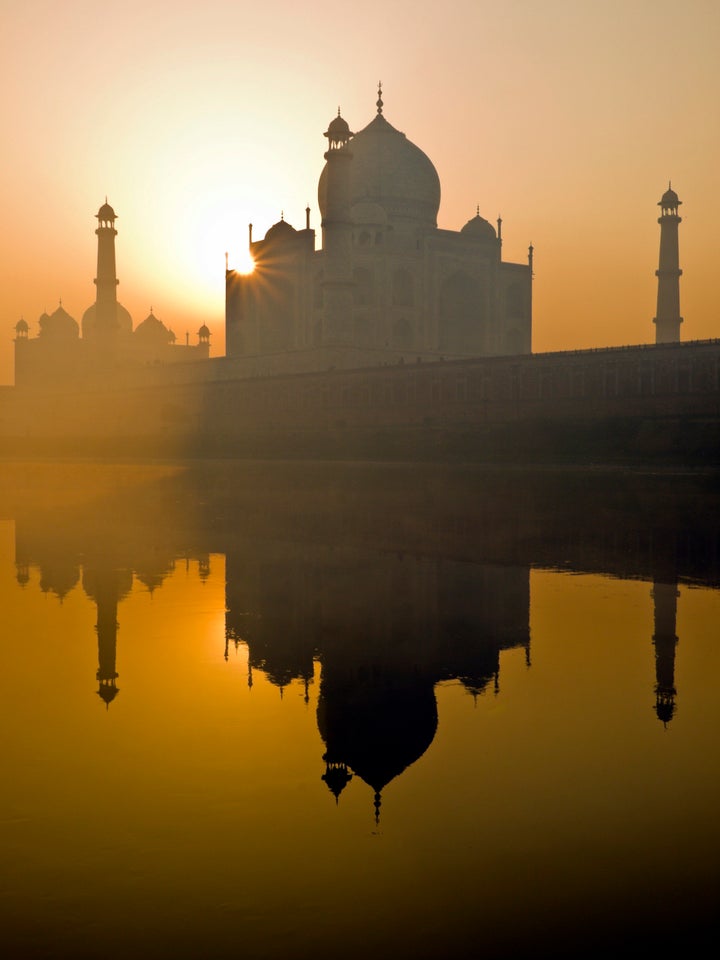 An aggressive new itinerary offered by London-based luxury agency Hurlingham Travel gives discerning travelers the chance to see every single UNESCO World Heritage Site on a single jaunt around the world. The trip, which would theoretically wind its way through 157 countries, would run voyagers roughly $1.5 million -- not that you can put a price on heritage or anything.
The trip is currently for sale on VeryFirstTo.com, a British luxury retailer not dissimilar to Gilt. The product has yet to be reviewed for the very simple reason that no one has ever purchased it. But, who doesn't want to see Angkor Wat, the Pyramids, Machu Picchu and the other well-known sites like the historic center of Berat and Gjirokastra, Jesuit Block and Estancias of Córdoba, the Gondwana Rainforests of Australia, the Gobustan Rock Art Cultural Landscape, Flemish Béguinages, Wood Buffalo National Park, the Zollverein Coal Mine Industrial Complex in Essen, Sulaiman-Too Sacred Mountain, the Bikini Atoll Nuclear Test Site, and the D.F. Wouda Steam Pumping Station?
"This is certainly the most exciting trip we have ever managed and is the most remarkable travel adventure imaginable," Andrew Barker, managing director of Hurlingham Travel, told The Telegraph.
Part of what would make the trip so remarkable is that it would also be incredibly luxurious. Hurlingham promises to book its clients in the best hotels and fly them business class whenever possible. Here's the catch: Not always going to be possible. Air travel in the Sudan being what it is, no one should expect champagne on their flight to the Island of Meroe.
Price and ludicrousness aside, that would certainly be one hell of a Facebook album.

Related
Before You Go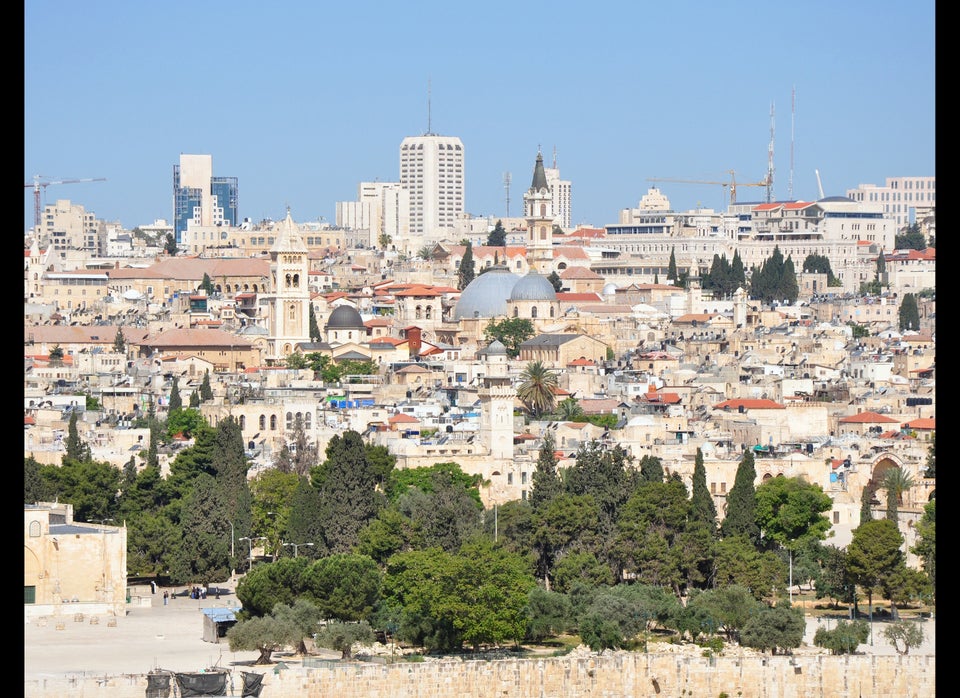 10 Best World Heritage Sites