These aren't just any bottles, though. They are Balthazars, which hold 12 liters of wine (standard wine bottles hold 750 milliliters). This is the first time that Château Margaux, a prominent first-growth Bordeaux producer, has bottled Balthazars.
The wines come with a few perks. Any purchasers of the Balthazars will be flown first-class to Bordeaux for a private tour of the cellars and vineyard, as well as dinner with the chief winemaker.
Paul Pontallier of Château Margaux explains in the video above that 2009 was a particularly good year for the Bordeaux harvest. "It is very special," he says of the $195,000 wine.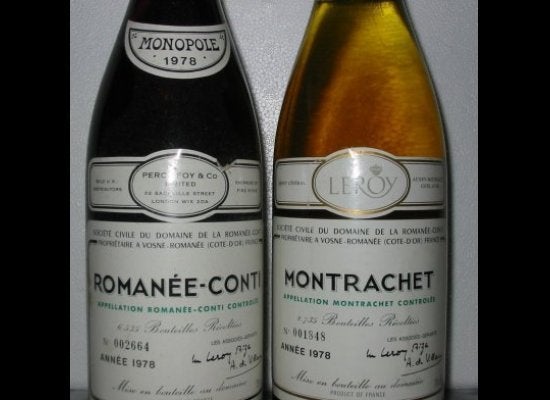 10 Incredibly Expensive Wines