Now that 7-star hotels are a thing and personal butlers are becoming a staple at certain London hotels, things are getting a little outrageous in the hotel world.
So what better way to embrace the insanity then by taking a look at a few stays we think are crazy cool:
This 7-Star Hotel Dominates The Skyline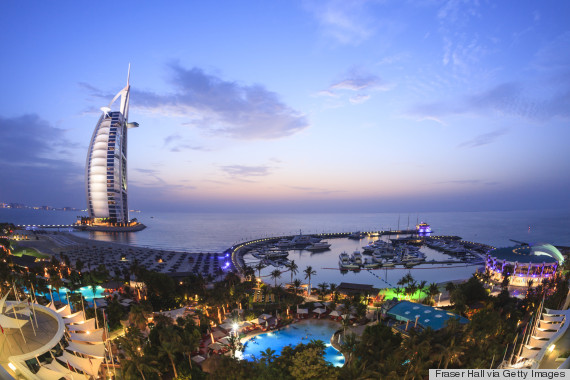 Constructed in 1999, the world's first 7-star hotel can be found in Dubai, because of course it would be in Dubai. According to its website, the Burj Al Arab features a personal butler, eight world-class restaurants and bars, a private beach and transportation via Mercedes, Rolls Royce or private helicopter service. Sounds super nifty, the only thing deterring us is the hefty price tag for a night in the Royal Suite.
We Wouldn't Mine Staying Here At All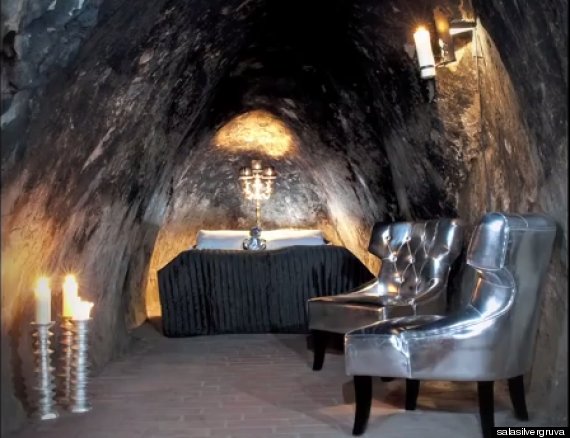 For around $660 per night (not including the cost of the plane ticket you'll need to get to this mine in Sweden) you can spend a night in the "world's deepest hotel room." The Silvermine Hotel, located within the Sala Silvermine, has only one room that's 500 feet underground and it's known as the "Mine Suite."
A Hotel Fit For An Olympian (Or A King)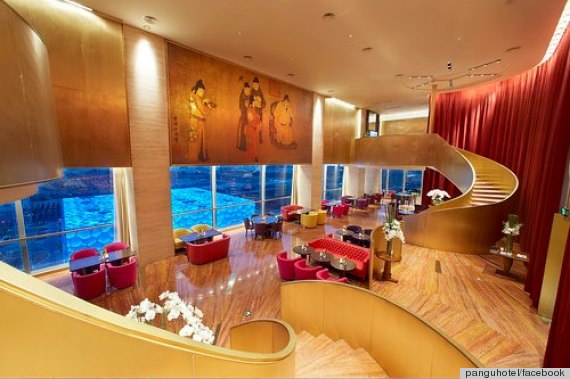 The Pangu Hotel was built for the 2012 Beijing Olympics and just like the Opening Ceremonies, the Chinese really outdid themselves. The second 7-star hotel to make the list, this one is relatively affordable to stay in. According to The Telegraph, the hotel offers replicas of the Forbidden City on rare Italian marble, silk wallpaper and even Baker furniture (which is only found in America's White House).
You'll Need To Go Underground To Get To This Loveshack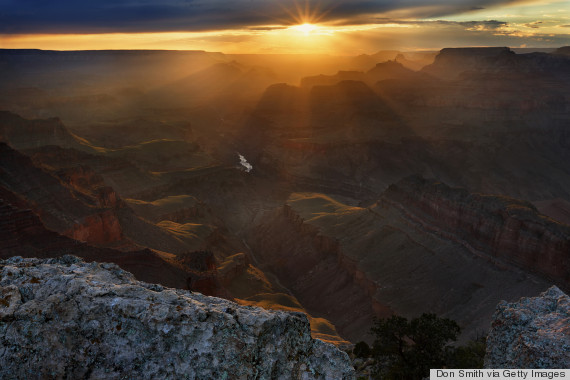 Shrangri-YES, We Want To Stay Here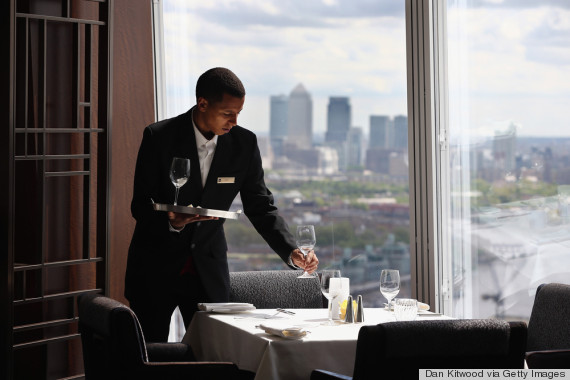 If you're into the whole floor-to-ceiling windows thing, then the Shangri-La Hotel in London is perfect for you. The 19 story-hotel (which stands within The Shard and opened a few days ago) offers outstanding views of London's most famous sites and will even lend you a personal butler if you're in one of the suites. The hotel is home to London's highest champagne room (even though most will drink bubbly at any height).
Swanky Enough For A Sultan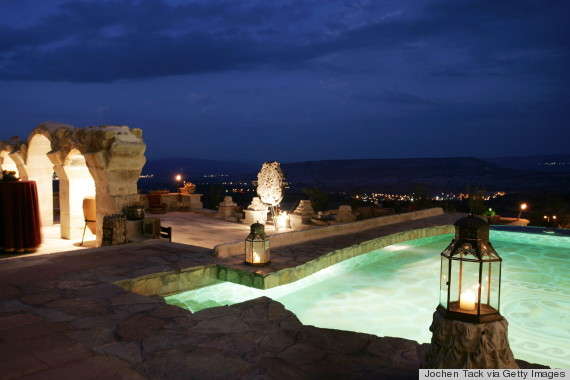 The Museum Hotel in Cappadocia, Turkey is one museum we would never get tired of visiting, probably because it calls itself a LIVING museum. As the first luxury hotel in the region -- yes, it's only five stars -- all of its rooms are made out of ruins. The Sultan's Cave, arguably the coolest room offered, features two caves and can only be accessed by entering though a tunnel.
The iNsane iSquare Mall & Hotel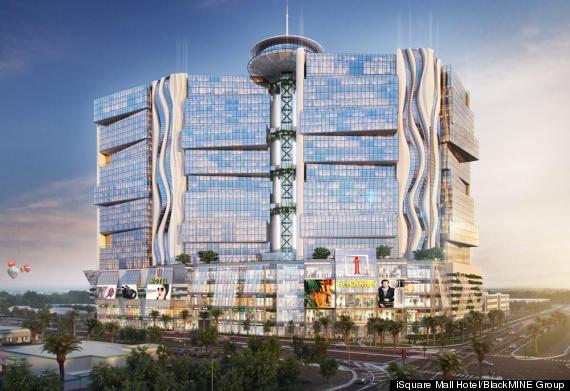 Orlando's iSquare Mall & Hotel, which will cost around $400 million to complete by 2017, claims that anyone who visits this hotspot in the future will be made to feel like a "celebrity or billionaire." Considering the hotel is already making some consumers angry with their exaggerated, self-imposed 7-star rating, we hope the indoor ice arena and 24-hour revolving restaurant make up for the grumpiness.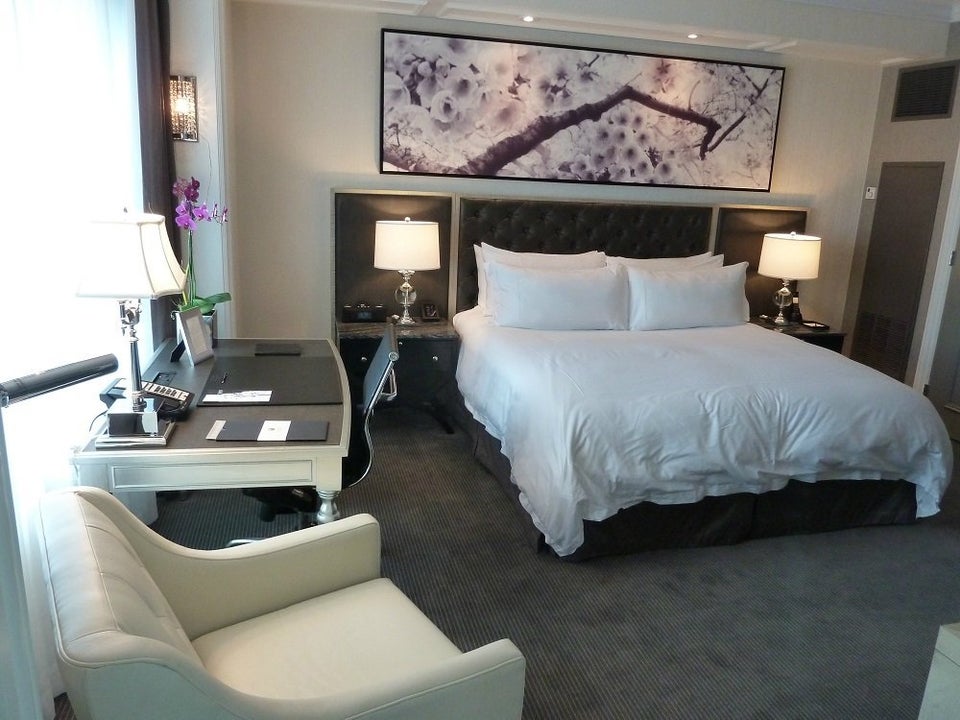 2014's Best Luxury Hotels