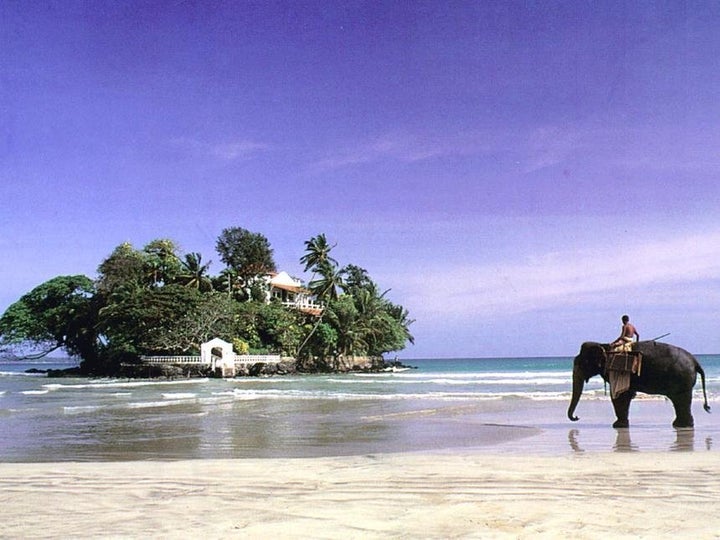 While a great hotel can make a trip -- and staying with friends or family can break a trip -- travelers are increasingly exploring a third option, vacation rentals. In 2010, more than one in five travelers tried a vacation home rental, according to an industry trade group. The same group says that nearly 50 percent of people planning a trip in the next two years are considering a rental rather than a more traditional stay.
While the Vacation Rental Managers Association has a vested interest in promoting its industry, the sheer uniqueness of vacation rentals is an undeniable benefit to these hotel alternatives. In a world awash in cookie-cutter chains, rentals offer one-of-a-kind experiences like spending the night in a static aircraft, a crane cab in the Netherlands, an English wheelhouse or an entire German wine country village.
Here, then, 11 of the world's quirkiest, wildest and just plain unique vacation rentals.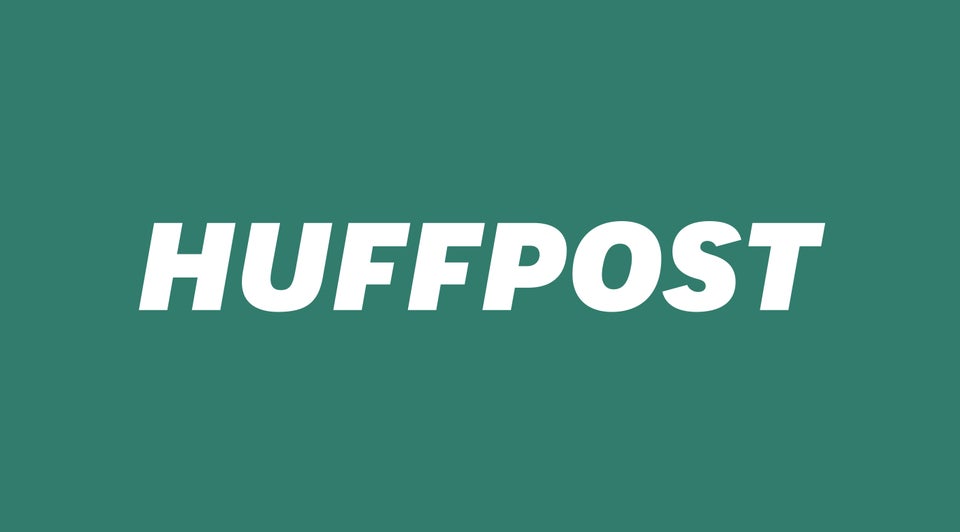 World's Most Incredible Vacation Rentals