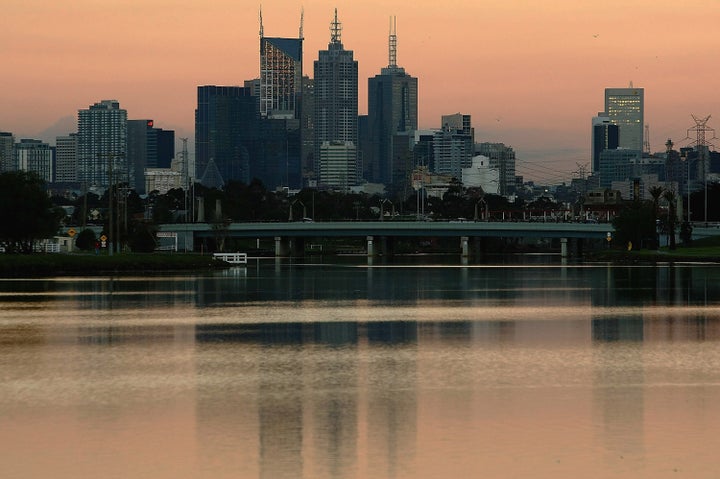 Looking to move but not sure where to go? This survey might help point you in the right direction.
The Economist Intelligence Unit's latest Global Livability Survey ranks cities around the world on their desirability as places to reside from least to most pleasant. Surveying 140 cities around the globe, the analysis measures factors such as stability, healthcare, culture, environment, education and infrastructure.
In the bottom tier, conflict appears to be among the most important variables affecting the rankings. Syria's capital Damascus, which recently has seen intense fighting between the regime and opposition fighters, has dropped 13 places in the past six months, reaching the bottom of the ranking.
Conflict is responsible for many of the lowest scores. This is not only because stability indicators have the highest single scores, but also because factors defining stability spread to have an adverse effect on other categories. For example, the threat of armed conflict will not just cause disruption in its own right, it will also damage infrastructure, overburden hospitals, and undermine the availability of goods, services and recreational activities.
Check out the top ten most liveable cities in the slideshow below, and vote for your favorite!
Before You Go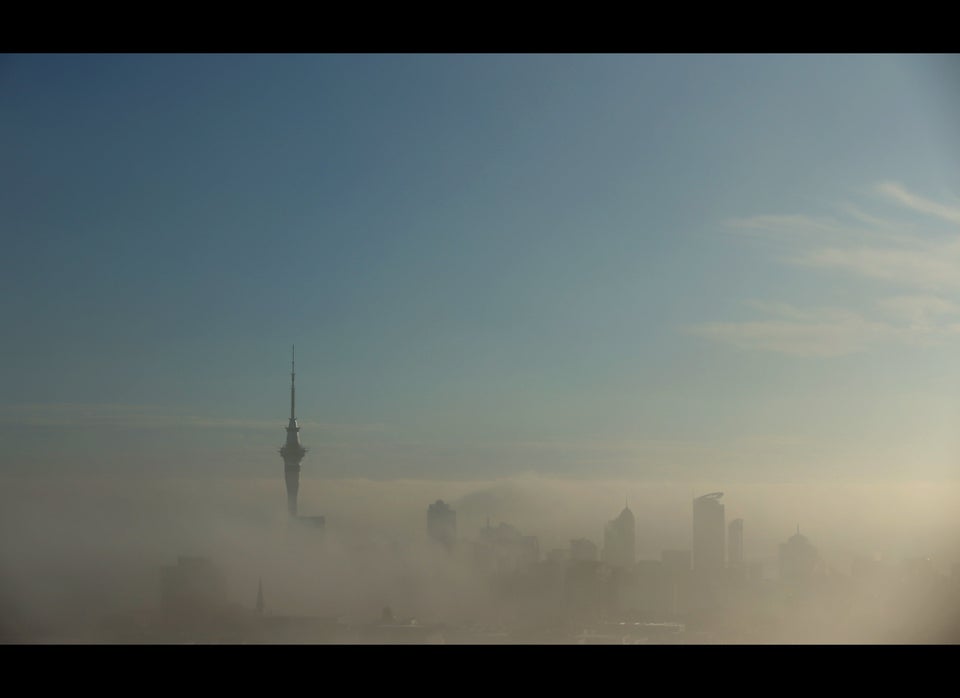 World's Most Livable Cities
Popular in the Community