Based on a combination of environment, health care, culture and infrastructure, Vancouver topped the list of the world's most liveable cities for the fifth straight year, according to a new report.
As Reuters is reporting, the 2010 Winter Olympics host scored a whopping 98 percent in the 2011 Liveability Ranking and Overview by the Economist Intelligence Unit, which has ranked the Canadian west coast city at the top since 2007. Canada dominated the top 10 spots along with Australia, with Melbourne surpassing Vienna, Austria as the world's second most liveable city.
"Mid-sized cities in developed countries with relatively low population densities tend to score well by having all the cultural and infrastructural benefits on offer with fewer problems related to crime or congestion," said Jon Copestake, editor of the report, in a statement.
In 29th place, the top U.S. city was Pittsburgh, with Los Angeles moving up to 44th place and New York coming in at 56th. London moved up one place to 53rd while Paris came in at number 16. The top Asian city was Osaka at number 12, tying Geneva, Switzerland and beating out the Japanese capital of Tokyo, which came in at 18.
View photos of the world's most liveable cities here: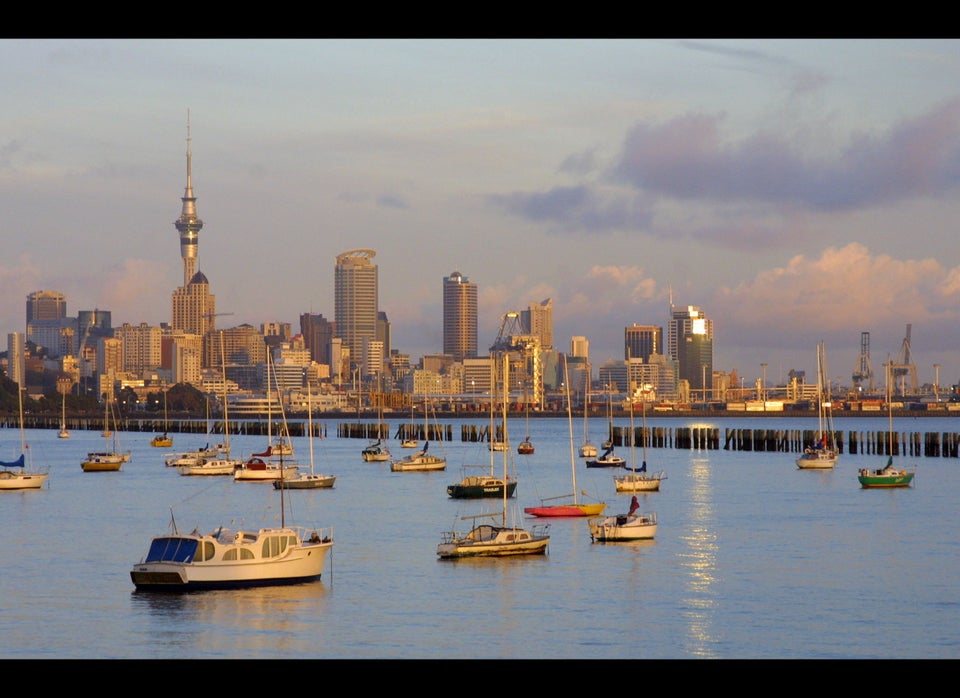 World's Most Liveable Cities
Related
Popular in the Community