Also in the top ten are the University of Oxford and the University of Tokyo -- the remaining five are American institutions.
To compile these rankings, Ipsos Media CT conducted an Academic Reputation Survey of 13,388 academics in 131 countries for THE, using 2010 data from Thomson Reuters. Responses to this survey are regularly considered in THE's world rankings, but the reputation rankings mark the first time these measures are used exclusively.
On average, the scholars questioned had spent at least 16 years working at a university and published at least 50 research papers. They were instructed to select the universities they believe to be the best in teaching and research, according to their own expertise. Rankings were then determined according to an overall reputation score, which was compiled according to which school got the most votes for "best" and weighed research over teaching at a rate of 2 to 1.
Below, see the 25 universities with the best reputations in the world, and check out THE for the full list.
Do you agree with THE's list? Let us know in the comments section.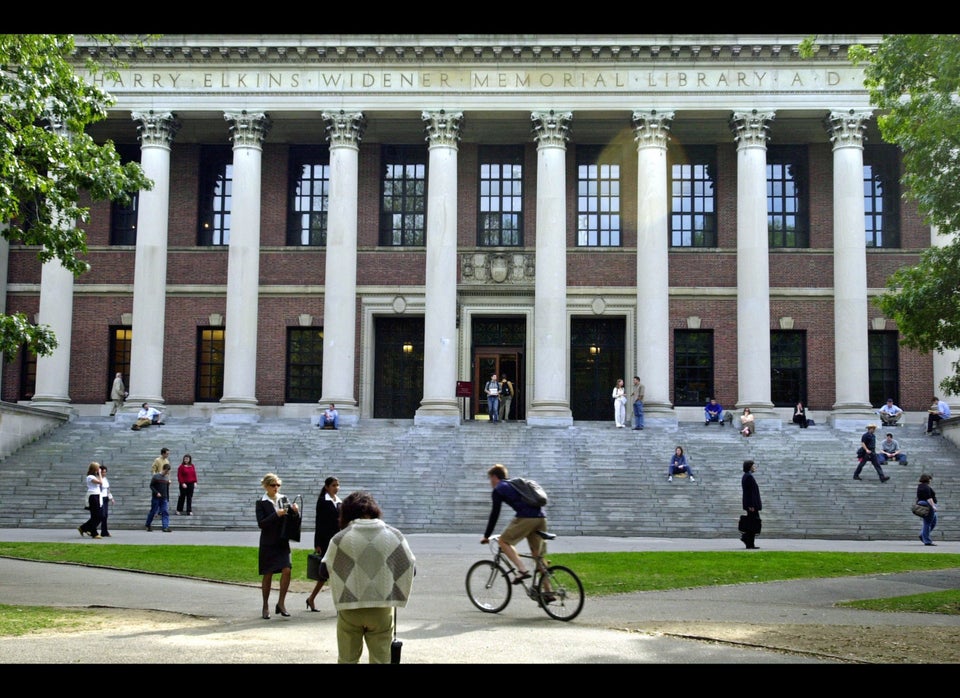 The Most Prestigious Schools In The World
Related
Popular in the Community