Appearing by phone on the TV show "The Doctors" recently, Whipple explained that the burger was discovered many years ago in his coat pocket, oddly enough. It looked the same then as it does now.
Whipple isn't the only one to discover this non-rotting burger phenomenon. In 2010, J. Kenji López-Alt conducted a series of tests for Serious Eats to figure out if various burgers would rot over time. He found that "the burger doesn't rot because its small size and relatively large surface area help it to lose moisture very fast. Without moisture, there's no mold or bacterial growth."
Take a closer look at the hamburger in the video above.
Related
Before You Go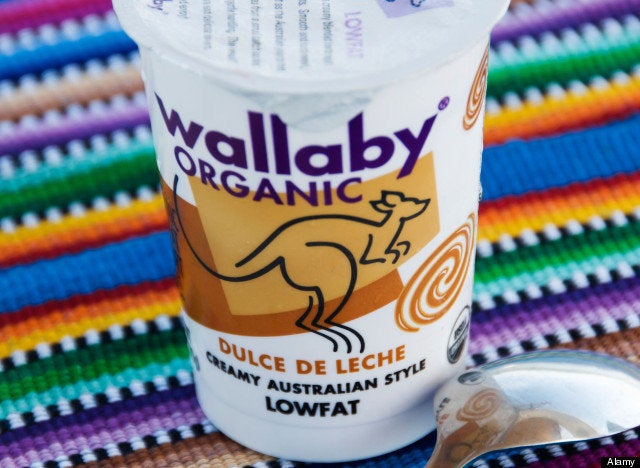 Understanding Nutrition Labels