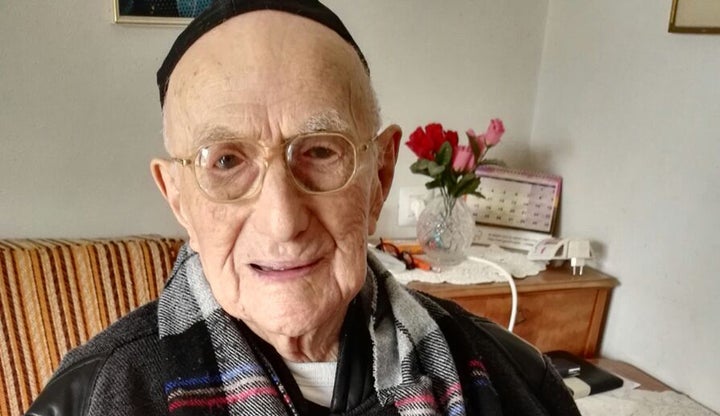 In September 1916, a 13-year-old Yisrael Kristal missed out on having a bar mitzvah ceremony. But today, he's finally getting the celebration he never had, albeit 100 years later.
Kristal, who turned 113 today and has been named the world's oldest living man by Guinness World records, will celebrate with family and friends in Haifa, Israel, two weeks from now.
His daughter tells BBC News the family hopes the party will be a "corrective experience."
"We are excited, we're happy, it is a great honour to celebrate his bar mitzvah. He has children, grandchildren, great-grandchildren and cousins and everyone is coming," Shulamit Kuperstoch said.
Back in 1916, Kristal missed out on his ceremony after his mother died and his father was drafted into the Russian army. He survived World War I and then internment in the Auschwitz concentration camp during World War II. He lost his first wife and their two children in the Holocaust and later moved to Israel.
He re-married and has grown a family and continued the family confectionery business until his retirement.
Kristal said earlier this year that he doesn't know the secret to longevity but believes in the power of resilience.
"I believe that everything is determined from above and we shall never know the reasons why," he told Guinness World Records. "There have been smarter, stronger and better looking men then me who are no longer alive. All that is left for us to do is to keep on working as hard as we can and rebuild what is lost."
Earlier this year, a group of 50 Holocaust survivors similarly celebrated their missed bar mitzvahs decades later.
Here's wishing you a very happy bar mitzvah, Yisrael. Mazel tov!
Before You Go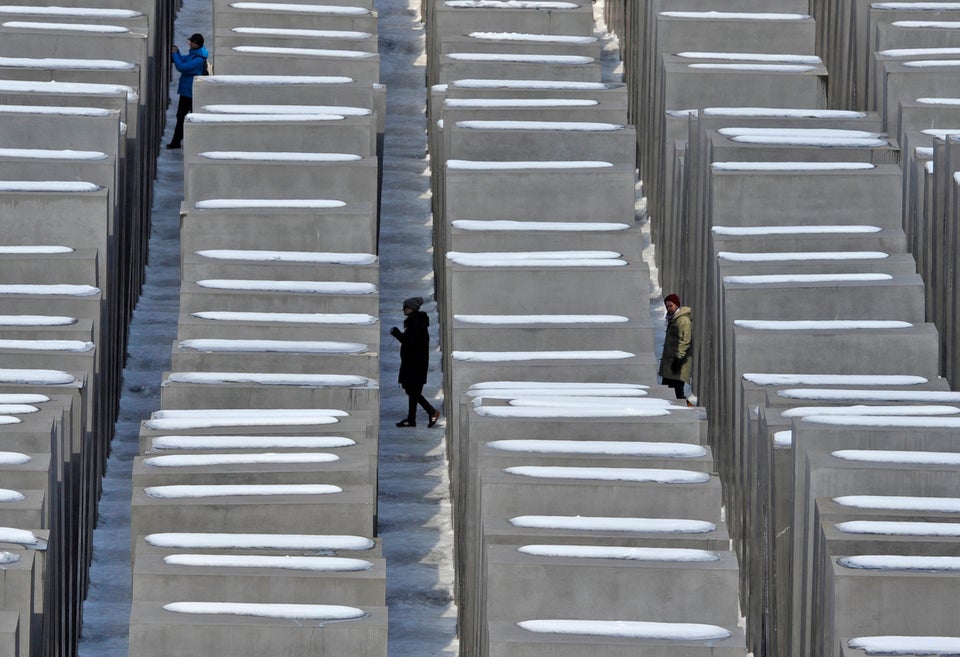 Holocaust Memorials
Popular in the Community