The world's oldest complete Torah has been hiding in plain sight for years, gathering dust in an Italian university library until its recent discovery, a professor says.
The over 800-year-old lambskin scroll measures 118 feet long and 25 inches wide, The Telegraph reports, and includes the first five books of the Jewish bible.
While older fragments of Torah have been found, dating even further back to the 7th and 8th centuries, Perani believes this is the oldest complete Torah copy, according to the Los Angeles Times. Its worth could be in the millions. This is "the oldest complete Torah scroll in the world," Perani told reporters on Tuesday, the Agence France-Presse reports. Perani noted that this type of ancient Torah copy is rare because the scrolls were often buried when they wore out and "lost their holiness." Thousands were also destroyed by the Nazis and Italian Fascists during World War II.
"It is fairly big news," James Aiken, a lecturer in Hebrew and Old Testament studies at Cambridge University, told the AP. "Hebrew scholars get excited by very small things, but it certainly is important and clearly looks like a very beautiful scroll." Support HuffPost
The Stakes Have Never Been Higher
Related
Before You Go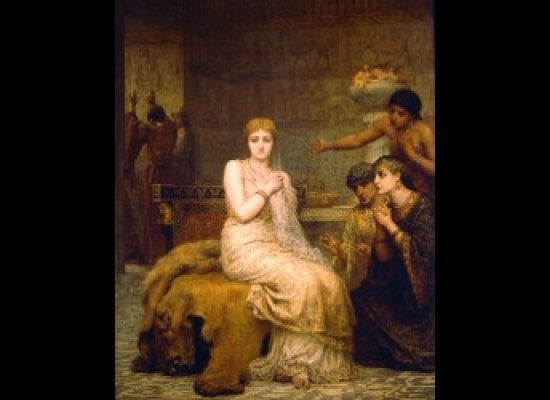 Badass Women in the Bible
Popular in the Community