If you've ever driven through Intercourse, Pennsylvania or visited Lake Titicaca in Peru and had a good giggle, you are not alone. And, thanks to one man, we can all have a collective chuckle at the world's innuendos.
Gary Gale is, according to his website, a geo technologist and a geographer at heart. He clearly has a good sense of humor too, as he took the time to compile the "vaguely rude place names of the world" onto one map that we can all use to pass the time on a boring day at the office.
As Gale noted on his blog: "Could you possibly combine the British fondness for innuendo with geography and put it on a map? It turns out you can. So I did. It may be vaguely NSFW but there's real geographical data behind this."
And, the result is pretty genius.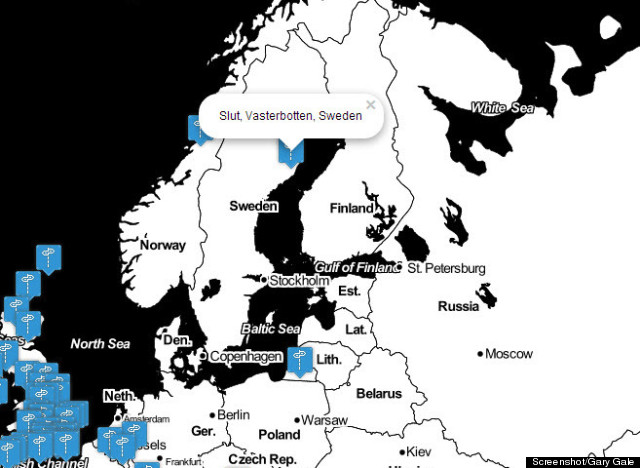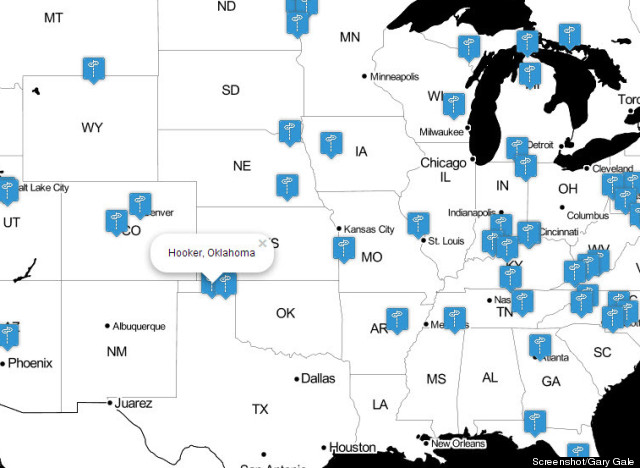 Those are examples of some of the more tame place names. For all of the rude places of the world, including the risque ones, check out Gale's full map.
What's your favorite place name, rude or otherwise?
Related
Before You Go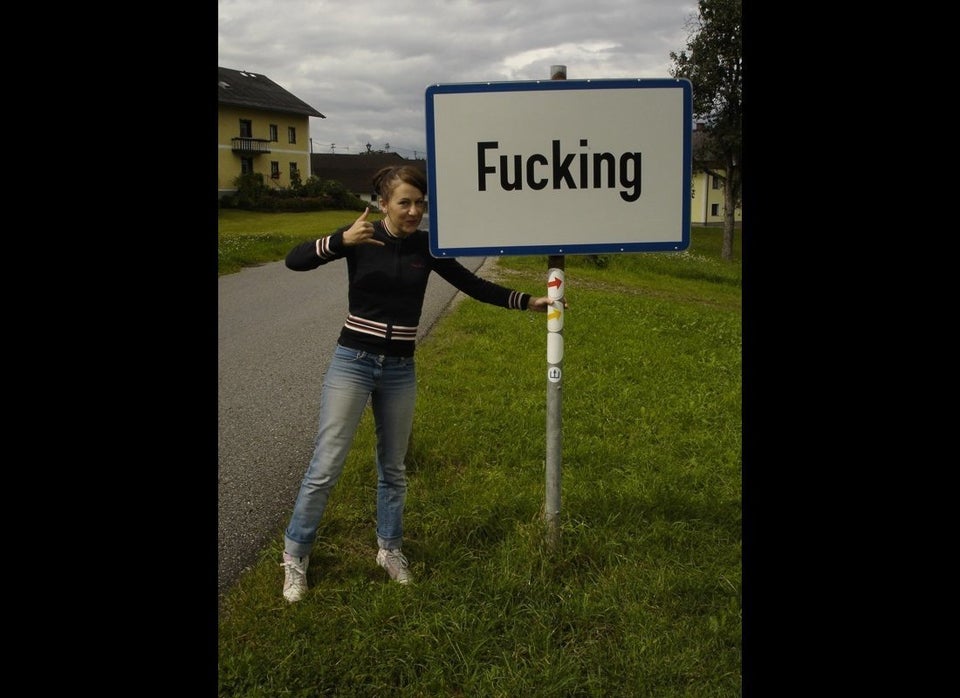 Odd Town Names