Irish brogue, sultry Spanish, sun-splashed Australian or sizzling Brazilian Portuguese, some languages are downright sexy.
Those particular ways of speaking are even more alluring when coming from the charmer you meet while traveling the world—doesn't it always seem easier to fall in lust while on vacation?
We added a few of our own. The usual suspects are all here—French, Italian, English—but we've also included those sexy Scots (Gerard Butler, we're looking at you).
As this is a completely arbitrary list, click on "add a slide" in the slideshow to add your picks for sexiest accents.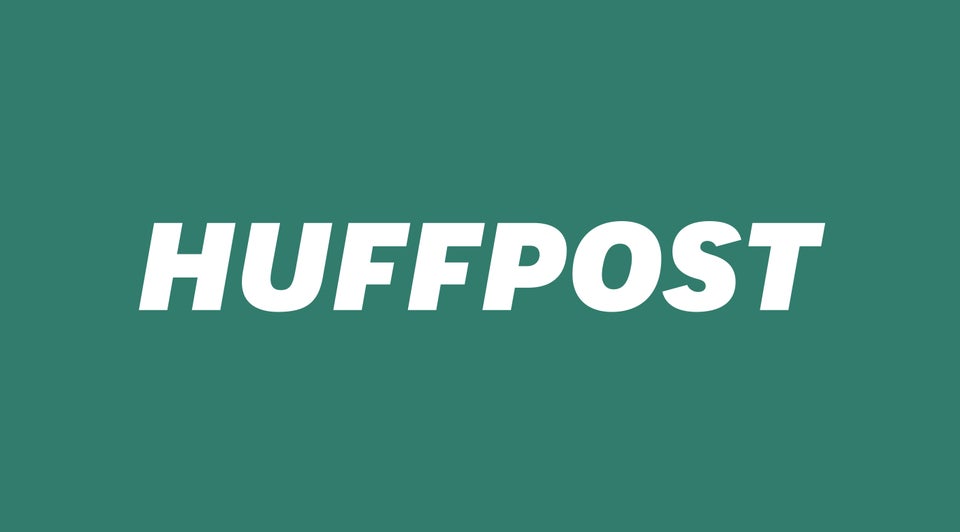 World's Sexiest Accents
Related