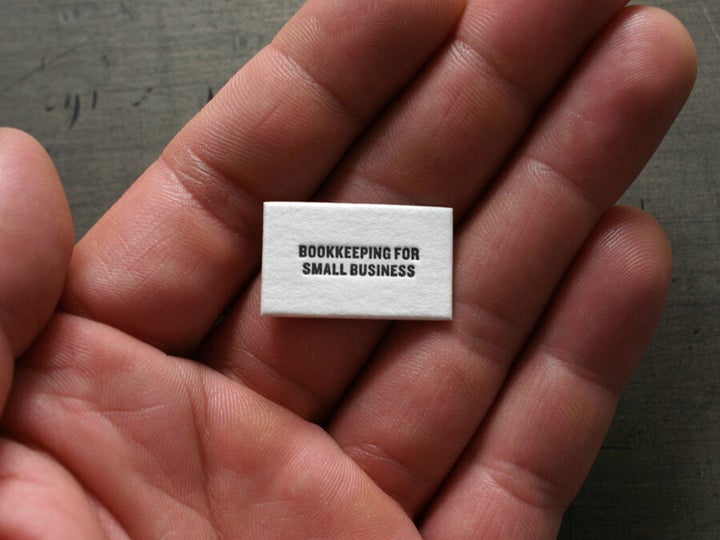 The stock is 100 percent cotton, 220-pound paper -- about four times the thickness of a typical business card -- which gives it "presence," said Ben Levitz, a principal of Studio On Fire. "It feels like a little puck."
It doesn't actually matter so much whether the card is borderline unreadable. With customers able to easily find business contact information and details online, Levitz said he's seen an increase in "clients interested in using business cards just to make a memorable statement." He added the statement made in this particular case is that it's a small card for small business, and succeeds because it's a "simple idea simply done."
It wasn't so simple to make, however. The card was too small to be trimmed on the company's paper cutter. "There simply wasn't anywhere to hold onto them," Studio On Fire's website explained.
Levitz doesn't know if tiny business cards will be the next big thing, but he isn't surprised that in the digital age, business cards are evolving instead of dying. "People desire to be atypical with their cards," he said. "Business cards have developed into a game of one-upmanship."
Related
Before You Go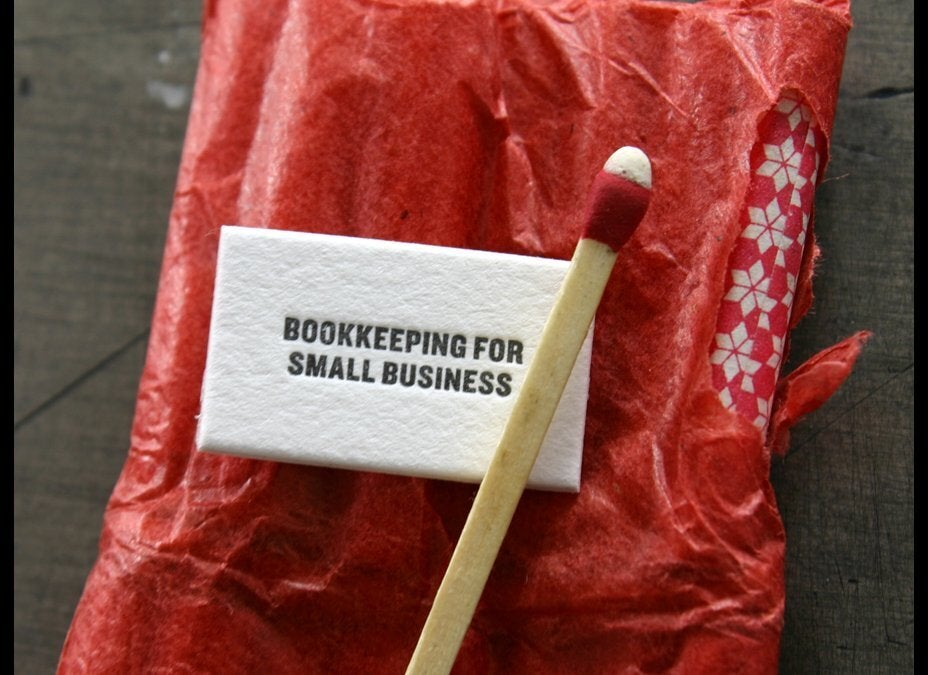 Gallery
Popular in the Community