What cage is three stories high, rotates, and was designed for human beings, not rats?
It's the Squirrel Cage Jail in Council Bluffs, IA, and from 1885 to 1969, this prison stacked its inmates in pie-shaped cells that revolved, so jailers could see all the prisoners from a single vantage point. If it sounds like a lazy Susan jail, that's exactly what it was--and it's the only one ever built.
Prisons have long been popular tourist destinations; famous spots like San Francisco's Alcatraz, Cape Town's Robben Island, and the Clink in London allow travelers a glimpse at cities' infamous pasts--sometimes with a tour from former inmates. But other less-famous jails--often a bit more off the beaten path--have strange features or an odd history that equally warrant a detour.
Not every prison has kept its strange features intact. A 90-year-old former Turkish prison in Istanbul, for example, was transformed into the luxurious Four Seasons Hotel Istanbul at Sultanahmet in 1996. And Boston's former Charles Street Jail was opened as the Liberty Hotel in 2007, with features like floor-to-ceiling windows that inmates never enjoyed.
True, these hotels offer a unique opportunity to be surrounded by history. But to taste prison life as it once actually was, head to the Jailhotel in Lucerne, Switzerland. Its "unplugged" cells put guests behind the same heavy wooden doors as the inmates who were incarcerated here from 1862 to 1998. Fancier suites occupy the former prison library--with walls still lined with antique prison books--and there's a rec room, where inmates once played cards and foosball.
Sometimes, these unusual prisons aren't so well-maintained. Goli Otok, a Croatian prison on an island in the northern Adriatic Sea, has buildings crumbling from neglect. Today it's a bit surreal wandering the barren landscape, but you can see the prison's cinema, where inmates once watched propaganda documentaries, and its bowling alley, reserved strictly for wardens' use.
If offbeat history is your passion, then unchain yourself from your sofa. These strange prisons offer the opportunity to explore--and sometimes spend the night in--truly unique places.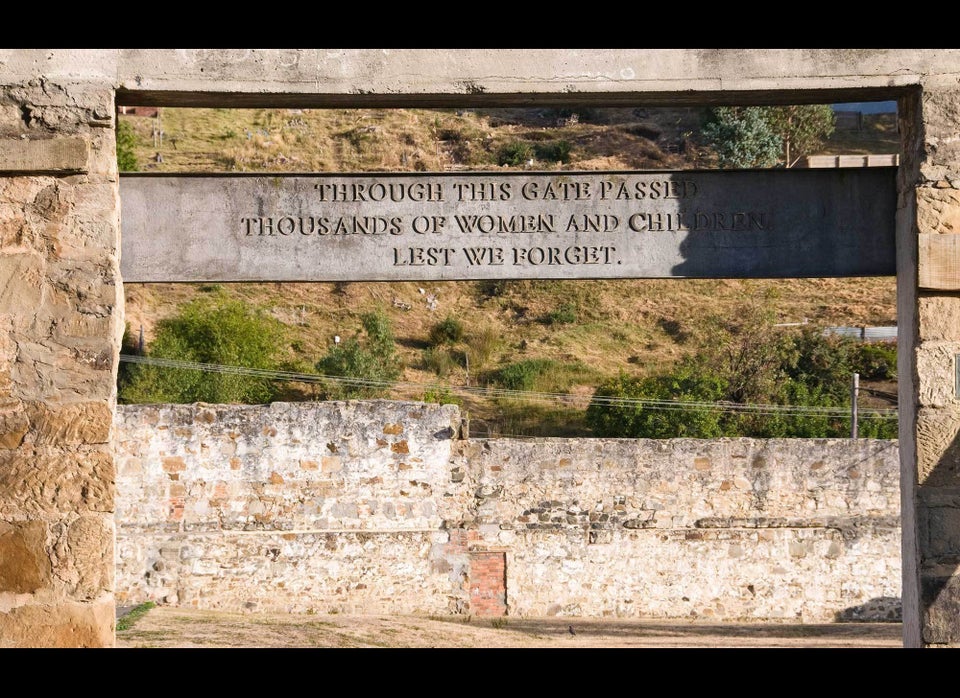 World's Strangest Prisons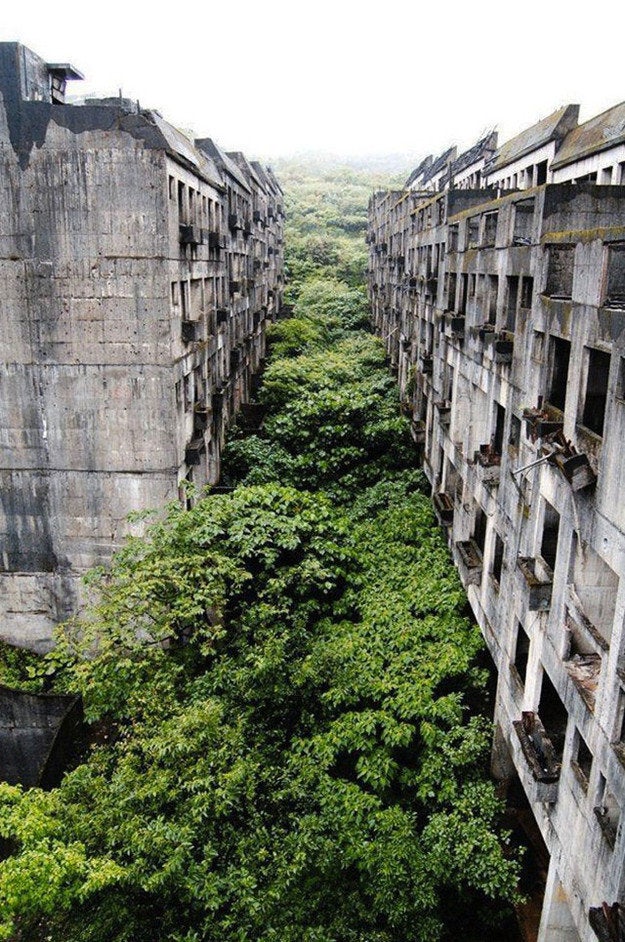 13 Abandoned Places You'll Want To See In 2015