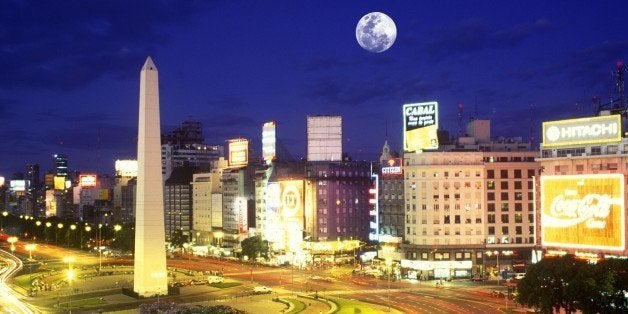 You're browsing the stalls of Thailand's Maeklong Market when a train horn blows, the stall keepers abruptly shutter awnings, and you retreat to the edge of the street -- which also happens to be a railway.
It's one of those moments that inspire you to snap a photo or regale your friends later. The unfamiliar is part of the allure of traveling, whether sampling a local delicacy, witnessing a cultural tradition, or stumbling upon a decidedly unusual street.
Streets, naturally, have identities. They're place markers, and some even become emblems of a destination, like New York's shop-lined Fifth Avenue or the famous curves of San Francisco's Lombard Street.
But stranger streets are not so uncommon. Some feature record-breaking designs, from widest to narrowest. In the Scottish town of Wick, for instance, Ebenezer Place measures 6 feet, 9 inches -- making it shorter than many NBA players.
Others encourage unusual behavior, like fixing your gum to the colorful, sticky walls of an alley in San Luis Obispo, California, a habit that dates back to the 1950s (germaphobes, be warned). Then there's the Portuguese island of Madeira, where the popular means of transportation along the Caminho do Comboio Road remains a wicker toboggan "driven" by men in white clothes and straw hats.
Whether you're hailing a toboggan or putting on your walking shoes, take a trip down the world's strangest streets.
Angel Place, Sydney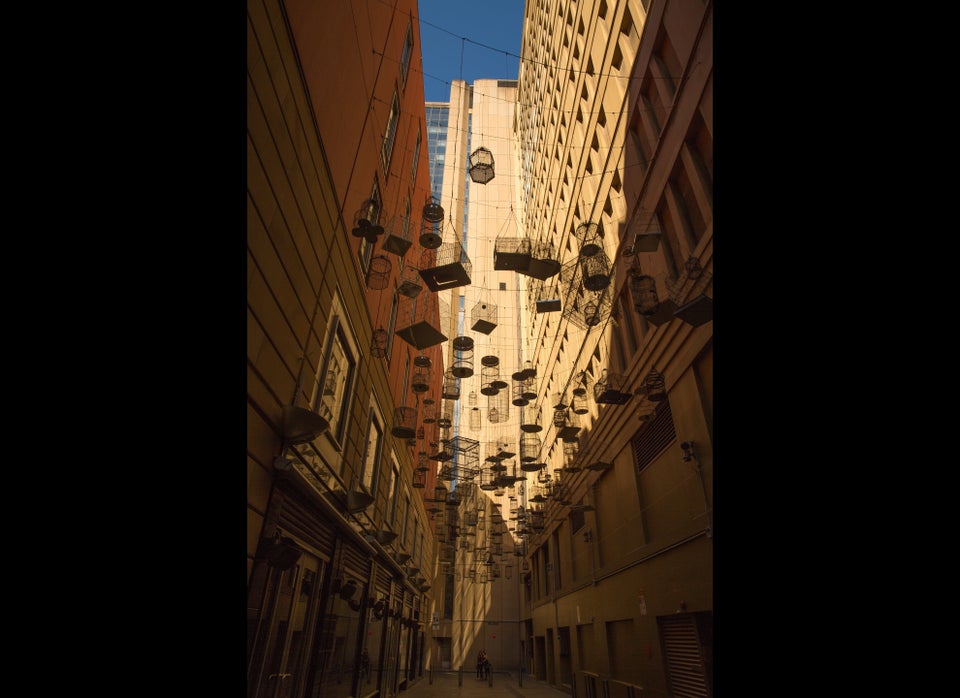 Caminho do Comboio Road, Madeira, Portugal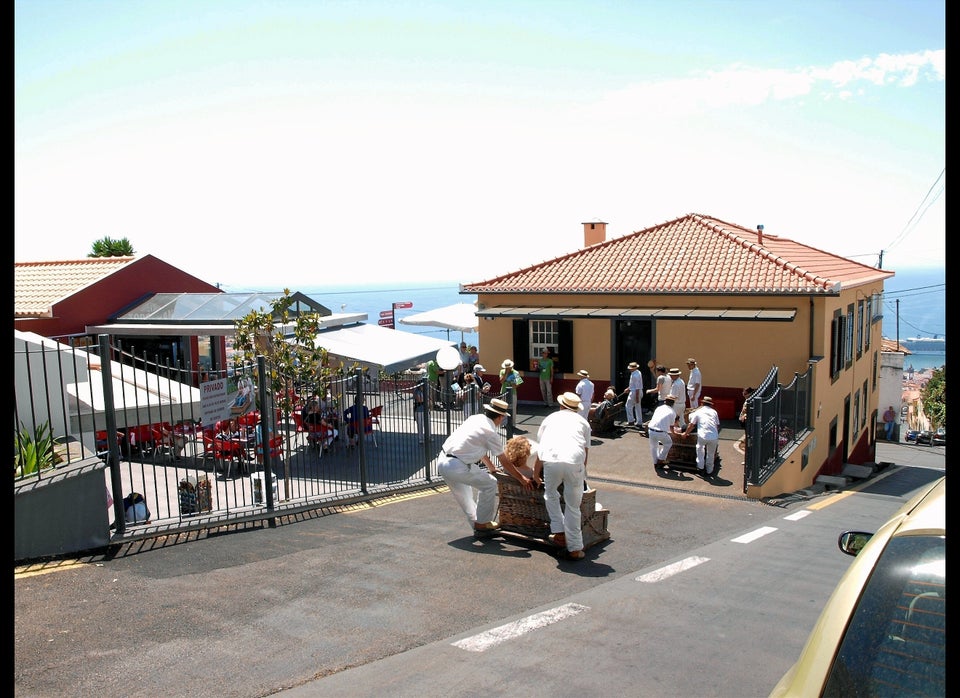 Ebenezer Place, Wick, Scotland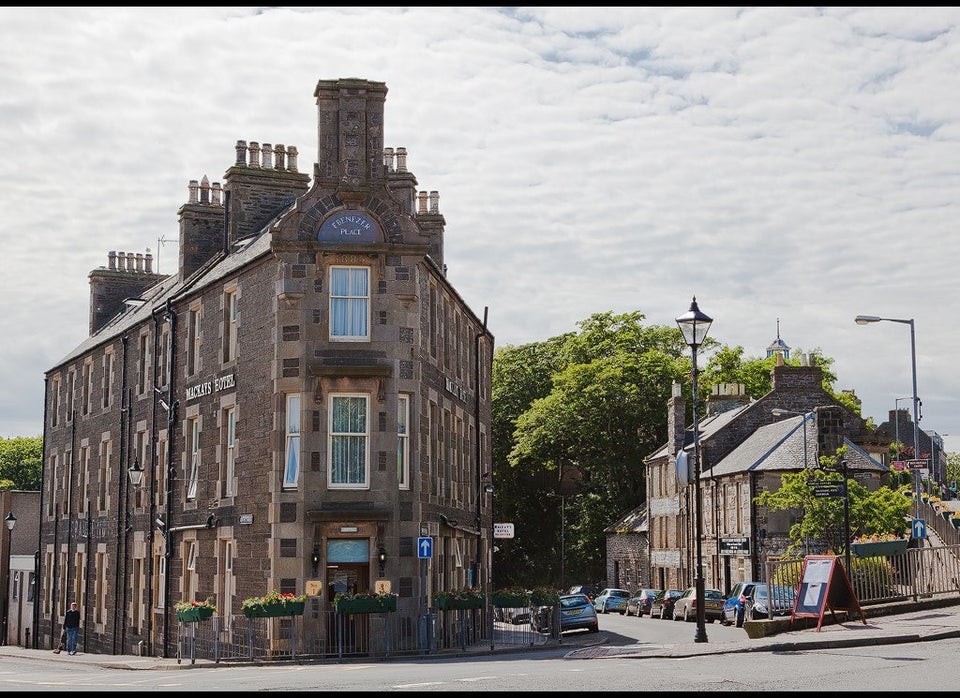 Maeklong Market Railway, Thailand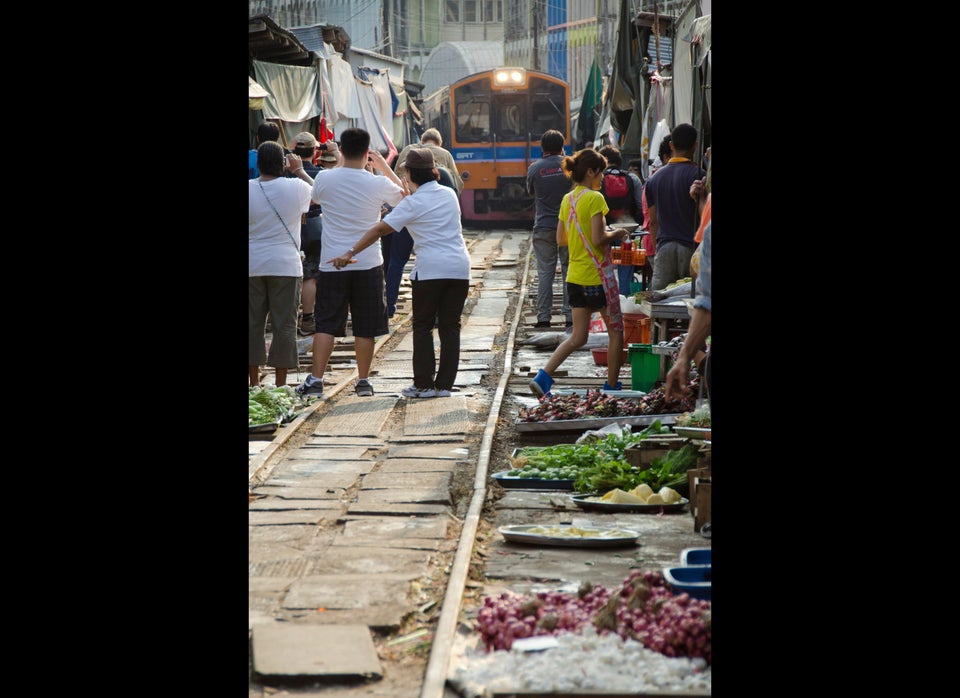 The Paper Streets, Pittsburgh, PA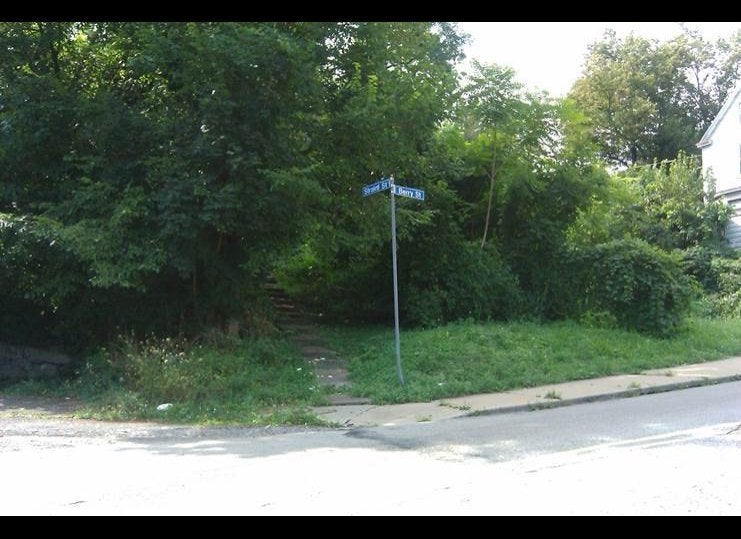 The Norderstraße, Flensburg, Germany