Talk about making a big splash: A water slide in a town outside of Rio de Janeiro holds the honor of being the tallest body slide and providing the fastest rides.
Mount Kilimanjaro at Águas Quentes Country Club in Rodovia, Brazil, was named after the famous mountain in Tanzania, but it stands tall in its own right.
At just under 164 feet, Mount Kilimanjaro the water slide is considered the tallest body slide in the world, according to the Travel Channel series "Xtreme Waterparks," which will feature the ride on its August 7 season finale.
A body slide is one that doesn't require a raft, but Mount Kilimanjaro is about four feet shorter than Verruckt, a 168-foot raft slide located at Schlitterbahn water park in Kansas City, Kansas.
Rio is the site of the Olympics and taking a ride down Mount Kilimanjaro is an Olympian effort in its own right.
Nearly one-third of people who go to the top of the slide chicken out and decide against taking the plunge.
Those who do go down Mount Kilimanjaro experience speeds of up to 57 mph ― and probably massive wedgies to boot.
Clarification: Language has been added to the article to indicate that Mount Kilimanjaro in Brazil is the tallest water slide that does not involve use of a raft while the tallest water slide that involves a raft is located in Kansas.
Before You Go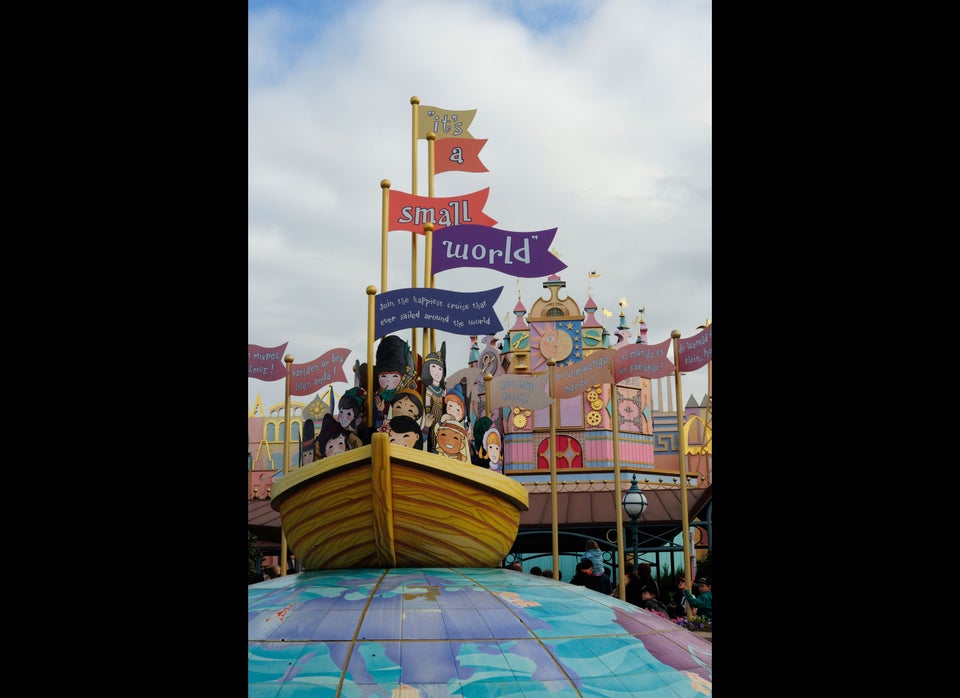 World's Most-Visited Theme Parks
Popular in the Community