The competition at the Sonoma-Marin Fair in Petaluma, California, on Friday was stiff. The old, blind, warty and hairless had all showed up to do their worst. But only one of them could emerge victorious, claiming the title of World's Ugliest Dog.
Martha, a 125-pound Neapolitan mastiff, was the "gassy" and droopy-eyed contestant who ended up clinching the top honor. She impressed the judges with her sweet nature, lumbering gait and dangly jowls that spread like melted butter on the stage whenever she'd plop down for a nap during the competition (which was often).
"I'd gloat, but I need a nap," Shirley Zindler, Martha's handler, responded on her behalf.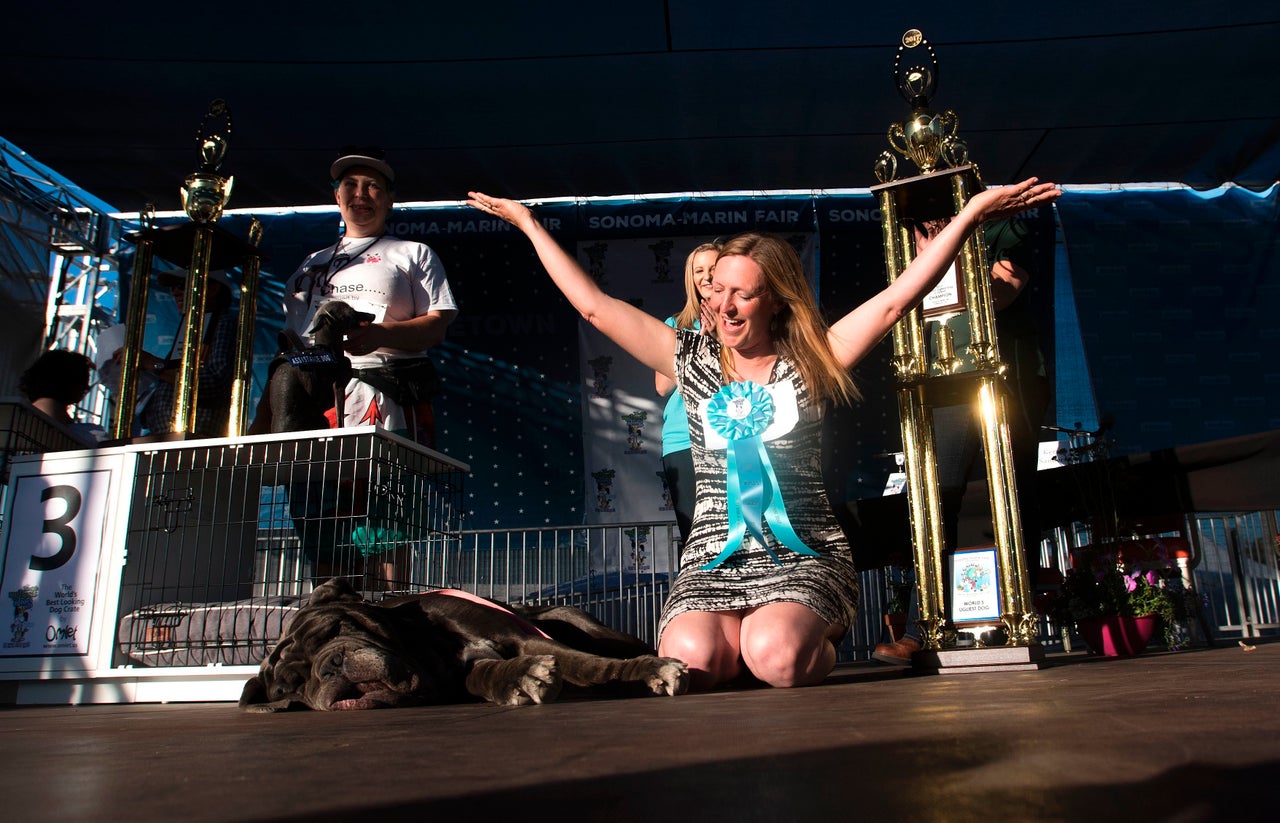 After Martha's win was announced, the 3-year-old pooch quickly amassed a fan base on social media, some of whom weren't too pleased with the "ugly" in her title.
But organizers of the annual contest say it isn't at all about mocking the participants. Instead, it's about celebrating the unique beauty of all dogs ―including those that may not be considered Westminster-worthy.
"We're proud to celebrate all dogs and pets by showing that no matter their imperfections, they are adoptable, lovable and a great addition to any family," Erin Post, CEO of the Sonoma-Marin Fair, told NPR. For almost 30 years, the World's Ugliest Dog contest has been a crowd favorite at the fair.
Many of the competitors this year were adopted. In Martha's case, her previous owner had tried to sell her on Craigslist when Zindler, founder of the Dogwood Animal Rescue Project, intervened.
Martha had been almost "blind from neglect," according to the Times. Several surgeries later, Martha has regained some of her sight. She now lives on a sprawling property in Penngrove, California, with a new adopted family.
Scroll down to see more pictures of Martha and her "ugly" competitors, each of them beloved and beautiful in their own way. Also remember to adopt and not shop if you're thinking of welcoming a new animal into your home. You can visit Petfinder and Adopt-A-Pet, or your local SPCA or rescue shelter.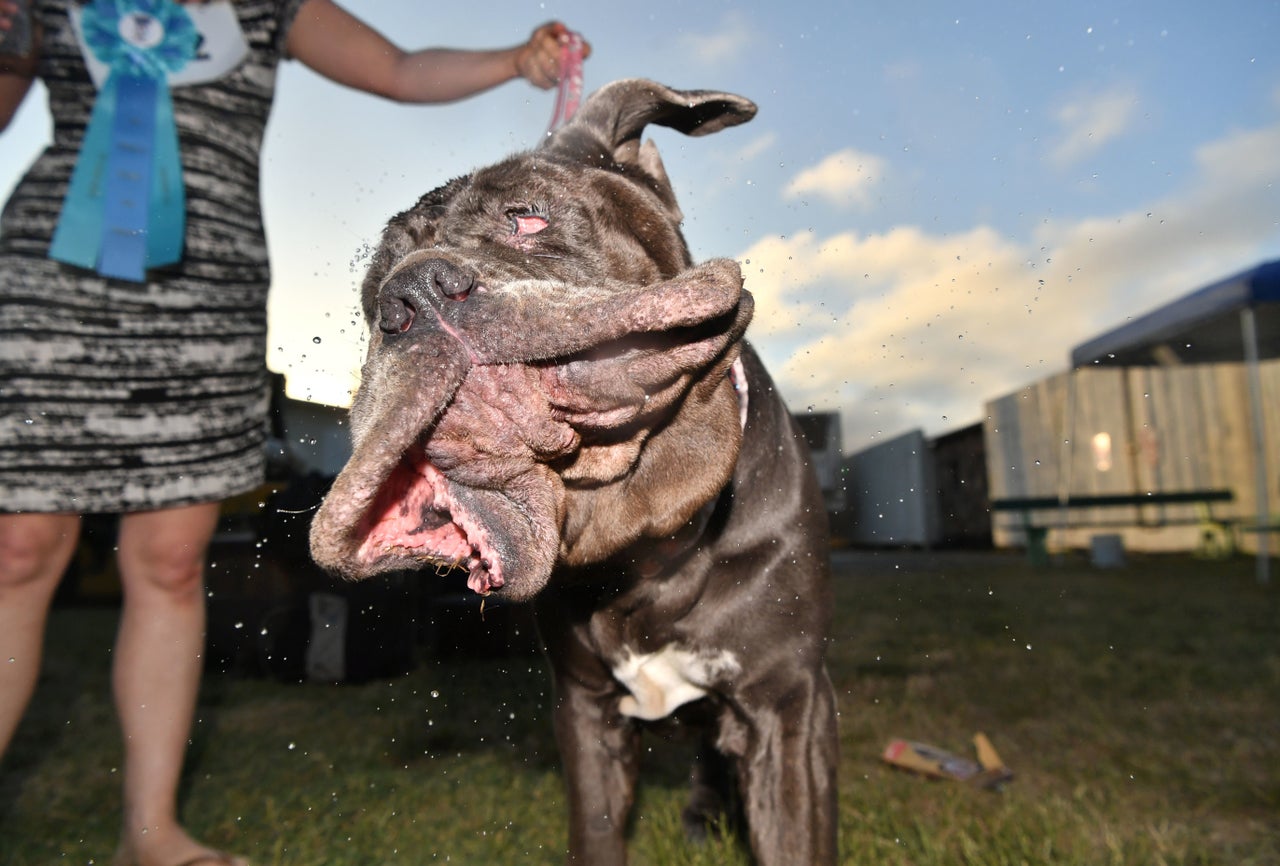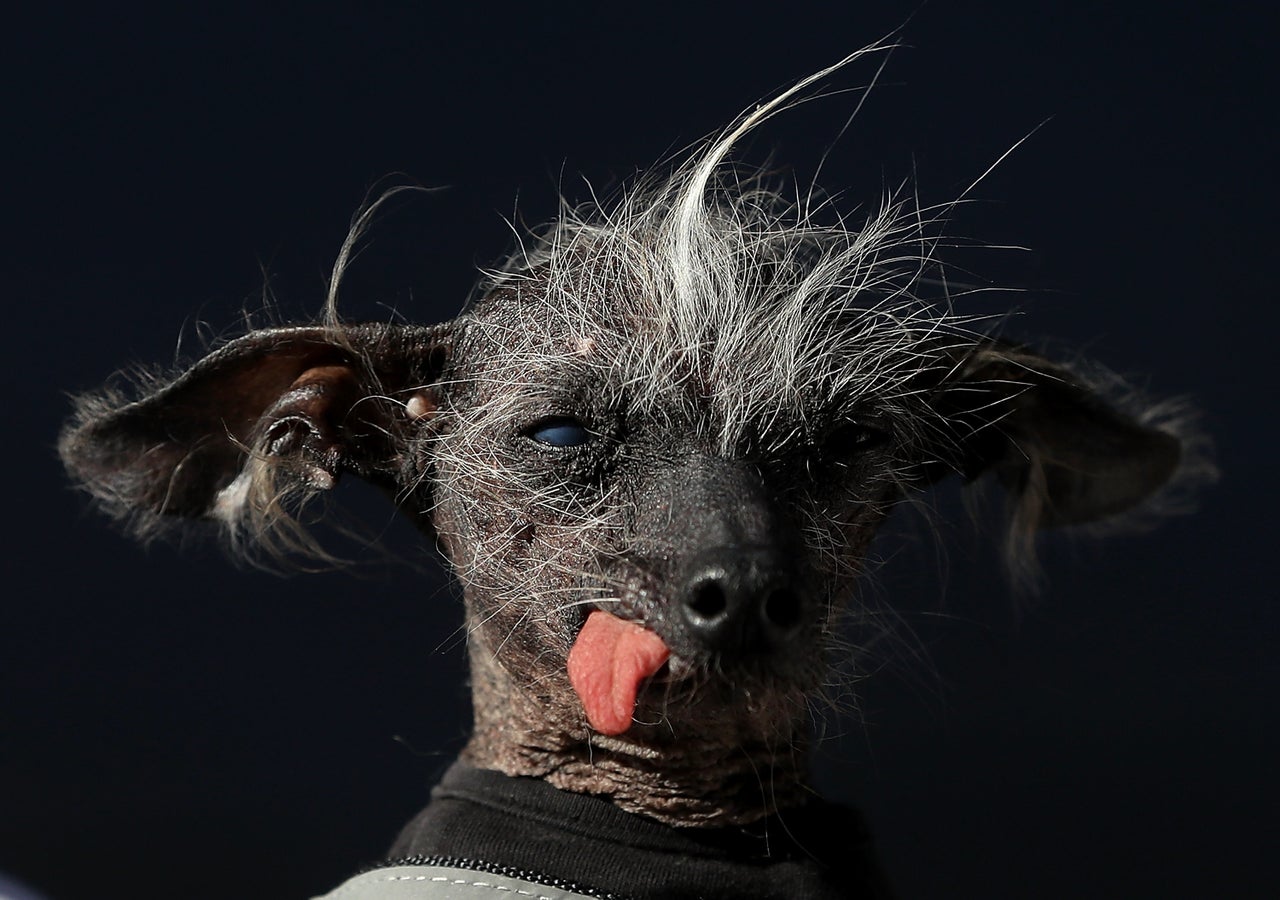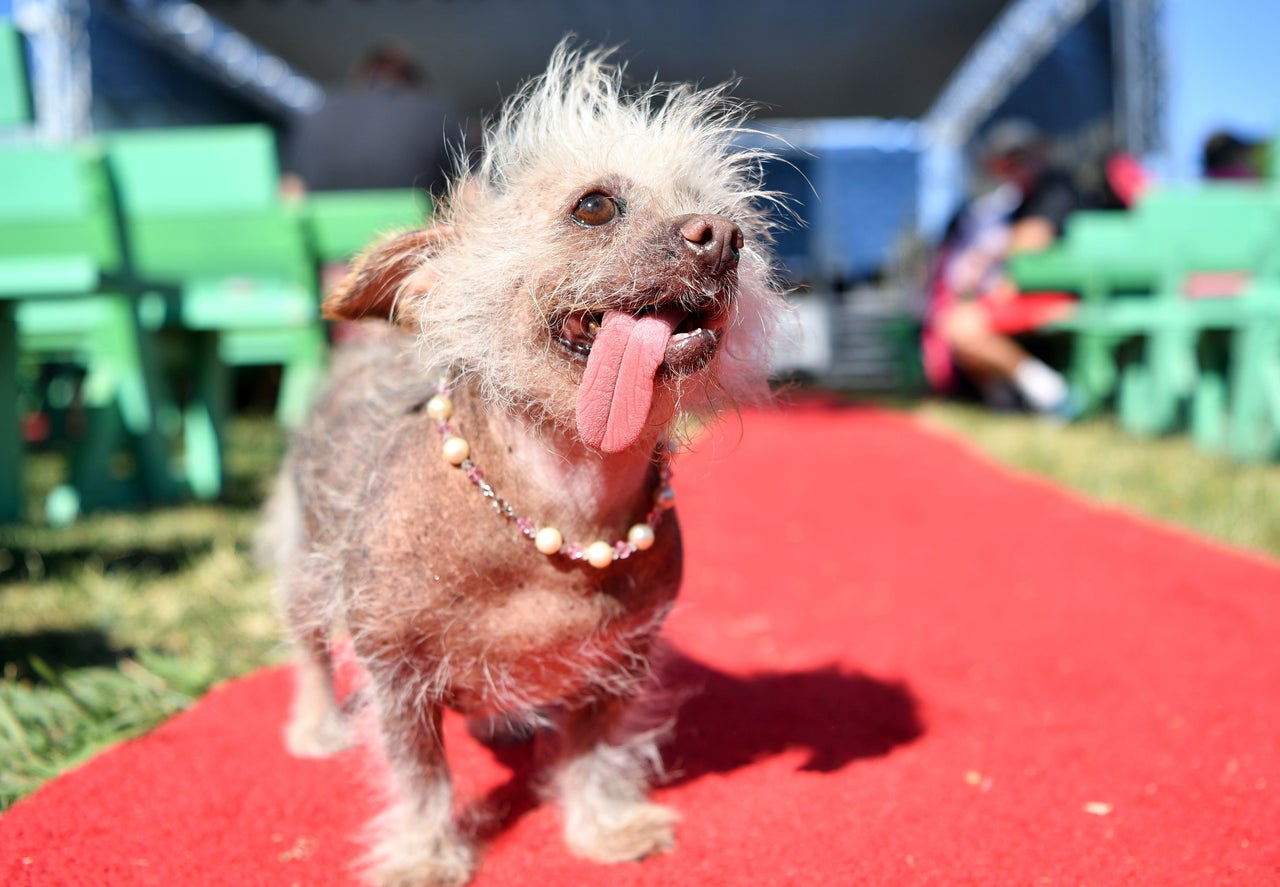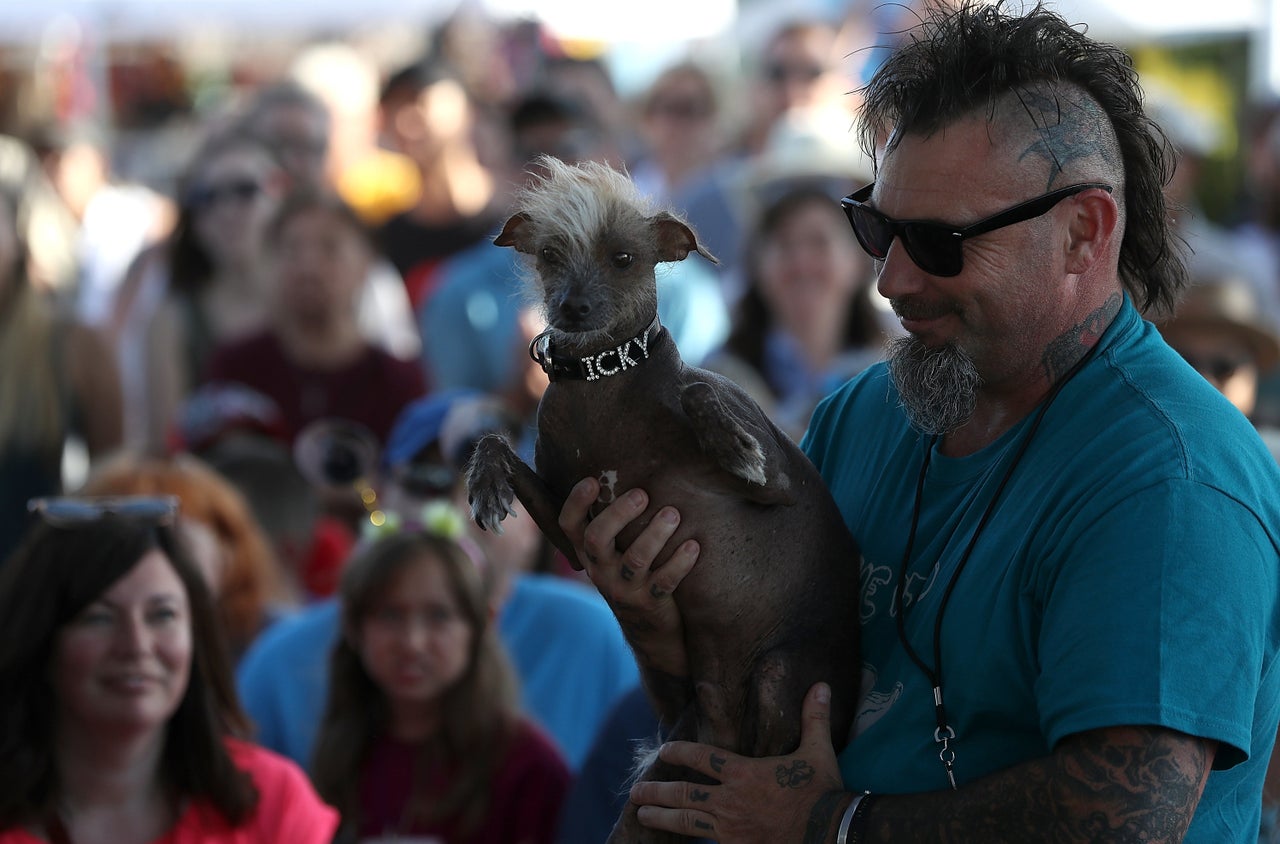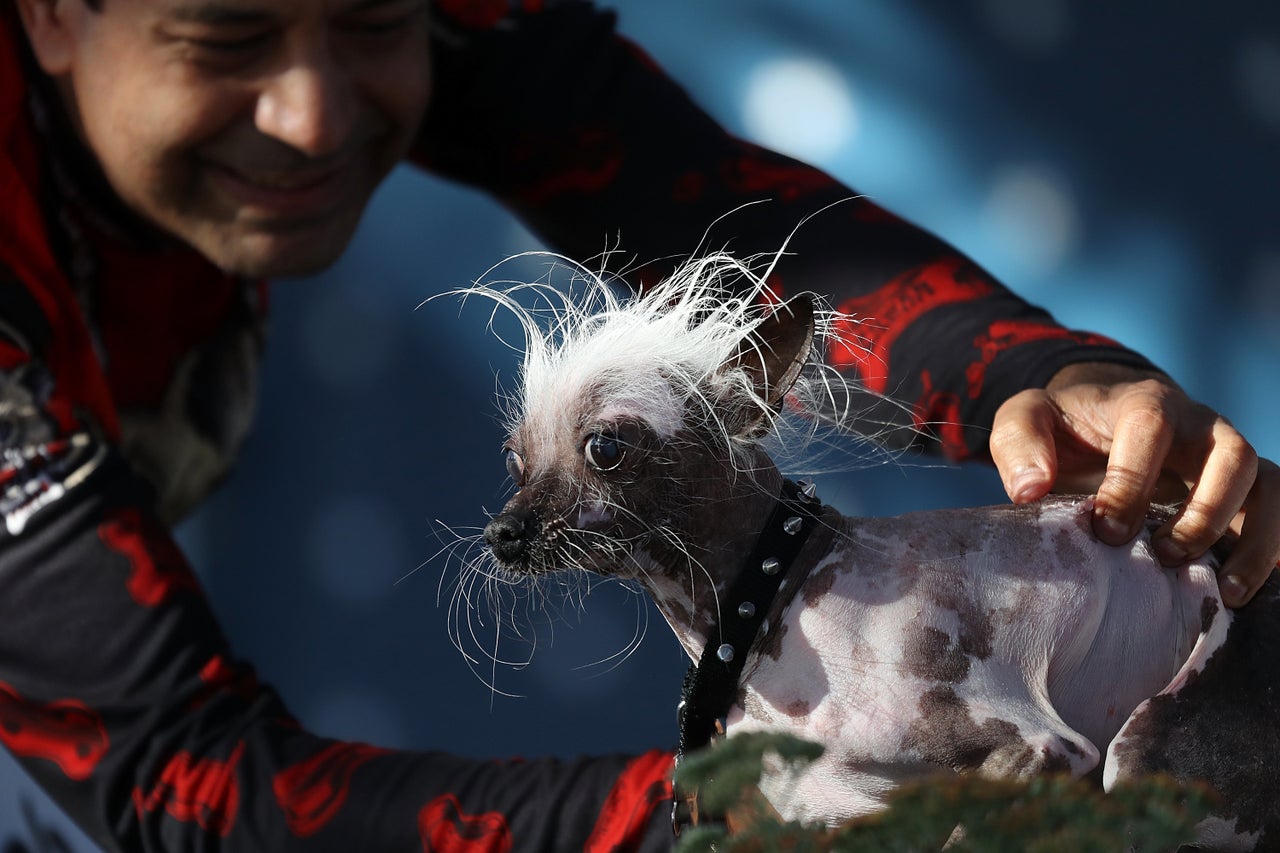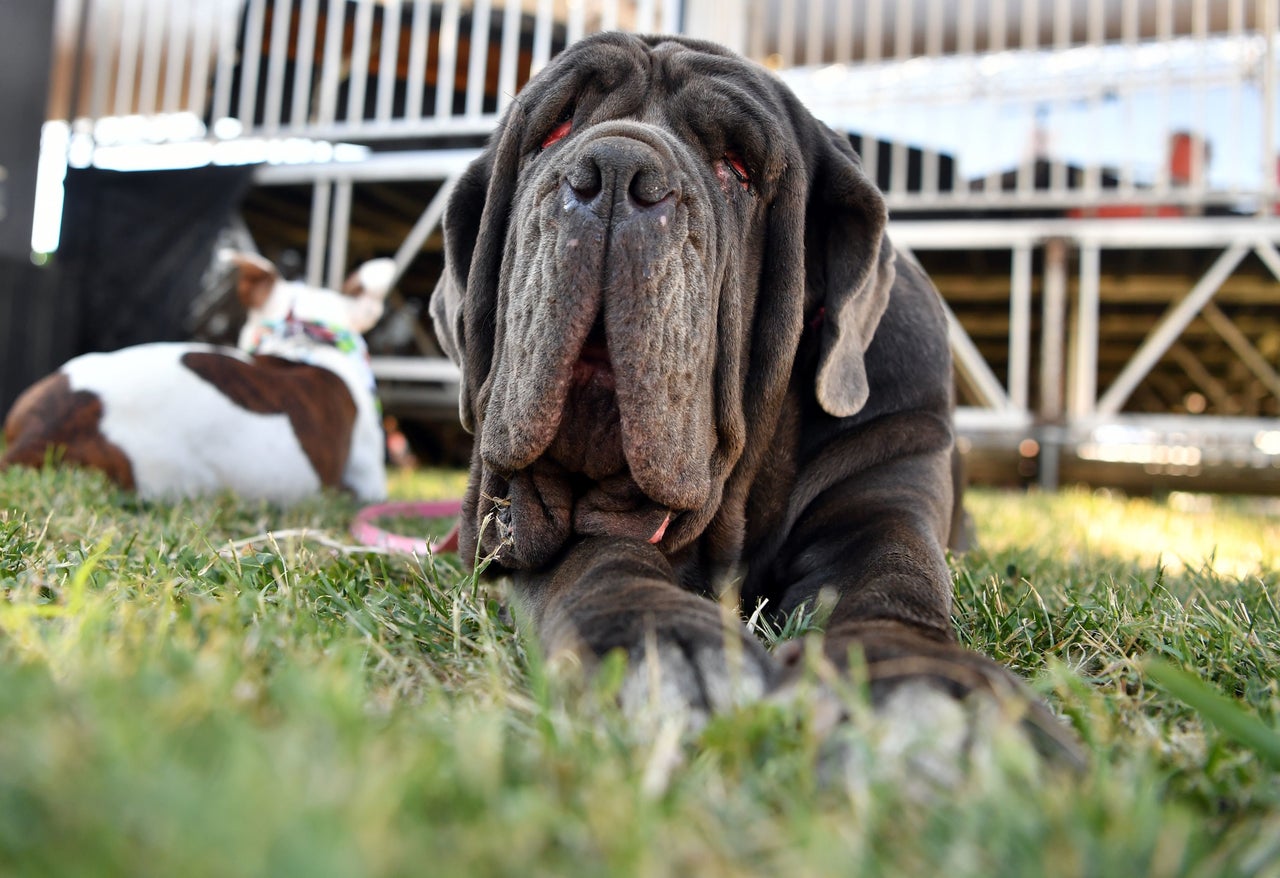 Before You Go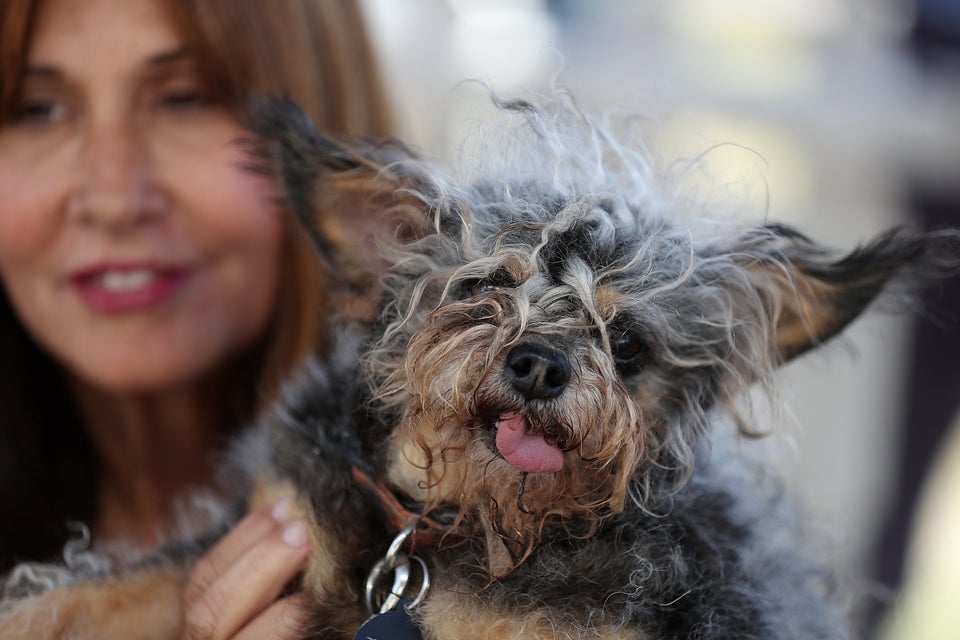 World's Ugliest Dog Contest 2016
Popular in the Community