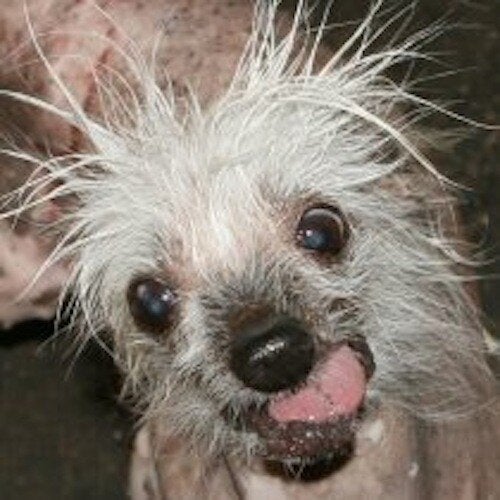 Dogs from around the world will descend on the Bay Area this weekend to compete for the coveted title of World's Ugliest Dog.
This year, a challenger from the United Kingdom will attempt to steal the award from one of our own Bay Area hopefuls. At the end of the day, only one winner will take home a trophy, $1,000, and a year's supply of dog cookies.
This year marks the 24th annual World's Ugliest Dog Contest. Entry into the contest is free, so sign up your pup today or vote for other ugly dogs before the big day.
Scroll through the slideshow below to see some of this year's handsome contestants: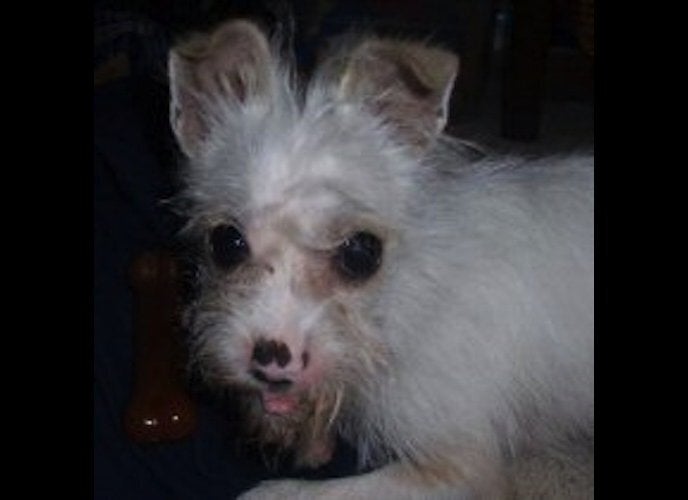 World's Ugliest Dog
Photos courtesy of the World's Ugliest Dog ® Contest, Sonoma-Marin Fair, Petaluma, California. To learn more about this year's contest click here.
Popular in the Community