It seems Americans might just be their own worst enemy when it comes to traveling abroad. That is, according to the findings of a new survey seeking to uncover the world's worst tourists, USA Today reports.
Not only did Americans rank their own countrymen as the worst tourists; Australians and Canadians also ranked U.S. number one.
Across the pond, the Irish singled out the British, while the Brits fingered Germans for their rude behavior, calling them the world's worst.
Perhaps one of the main reasons why Americans are considered the world's most insufferable tourists is how little practice they get at taking annual vacation days. Fox News notes that, on average, Yanks took a meager 16 days of vacation each year.
In contrast, Canadians vacationed for an average of 21 days, while the British reported taking around 23 days. Australians, on the other hand, took 27 days off, topped only by the Irish and their whopping 28 annual days on holiday.
Then again, Americans are getting out of the country enough for their vacationing habits to be noticed abroad. According to the press release from SocialLiving, 78 percent of Americans have visited at least one foreign country, 61 percent have visited multiple countries, and 36 percent have traveled to four or more foreign destinations.
Take a look at the slideshow of LivingSocial's world's worst tourists. Do you agree?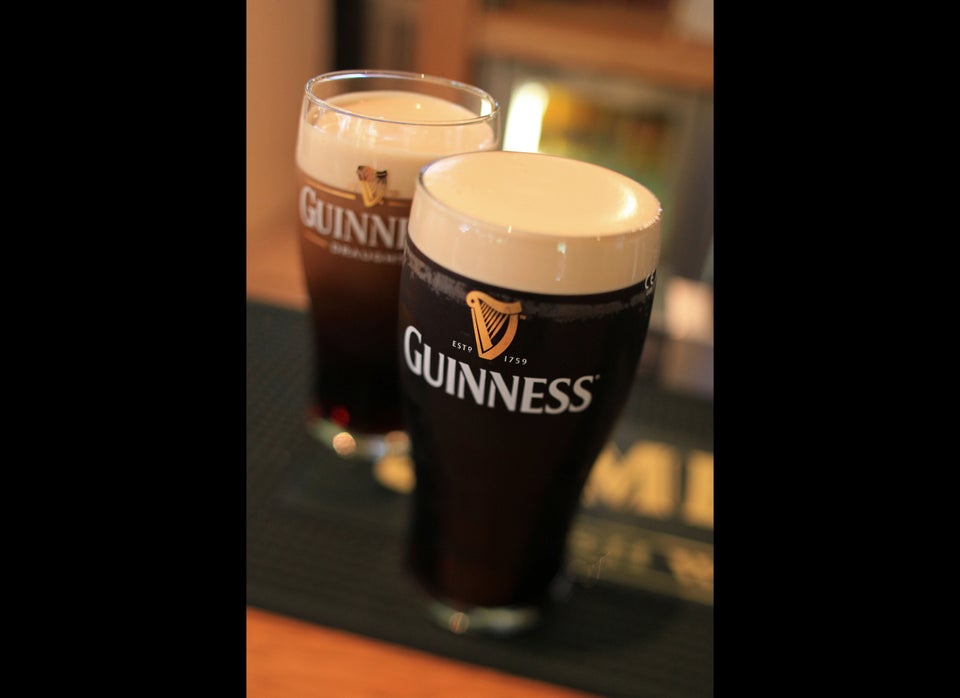 World's Worst Tourists
Related