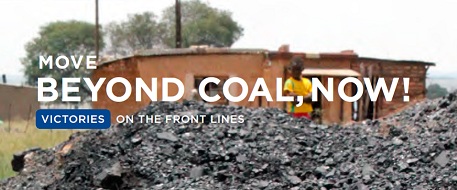 For the past few years, the Beyond Coal campaign has been working with local activists across the United States to finally move our country off coal. But now coal companies are in a dead sprint to build 1,231 new dirty coal-fired power plants worldwide (according to a new report from World Resources Institute (WRI)) in order to lock in a new era of coal-fired power before it's too late. If built, the air pollution from these plants could kill a quarter million people every year, and all but ensure runaway climate change. The dark future this expansion promises must be stopped before it's too late.
But there is another grassroots success story that you may not have heard of. From Malaysia, to Kosovo , from Turkey to India communities around the world are standing up, fighting back, and beating this expansion. Take rural India, where villagers stood firm against lethal violence at the hands of police and security forces, to defeat a proposed plant in Sompeta. Or Turkey, where residents of the black sea jewel town of Gerze set up 24 hour vigils to keep out coal companies. Wherever you look communities across the globe are standing up to the wealth and power of the coal industry, and they're winning. These brave activists are often all that stands between the 1,231 planned new coal-fired power plants and the 250,000 people they will kill every year.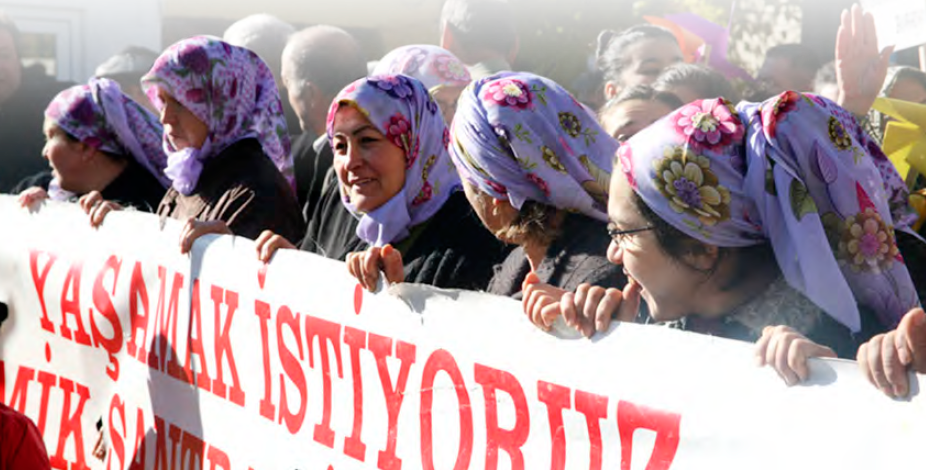 You can read about these fights and more, in a new Sierra club report: Move Beyond Coal, Now! Victories From The Frontlines. The report details how grassroots campaigns around the globe are fighting against the coal industry's push to build new plants in developing countries.



This movement undercuts the industry's narrative of a global 'super cycle' used to support a massive expansion in export facilities in the U.S. and Australia. In the U.S., coal producers plan to open new strip mines in the Powder River Basin, transport coal over 800 miles by train (endangering local communities) , and then ship over 140 tons per year to Asian markets to offset historic lows in domestic consumption. In Australia, the unscrupulous Gina Rinehart is pushing for an even larger expansion of 330 million tons, a plan that directly threatens the Great Barrier Reef.
The industry knows if it doesn't act now, the centuries long dominance it has enjoyed will come crashing down. When it does, it will be because rice farmers in Hulu Sungai Tengah, Indonesia, fishermen along the spectacular coral reefs of Sabah, Malaysia, and parents from bustling metropolitan city of Chicago in the United States, stood up and fought back against seemingly insurmountable odds and showed the world that coal is the problem, not the solution.
Popular in the Community