An unprecedented 40.8 million people worldwide have been forced out of their homes by conflict and violence, in addition to 19.2 million people recently displaced by natural disasters, a new report from the Internal Displacement Monitoring Centre reveals.
In 2015 alone, a total of 27.8 million people from 127 countries were ​forced to seek refuge within their countries' borders, with an average of 66,000 people fleeing their homes per day.
The regions worst affected by conflict and violence were North Africa and the Middle East, with 4.8 million new displacements in 2015. The five-year civil war raging in Syria has already internally displaced a total of 6.6 million people since it began in 2011.
The sobering figure of 40.8 million people internally displaced by conflict and violence represents twice the number of refugees around the world, and the highest number the IDMC has recorded since it started tracking displacement in 1998. The annual counts of people newly displaced by conflict and violence have been rising since 2003.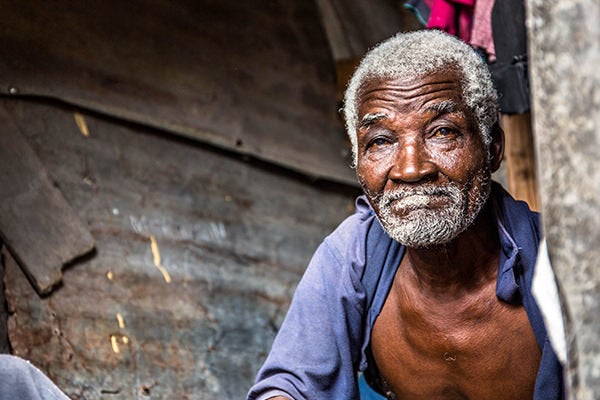 East and Southeast Asia were the regions most devastated by natural disasters last year, including the deadly earthquakes in Nepal that caused more than 2.6 million people to leave their homes. Thousands of Nepalis remain displaced today.
Yemen saw the highest number of internally displaced citizens in 2015, with 2.2 million people -- or 8 percent of its population -- seeking refuge within its borders to escape violence. Now in its second year of conflict, Yemen has endured ongoing Saudi-led airstrikes and humanitarian aid blockades.
"These latest estimates paint only part of the global picture of displacement," the IDMC report notes. "They do not include all of the people displaced by violence perpetrated by gangs and criminal groups, nor do they capture those forced to flee their homes by projects undertaken in the name of development, or by disasters associated with slow processes of environmental change such as drought, sea level rise and desertification."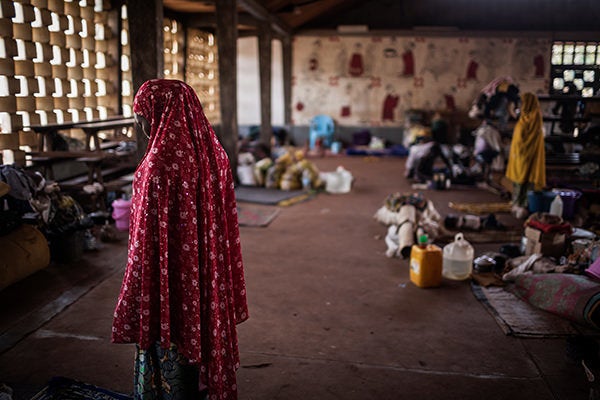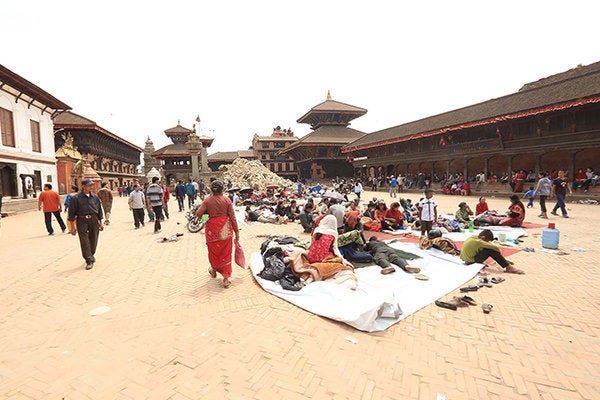 Laxmi Prasad Ngakhusi/UNDP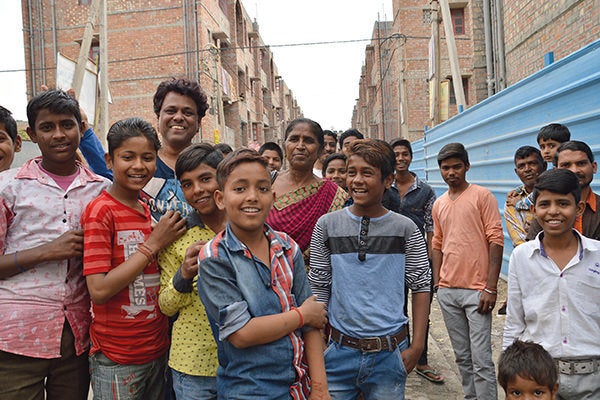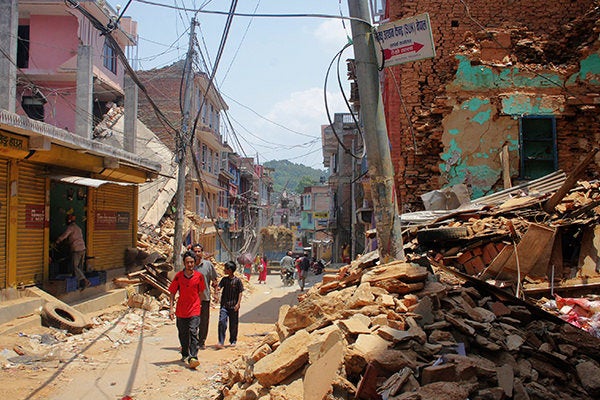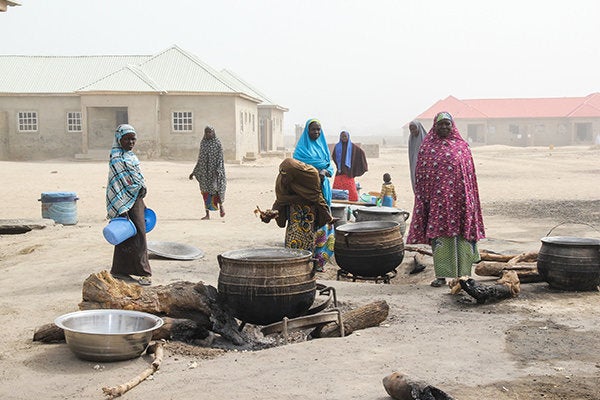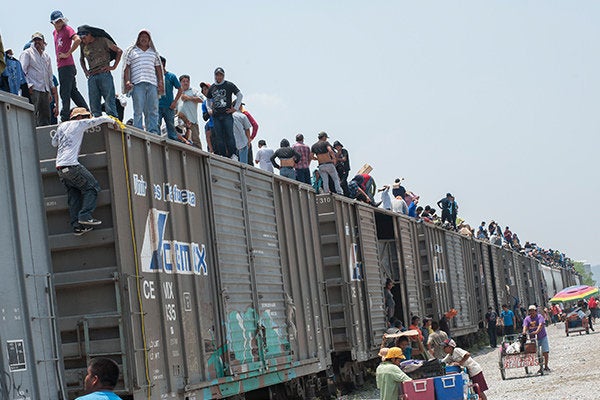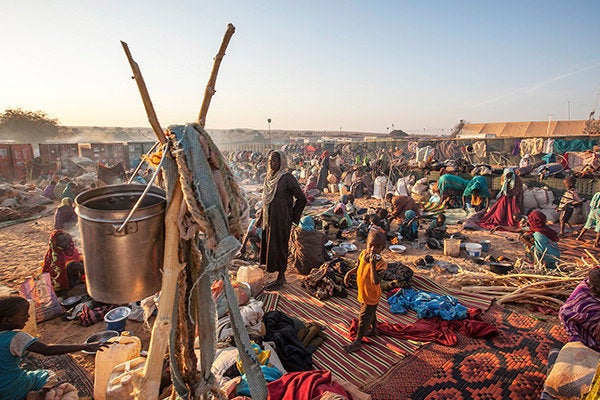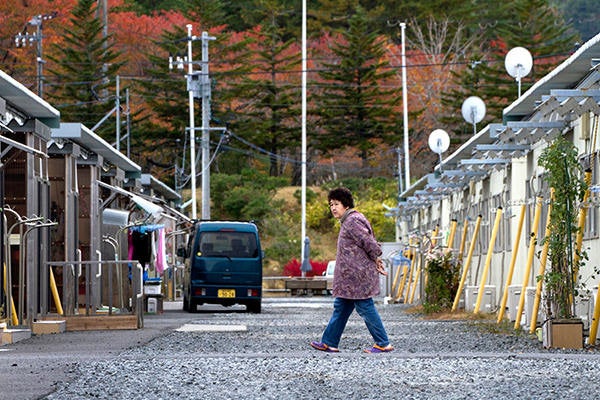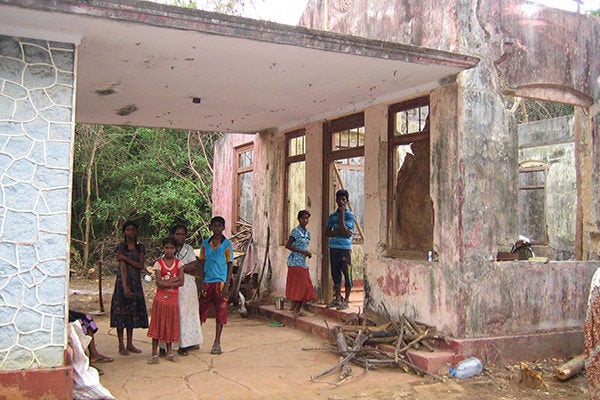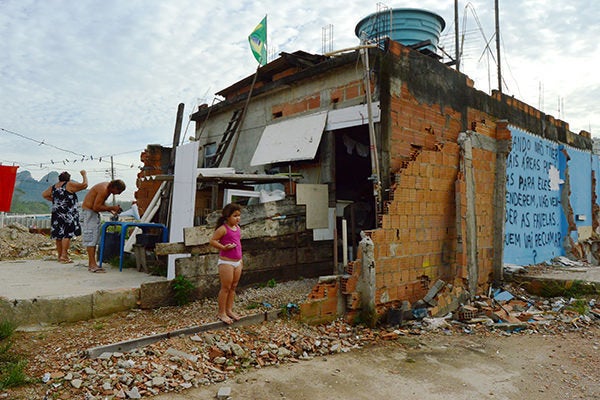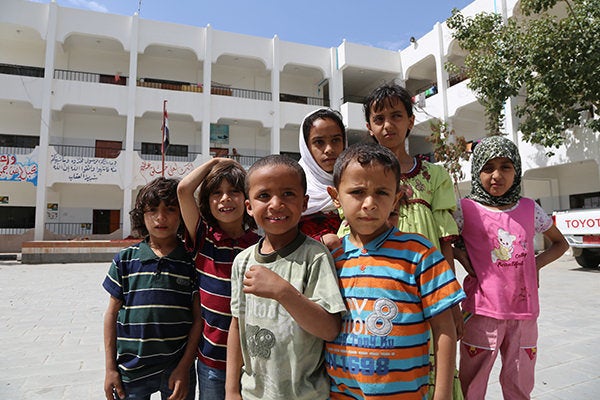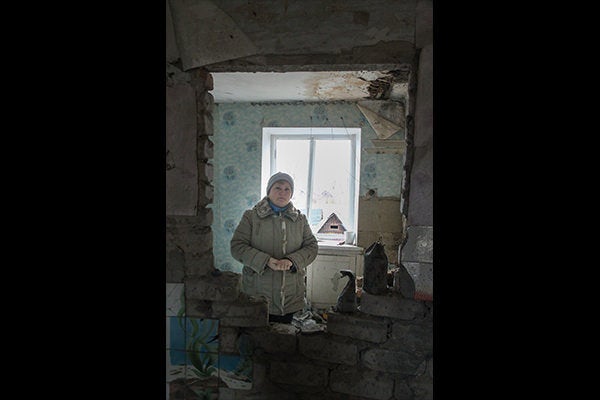 Popular in the Community