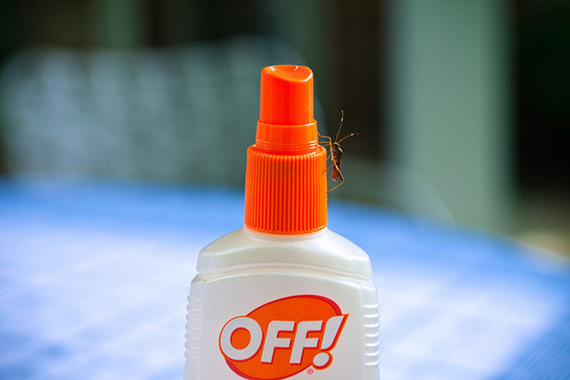 The Zika virus continues to spread and is drastically affecting countries throughout Central and South America, as well as Mexico. At a press conference today, the World Health Organization (WHO) declared that there is now a "public health emergency of international concern" over the clusters of microcephaly in Brazil and the suspected (although not scientifically proven) link to microcephaly and birth defects. It's important to note that this is not a declaration for the actual Zika virus. WHO also stated that "there should be no restrictions on travel or trade with countries, areas and/or territories with Zika virus transmission."
The virus's greatest potential threat is to pregnant women or women trying to become pregnant. Airlines and cruise lines are recognizing this threat. Some providers are offering refunds or waived cancelation fees for pre-booked travel. See below for a list of companies offering refunds related to Zika.
Editor's Note: For up-to-date information, please check the CDC and WHO websites regularly, and directly contact airlines, hotels, cruise lines, and travel agents you have booked with if you are looking to rebook or get a refund or credit for pre-booked travel to the affected areas. We will update this article with more information as it becomes available.
Airlines
Cruises
Hotels
None of the major hotel chains are yet offering refunds, but are taking precautionary measures like providing mosquito spray and educating employees on prevention. However, reservation cancelations are up according to a recent New York Times article, and hotel chains like Hilton, Hyatt, and the Four Seasons are reportedly considering waivers for cancelations.
Vacation Packagers
This is largely being dealt with on a case-by-case basis, but according to Travel Weekly, Classic Vacations and Pleasant Holidays are working with customers to reschedule, waive fees, and receive refunds. Packagers have also reported seeing increased requests for cancelations.
Travel Insurance
According to Phil Sylvester, Chief Content and Communications Manager of World Nomads, Zika is being treated just like an illness, so medical costs associated with the disease would be covered: "The standard conditions apply to pregnancy (regardless of Zika): If a pregnant woman becomes ill prior to departure, and their medical practitioner declares them medically unfit to travel, they are covered for cancelation costs. If the insured becomes pregnant after they purchased their policy (and before their trip starts) that is a valid reason to cancel. Note, none of that has anything to do specifically with Zika virus."

If you are pregnant, Sylvester emphasizes it's important to note that, "There's no coverage for 'change of mind.' For the cancelation conditions to take effect, we need a government declaration against travel to a destination. So far the wording from State and WHO and CDC has been just short of that. They're strongly suggesting pregnant women change their travels plans, but they're not saying 'don't go.'"
Two companies offer plans with a Cancel for Any Reason (CFAR): RoamRight and Travel Insured International. These might be worth looking into if you are pregnant and need to travel to these areas.
It's important to consult your physician if you're pregnant or hoping to become pregnant and planning to travel to these areas. Consider travel insurance, take preventative measures, keep yourself updated, and contact any travel providers directly for their policies on the virus.
More from SmarterTravel:
(Photo: da smart via flickr/CC Attribution)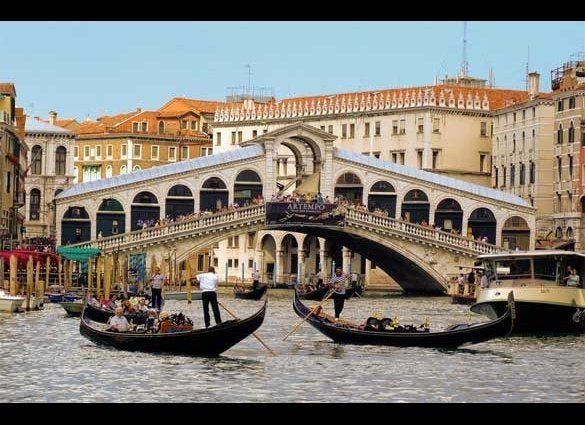 15 Venices
Support HuffPost
A No-B.S. Guide To Life
Related
Popular in the Community