America finds one airline less fly than the rest.
Spirit Airlines ranks dead last in customer satisfaction, according to a 2017 travel report from the American Customer Satisfaction Index.
The airline scored a 61 on a 100-point scale.
Spirit is known for its cheap fares. But their no-frills, a la carte policy means the airline has no free amenities like inflight beverages, and it charges for a carry-on larger than a small purse.
Rounding out the bottom was Frontier with a score of 63, and United with a score of 70.
David VanAmburg, managing director at ACSI, told CNN Money that he believes one of these airlines will be hit harder than the other next year.
"We expect Delta to be hurt more than United (UAL)," he told the outlet. "If for no other reason than the Delta cancellations impacted thousands of passengers, while United, while obviously a very horrific incident, was with one passenger."
JetBlue and Southwest got the highest scores on the ACSI report, receiving an 82 and 80 respectively.
Spirit did not immediately respond to a request for comment from HuffPost.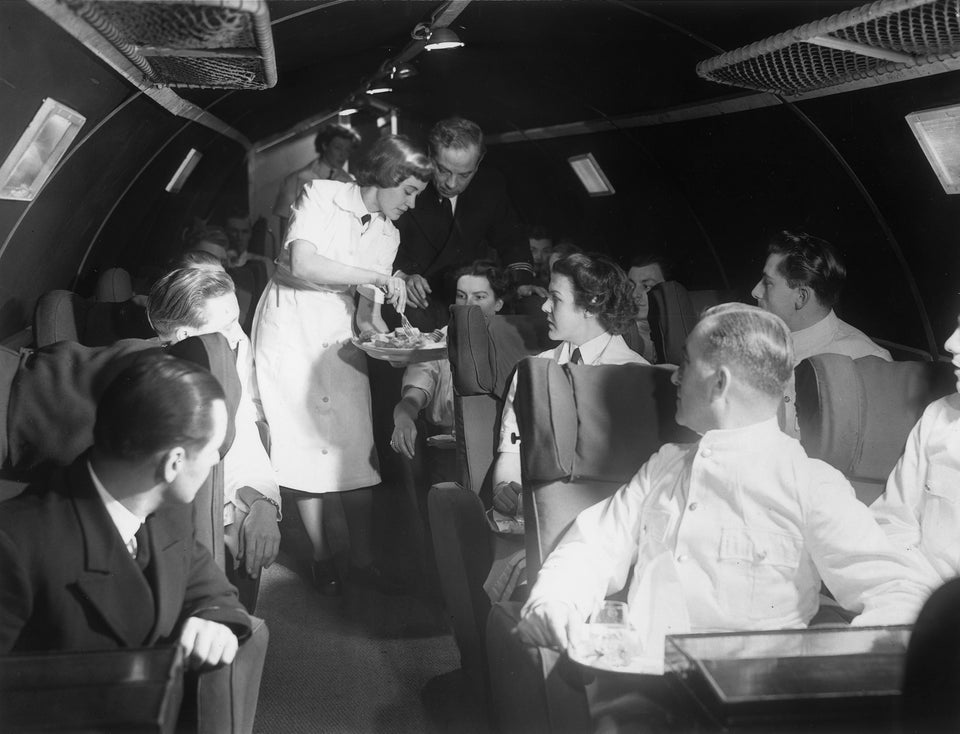 Vintage Air Travel Photos