The 5 airports with shortest security wait times:
1. Tampa
2. Portland
3. Fort Lauderdale
4. San Diego
5. San Francisco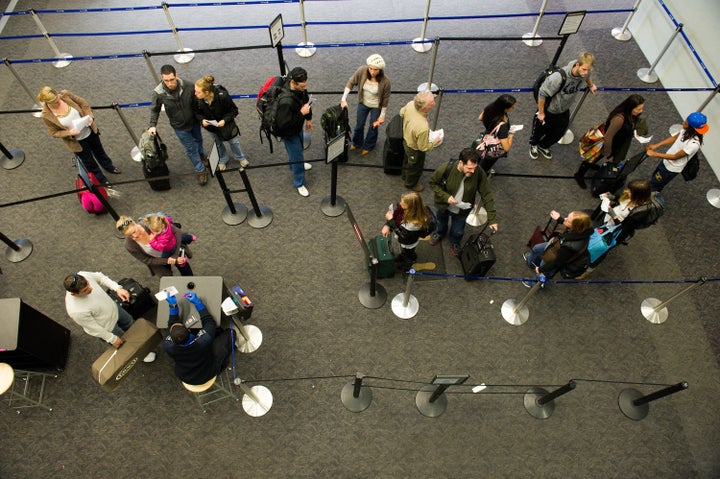 The 5 airports with longest security wait times:
1. John F. Kennedy
2. Orlando
3. Newark Liberty
4. Chicago O'Hare
5. Denver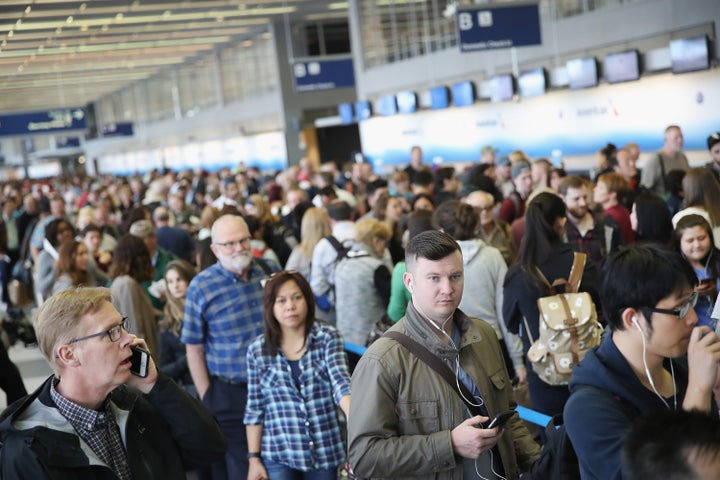 Head to The Points Guy to see his overall airport rankings and how each one stacks up in terms of delays, cancellations, and amenities.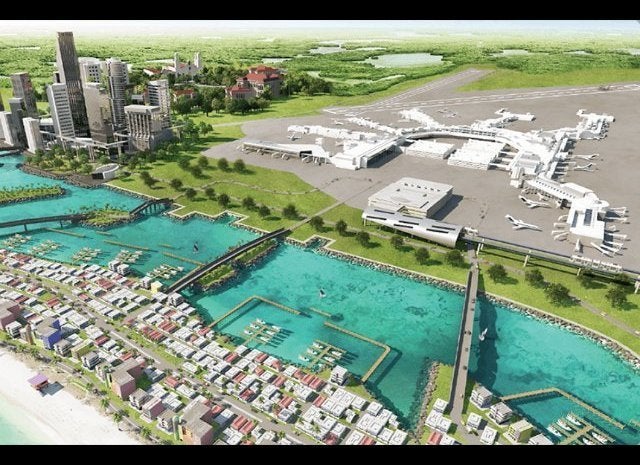 Airports with Awesome Amenities