 When we get lost, nothing is more frustrating than when our Maps app crashes or refuses to fetch our location data. We rank that up there with the Gmail app failing to sync with Google's servers when we're waiting for an uber-important email to come in.
More Americans than ever own smartphones (46 percent, according to a recent Pew study, up 11 percent from last year), which means that on any given rainy day, a record number of individuals are sprinting angrily from the bus to the office door while cursing their weather apps for failing them.
Now, don't get us wrong. Apps have changed our lives. (Oh hai, Spotify! Hai, Chrome for mobile!) But a lot of our most frequently used apps are bigger disappointments than the Jawbone Up bracelet and the Microsoft Zune combined.
Whether you're an iPhone or Android user, check out the gallery (below) to see our least favorite, constantly crashing, glitch-prone apps or phone features that we use nearly every day. What are your least favorite apps? Is there an app you hoped would be revolutionary but only made you regret the day you downloaded it? Sound off in the comments section or tweet us at @HuffPostTech.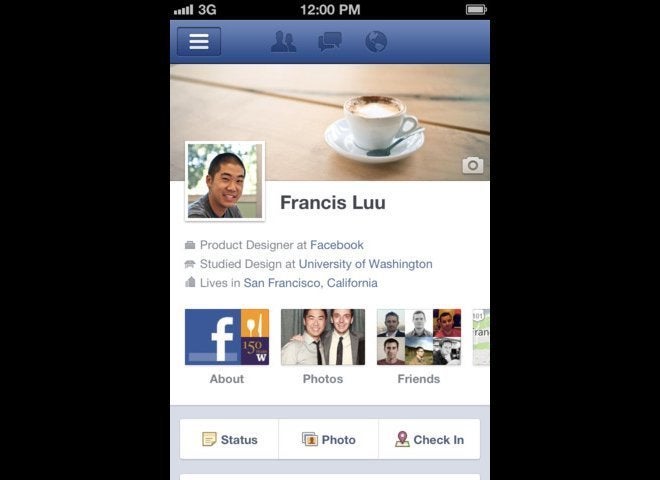 The 9 Worst Apps
Popular in the Community