Who doesn't love a good beauty trend? This year we celebrated a slew of looks, new and old. "Bronde" became a thing, platinum hair made a comeback and simple nail designs joined them to make waves on the runways.
That being said, there were some trends that came into our lives that we would rather not see in the new year. Sorry, not sorry, but frosted lipstick didn't really make a convincing comeback. Oh, and that Kylie Jenner Lip Challenge? Let's just say those horrifying results are just one reason to side-eye any Internet phenomenon.
So, before we toast to 2016, let's say our goodbyes to the beauty trends and rid our souls of clip-on man buns. Take a look at the seven trends we're dropping in 2016, and don't forget to add your suggestions in the comments below.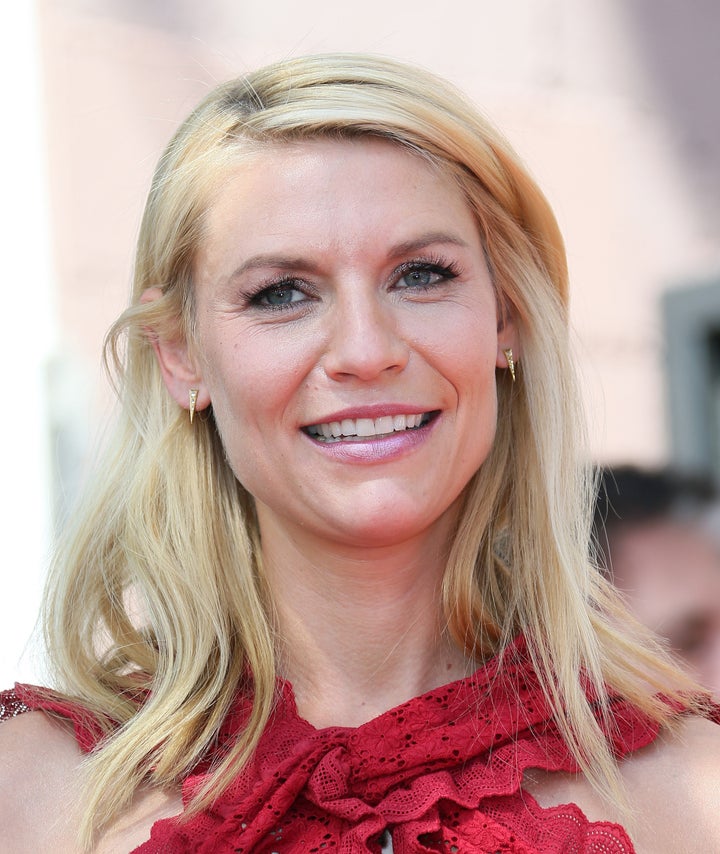 Yes, we tried it, but we've come to the conclusion that Mariah Carey is pretty much the only person who can really pull off a frosted lip look.
TRY: If you want a shiny look, just swipe a gloss over your lipstick. It's that simple.
Some trends aren't worth the mess, so glittery roots can take a backseat with its particles-gone-rogue.
TRY: Anything but glitter! Touch up your roots, go for a different color or just let 'em grow out.
According to Pinterest, coffin nails was a popular pinned trend. Not only is the name sort of creepy, the shape isn't actually that healthy.
TRY: A shorter, "squoval" shape that will protect your nails against breakage, tears and scratching someone's eyes out.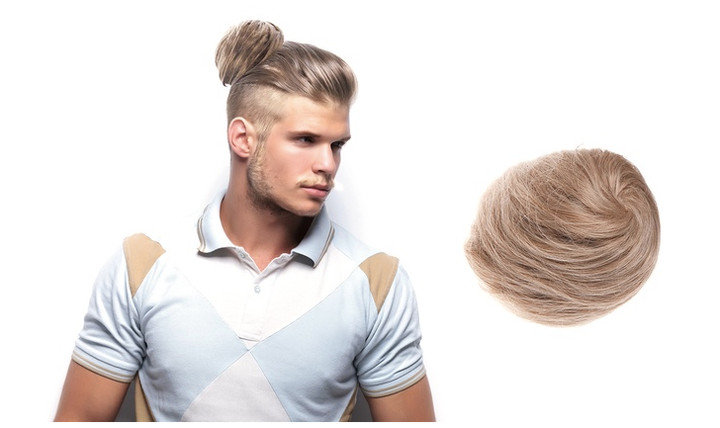 It is virtually impossible to make these hair extensions look real. And what an embarrassment would it be to have your clip-in man bun fall out in the middle of an intense make-out session?
TRY: Growing out your hair to achieve the real thing. Yeah, it may take longer, but it's certainly worth the wait. Or you can simply sport your hair as is, no matter the length.
DROP: Kylie Jenner Lip Challenge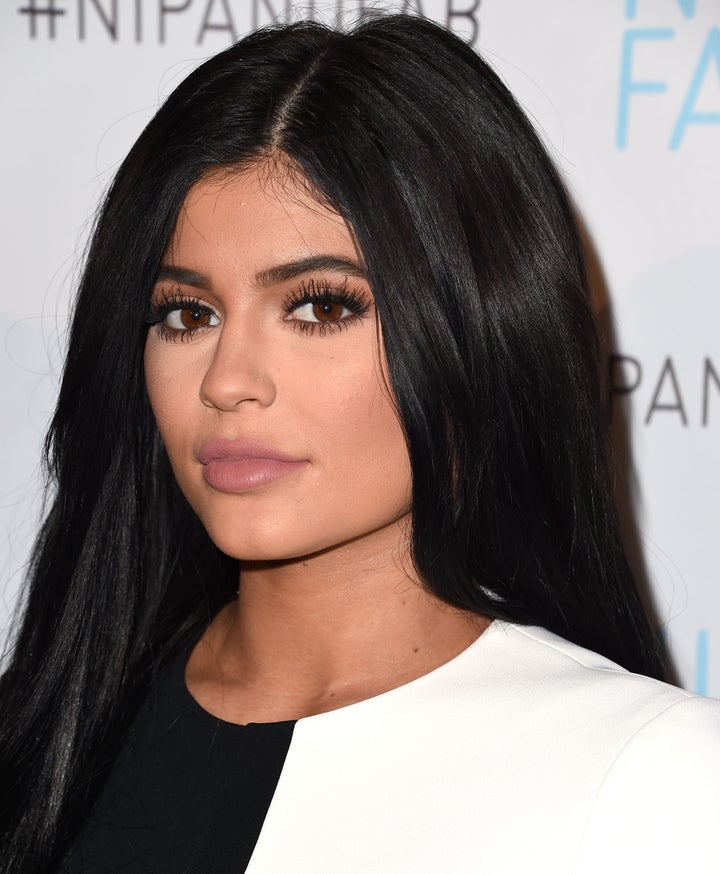 DROP: Purposefully clumpy eyelashes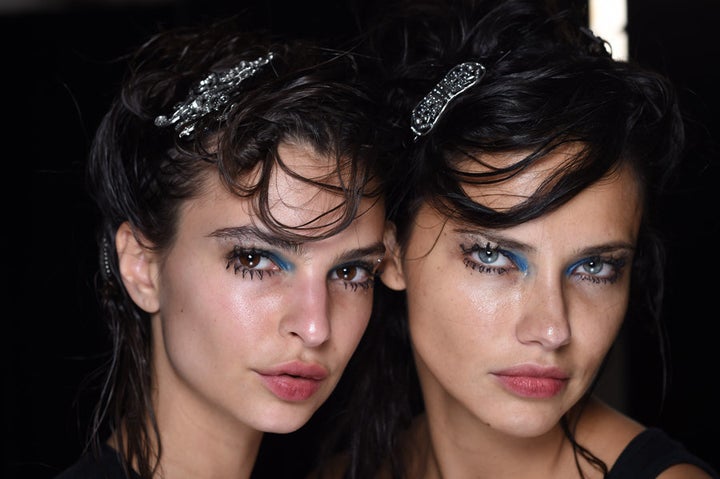 Ouch! While the beauty editors and writers saw models painstakingly wearing mascara-clumped lashes backstage during New York Fashion Week Spring 2016, we could only imagine how many actual lashes they had left after removing the thick makeup.
TRY: Intensifying your natural lashes with falsies. Whether applying a full strip of fake eyelashes or adding on few individuals, this is a way better method.
DROP: Excessive contouring and highlighting
Unless you're a celebrity with your own glam squad or posing for a magazine editorial, leave this makeup technique to the pros. If there was ever a thing as too much makeup, this is it.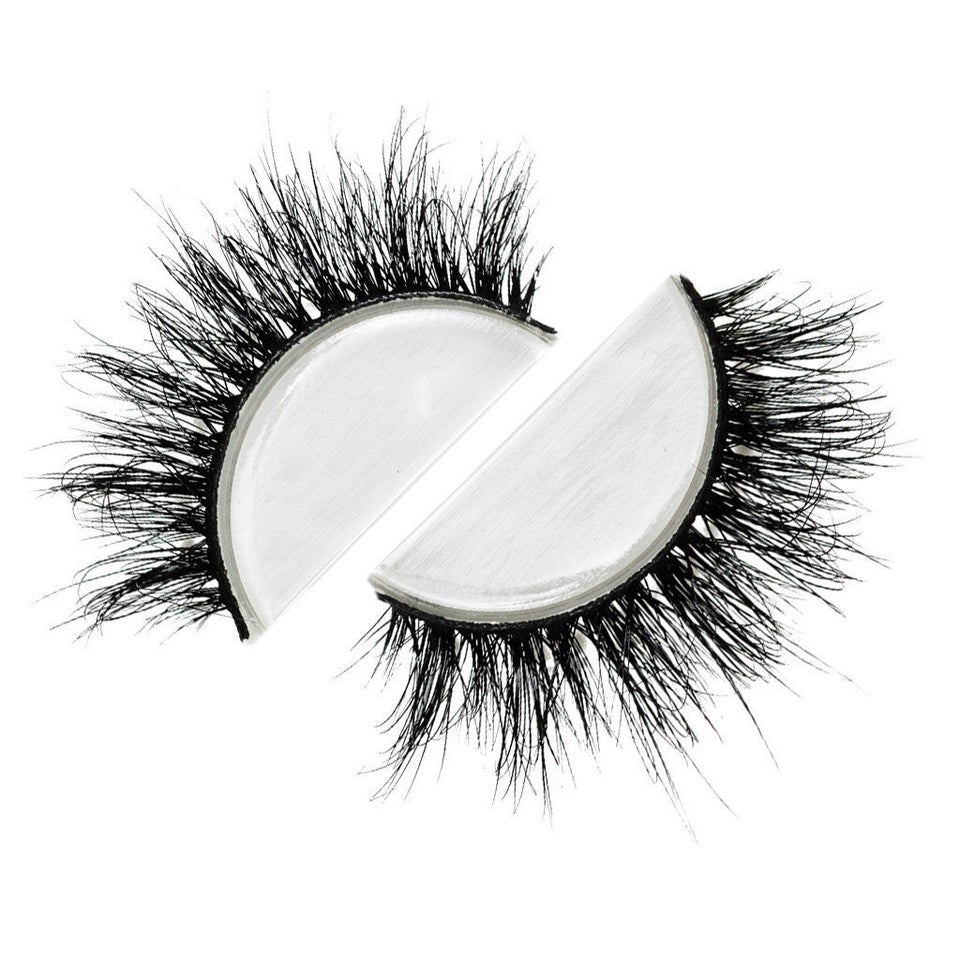 Beauty Gifts For Your Kylie Jenner-Obsessed Friend
Popular in the Community