It's a distinction no city wants near its name: Number One In Bedbugs.
The dubious honor this year goes to Chicago, which crept past the 2011 winner Cincinnati on pest control company Orkin's annual listing of cities with the most treatments for bed bug infestations.
(See the top 10 worst cities for bed bugs below.)
The ranking is culled from the list of cities most frequently visited between January and December of 2012 (which is why this isn't the "Worst Cities 2013" list), a year after the pest-control company saw a huge uptick in bed bug infestations. According to a press release issued Tuesday, Orkin's parent company, Rollins, "saw a nearly 33 percent increase in bed bug business compared to 2011."
What may come as a surprise is that the largest U.S. city was nearly absent from the top worst bed bug locales altogether, with New York taking the No. 10 spot on Orkin's list. Perhaps equally surprising is the number of small-to-mid-sized cities like Montrose, Colo. and Grand Rapids, Mich. that made the top 50.
"New York used to have a terrible problem," Kerzee told CBS. "They've reacted to that problem, and they've gotten it under control, whereas Chicago is seeing an uptick in bedbugs, because we are sort of behind the curve."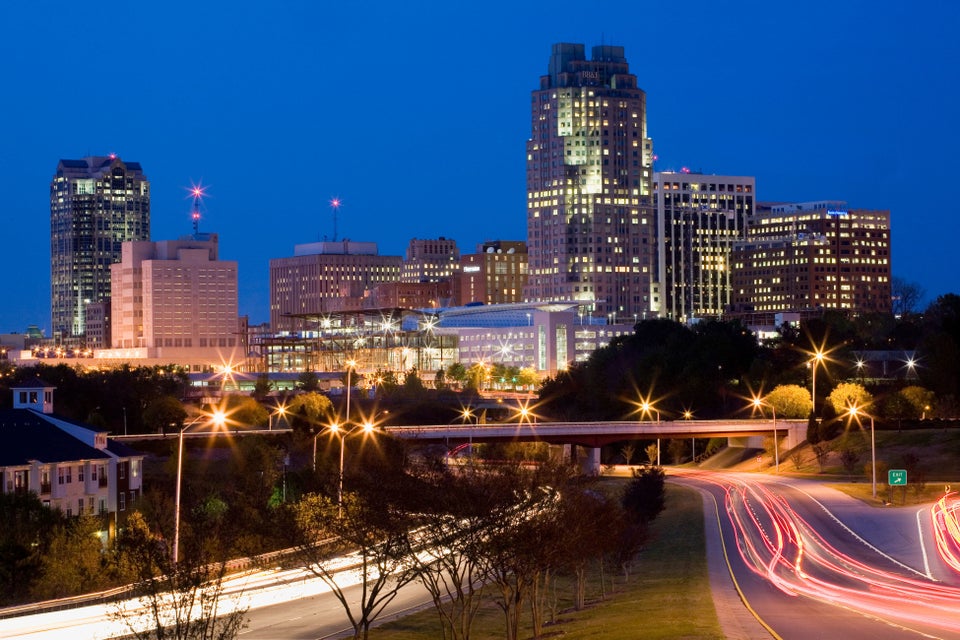 Worst Bed Bug Cities 2012
Related
Popular in the Community