 (See below for the full bed bug rankings)
"Economically, bed bug infestations are also a burden on society," the Centers For Disease Control and Prevention has said in a joint statement with the Environmental Protection Agency (EPA). "Although the exact dollar amount is not known, the economic losses from health care, lost wages, lost revenue and reduced productivity can be substantial."
While major metro areas are all over this year's ranking, it may come as a surprise that New York City (quite enviably) doesn't even crack the top 15. Ohio, on the other hand, dominates early in the list with four of its metro areas taking spots in the top 10.
Chicago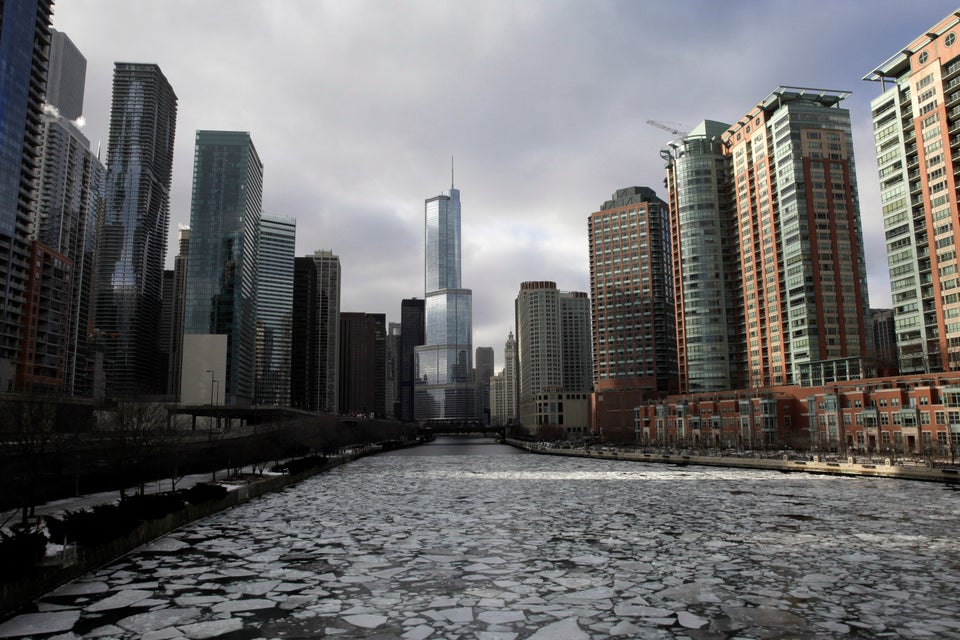 Los Angeles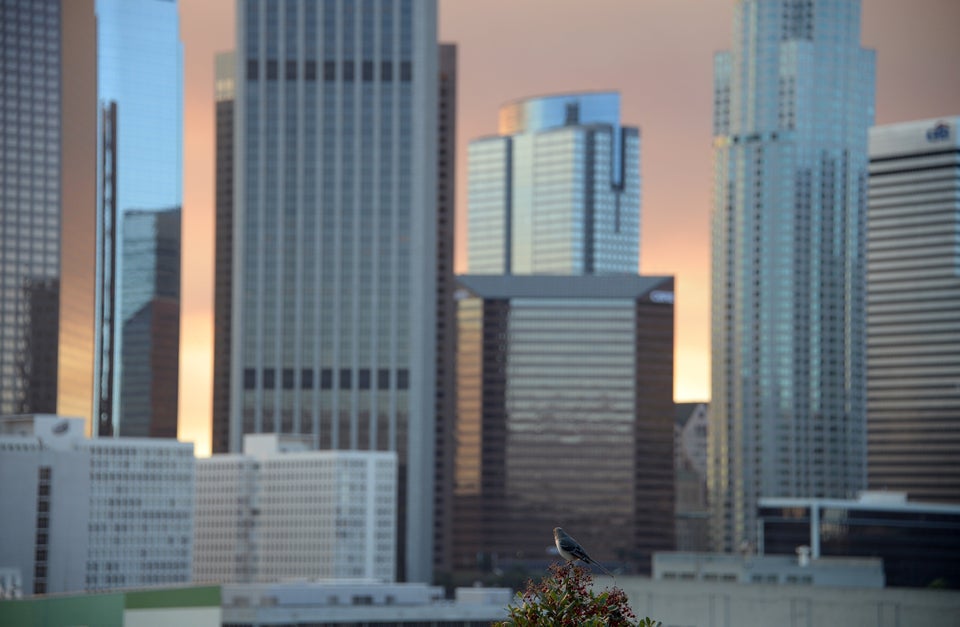 ROBYN BECK/AFP/Getty Images
Columbus, Ohio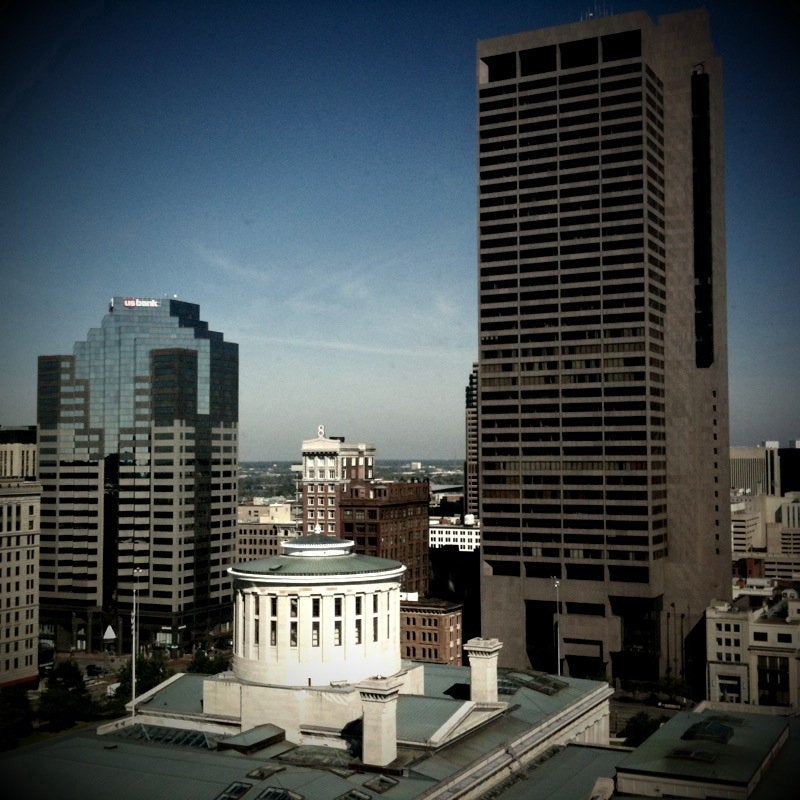 Detroit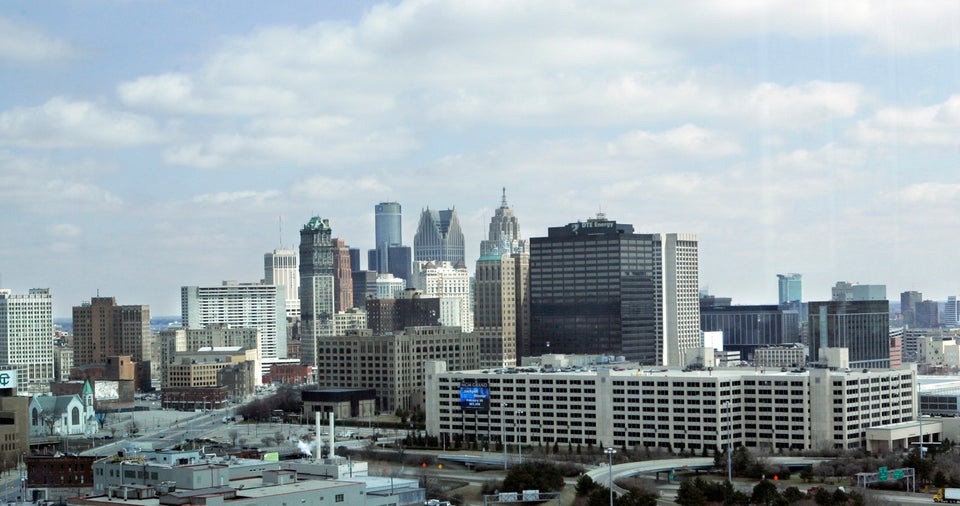 Cincinnati, Ohio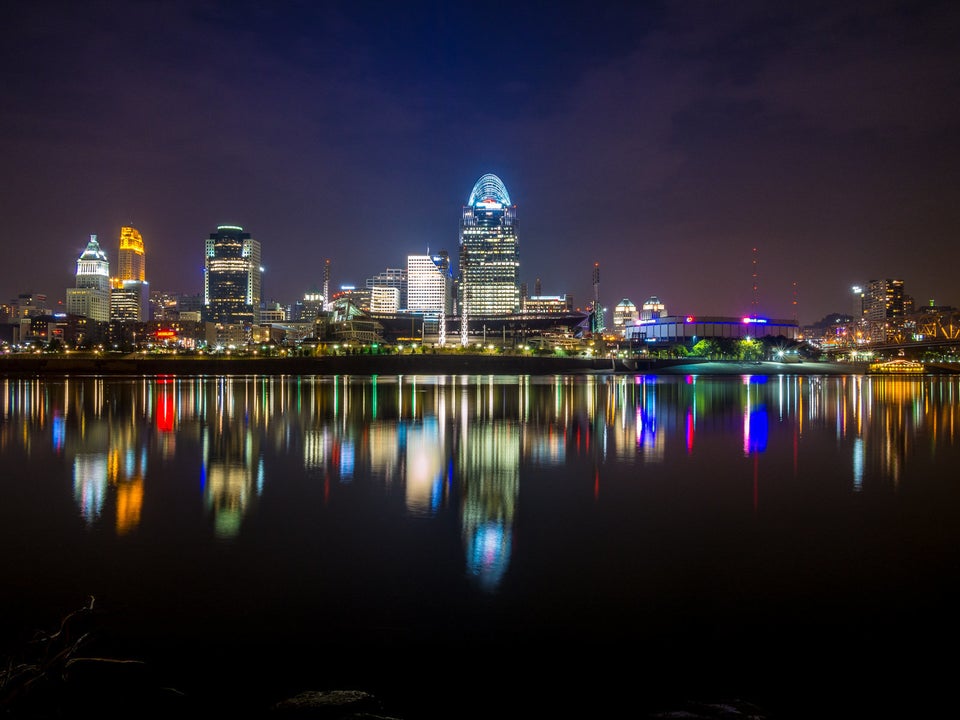 Cleveland/Akron/Canton (Ohio)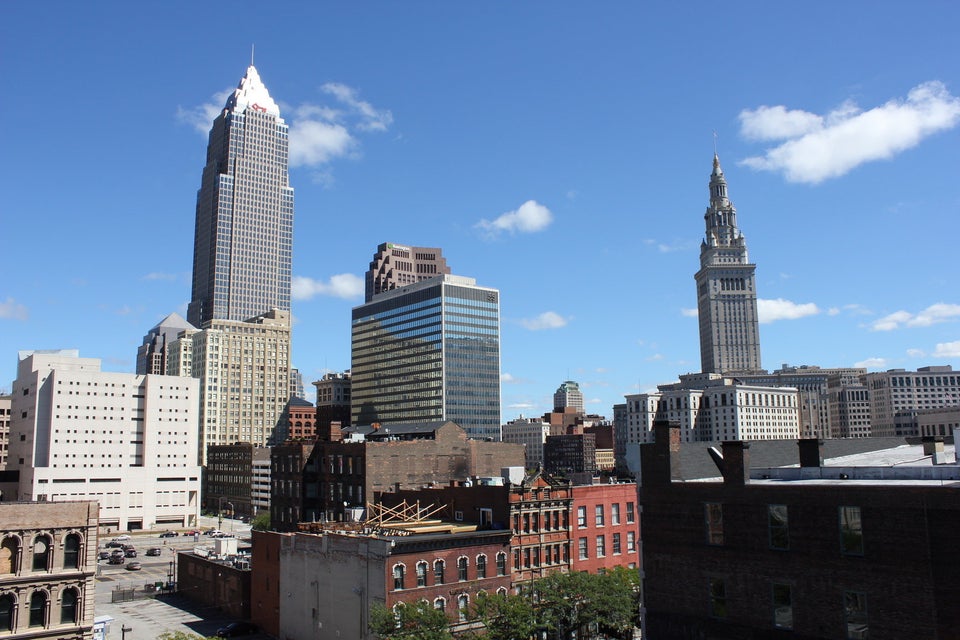 Washington, D.C.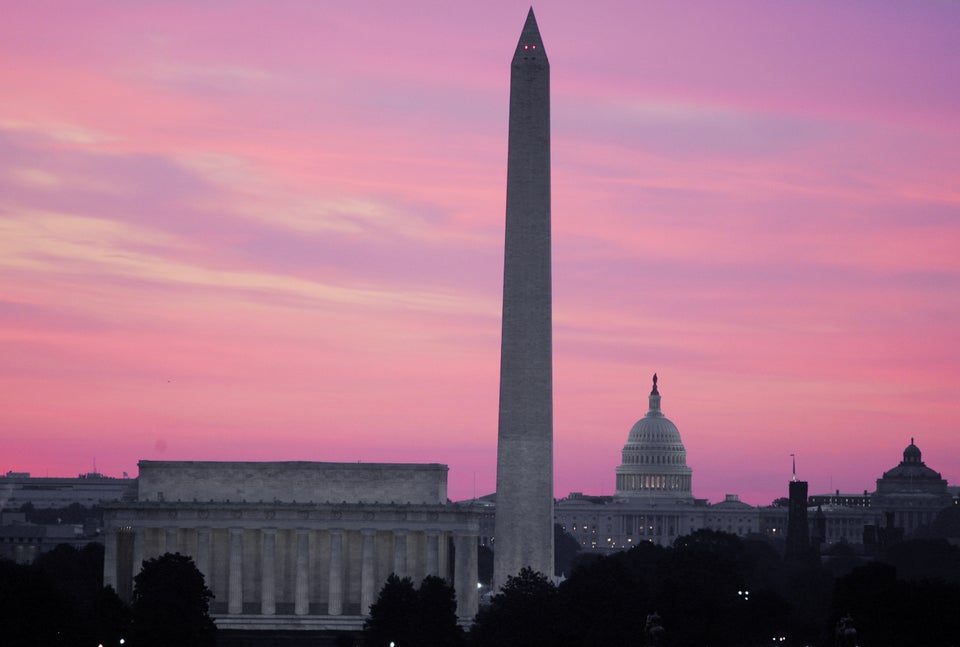 Denver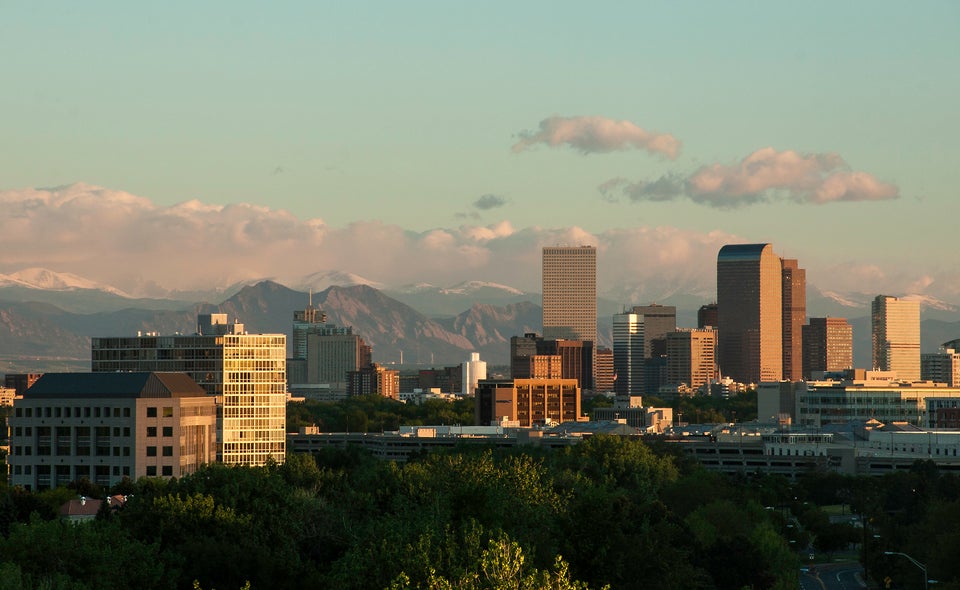 Related
Popular in the Community