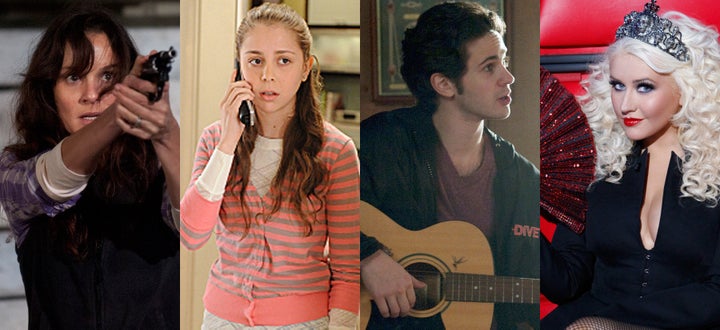 We love TV, but that doesn't mean we love everyone on TV. Some of our favorite shows have a truly horrible character or two. We suffer them in pseudo-silence (yes, there's the random Twitter rant here and there), but the recent house-cleaning at love-to-hate-watch-it "Smash" made us realize: If we don't complain, how can these bad characters ever get better?
So we've rounded up a list of the 21 worst characters on television today. Whether it's a bad accent (ahem, Declan from "Revenge"), a bad attitude (come on, Christina Aguilera, you make too much money to scowl through "The Voice") or just poorly written characters that we're sure the offending actors have done their best with (we don't want to hate Krysten Ritter's Chloe on "Don't Trust the B---- in Apt. 23" ... but we do), we didn't pull any punches when putting together this list. We even have one more suggestion for "Smash's" firing to-do list.
Did your least favorites make the cut? Which offensive characters did we forget? Share your own no-good nominees in the comments.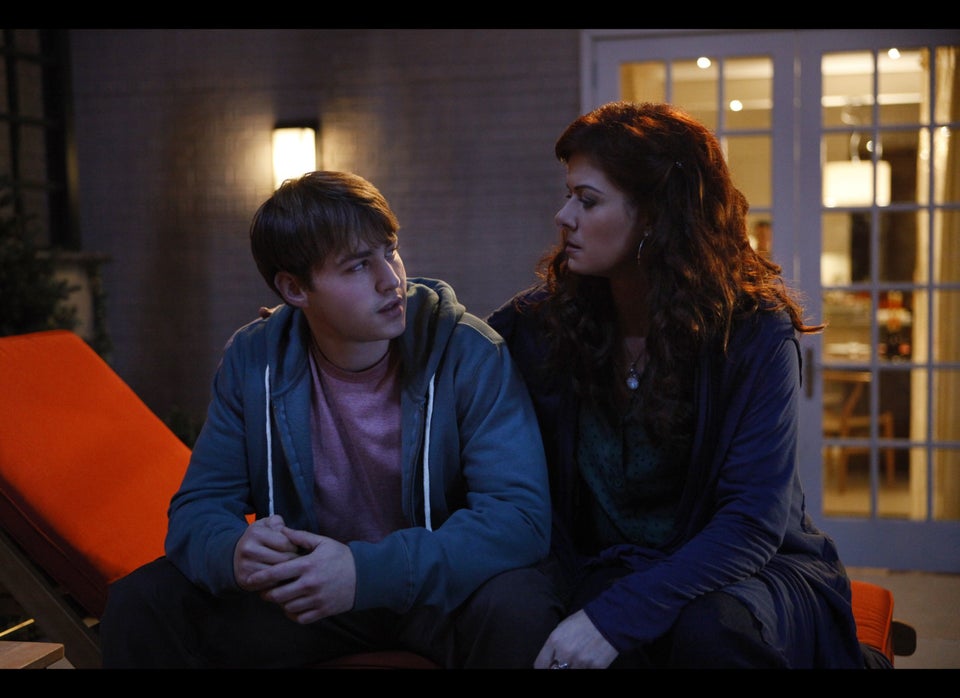 Worst TV Characters of the Year
Popular in the Community