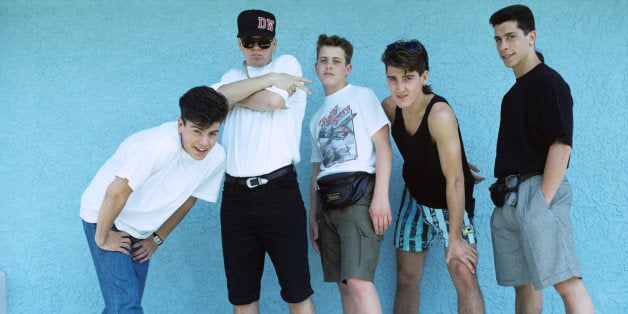 It's hard to avoid the sugar-coated clutches of holiday music this time of the year. Those interested in partaking in such an experiment would have to avoid most public spaces, keep the radio off, and only watch C-SPAN. For those who love Christmas cheer, however, there's an acceptance that must occur: December is a time for Frostys and Rudolphs, for Christmas trees and Christmas cheer, for Santa Claus and Santa Claus Lane. Yet within those parameters lie a bunch of terrible, terrible songs, many of which should have probably never happened. Or maybe that's wrong, since those songs are secretly totally awesome. Ahead, here are the 17 best worst Christmas songs ever.
1. Jillian Hall - "I'll Be Home For Christmas"
WWE Dive Jillian Hall unleashed her EP, "A Jingle With Jillian," back in 2007. According to her Wikipedia page, Jillian plays the character of a terrible singer on the record, providing further evidence that professional wrestlers truly are magnificent actors.
2. Alvin and the Chipmunks - "The Christmas Song (Don't Be Late)"
3. William Hung - "Little Drummer Boy"
William Hung is that kid that stood behind you in high school chorus who was really passionate and really loud, but was always just a little flat. While "Hung For The Holidays" probably isn't in many family's holidays soundtrack rotation, he will always hold a special place in our heart for his rendition of "She Bangs." Long live William.
4. The Jingle Cats - "White Christmas"
5. New Kids On The Block - "Funky, Funky, Xmas"
Step by step, this bad song grows on you?
6. Wham! - "Last Christmas"
No one with a mullet this awesome should ever be so sad.
7. Cyndi Lauper - "Christmas Conga"
This is what we get for wanting to have fun.
8. Steve Mauldin - "O Holy Night"
9. The Cheeky Girls - "Have A Cheeky Christmas"
You may have won the hearts of Piers Morgan and Simon Cowell on "Britain's Got Talent," Cheeky Girls, but you're gold booty shorts have no effect on us.
10. Diplo & Mad Decent - "A Very Decent Christmas"
Christmas is officially over.
11. DMX - "Rudolph The Red–Nosed Reindeer"
OK, so this song is actually perfect.
12. RuPaul - "RuPaul The Red–Nosed Drag Queen"
13. Regis Philbin - "White Christmas"
Regis is no Bing Crosby, but no one's complaining.
14. Twisted Sister – "Heavy Metal Christmas"
This take on "12 Days of Christmas" is certainly a stunner. Spoiler: a tattoo of Ozzy Osbourne tops their Christmas list.
15. David Hasselhoff - "Silent Night"
If you can't make it two minutes in to hear the Hoff's touching birthday wishes to Jesus, you might as well not listen at all.
16. Lady Gaga feat. Space Cowboy – "Christmas Tree"
In case you weren't sure if Gaga could manage to to make Christmas NSFW, here's your answer.
17. Willie Robertson of "Duck Dynasty" – "Ragin' Cajun Redneck Christmas"
To those of you yearning for a glimpse of a "Duck Dynasty" holiday celebration: you're welcome.
What songs would you add to our list of the best worst Christmas songs? Let us know below!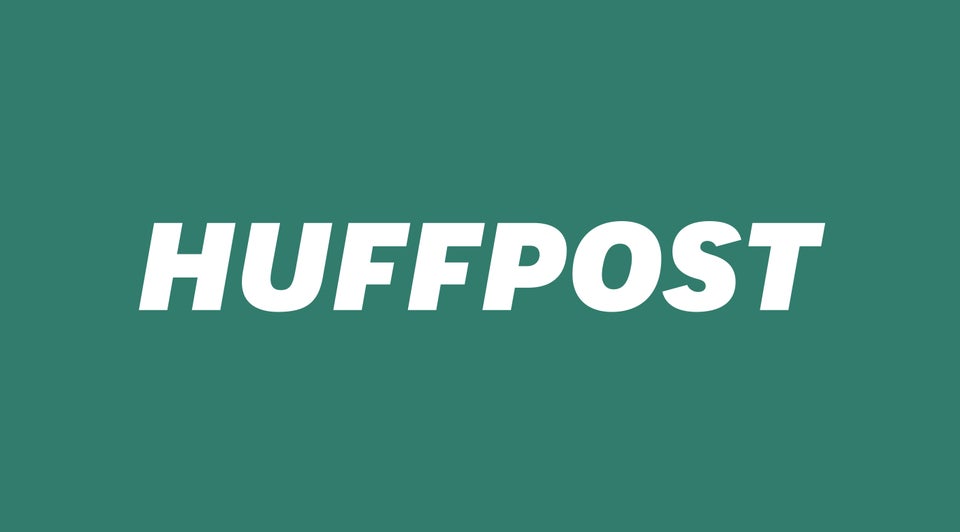 30 Animals Doing Christmas Right
Popular in the Community