"You've got bedbugs," probably tops the list of worst things you can hear about your home.
It might all depend on where you live. Certain cities or metropolitan areas are more prone to bed bugs than others, Orkin Pest Control's 2014 Bed Bug Cities List points out. The company's annual ranking is based on the number of treatments they performed from January to December 2014.
Unfortunately, the Windy City took the number one spot for the third year in a row, while three cities and regions in Ohio take up three of the other top 10 spots. But Chicago and Ohio aren't the only spots battling bedbugs. One expert says it's because they are "great hitchhikers."
"Bed bugs are a serious issue across the country, and they're very difficult to control," said Orkin Entomologist and Technical Services Director Ron Harrison, Ph.D in the press release. "Bed bugs are not limited to any level of cleanliness or income, which means they can be found in any home or hotel. They're great hitchhikers, and people often bring them inside on their clothes or in their luggage."
1. Chicago, IL.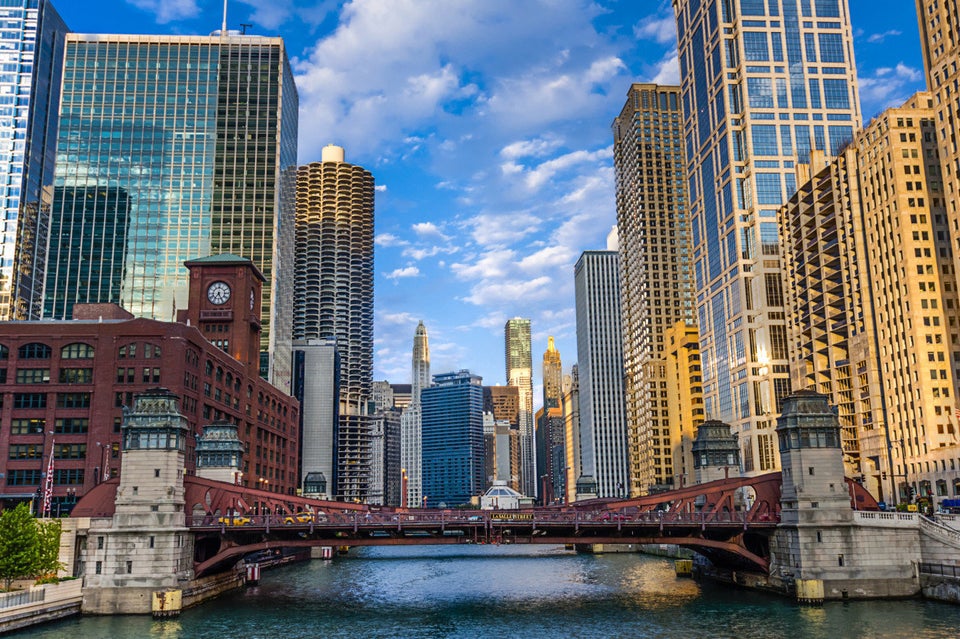 Carl Larson Photography via Getty Images
2. Detroit, MI.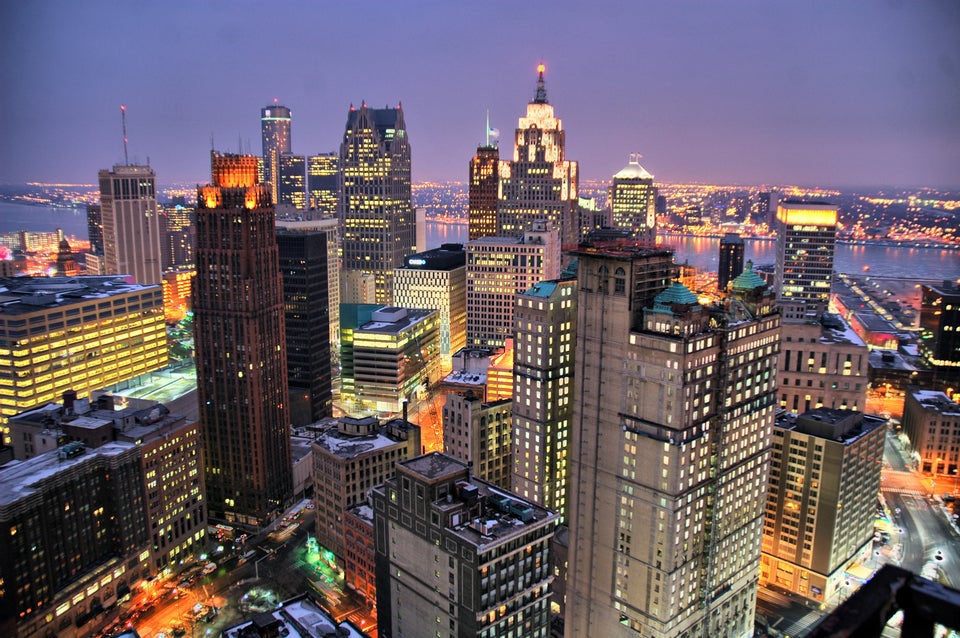 Photo copyright SNWEB.ORG Photography, LLC. via Getty Images
3. Columbus, OH.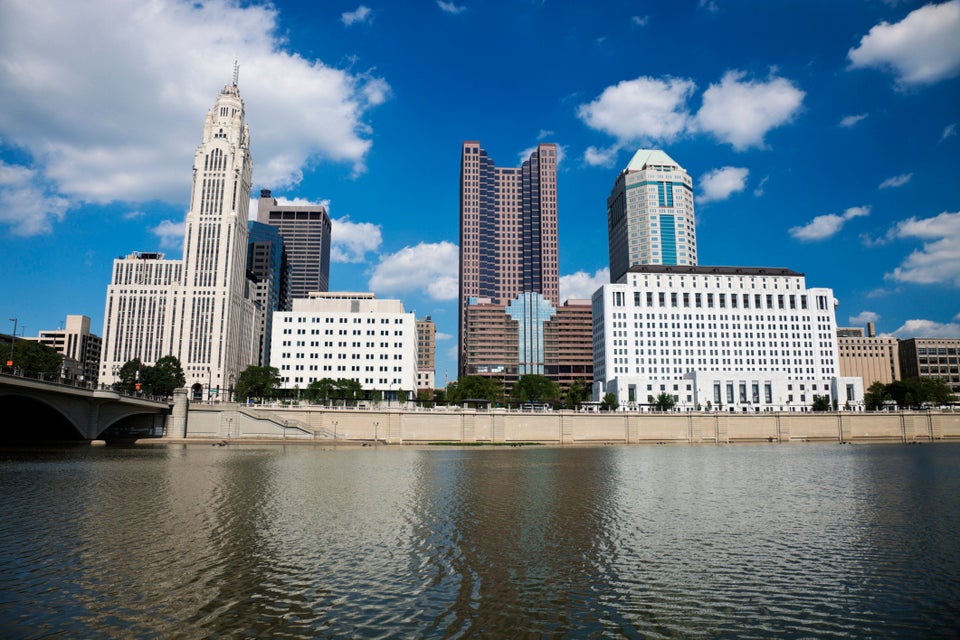 Henryk Sadura via Getty Images
4. Los Angeles, CA.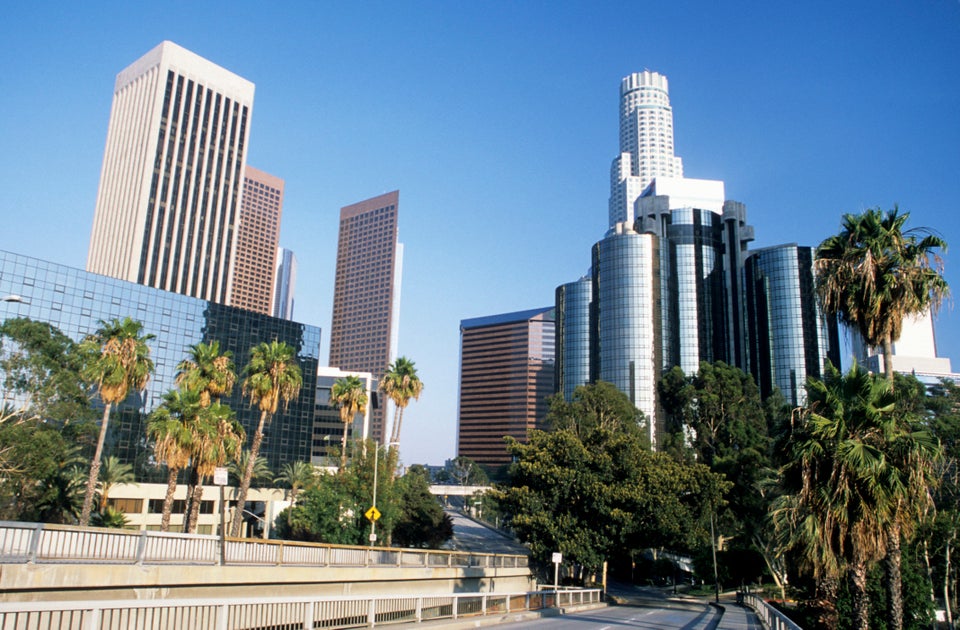 Hisham Ibrahim via Getty Images
5. Cleveland – Akron – Canton, OH.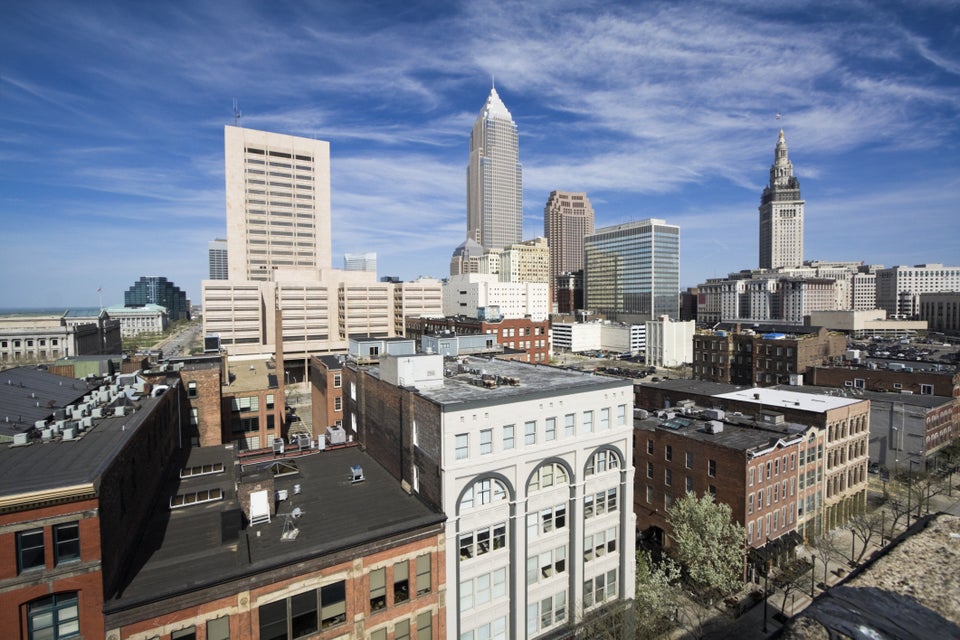 6. Dallas – Ft. Worth, TX.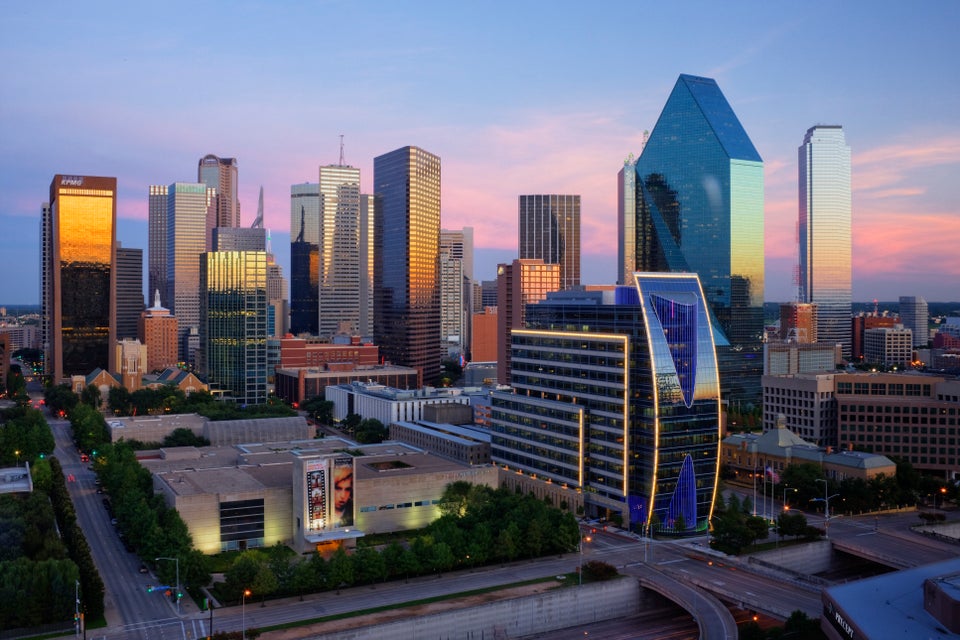 Jeremy Woodhouse via Getty Images
7. Cincinnati, OH.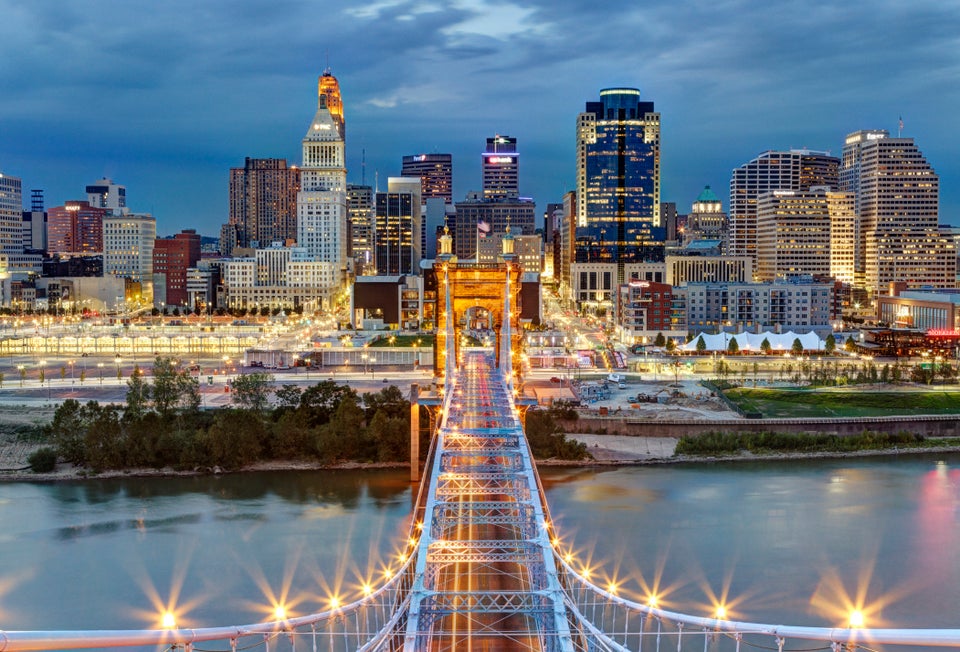 Adam Jones via Getty Images
8. Denver, CO.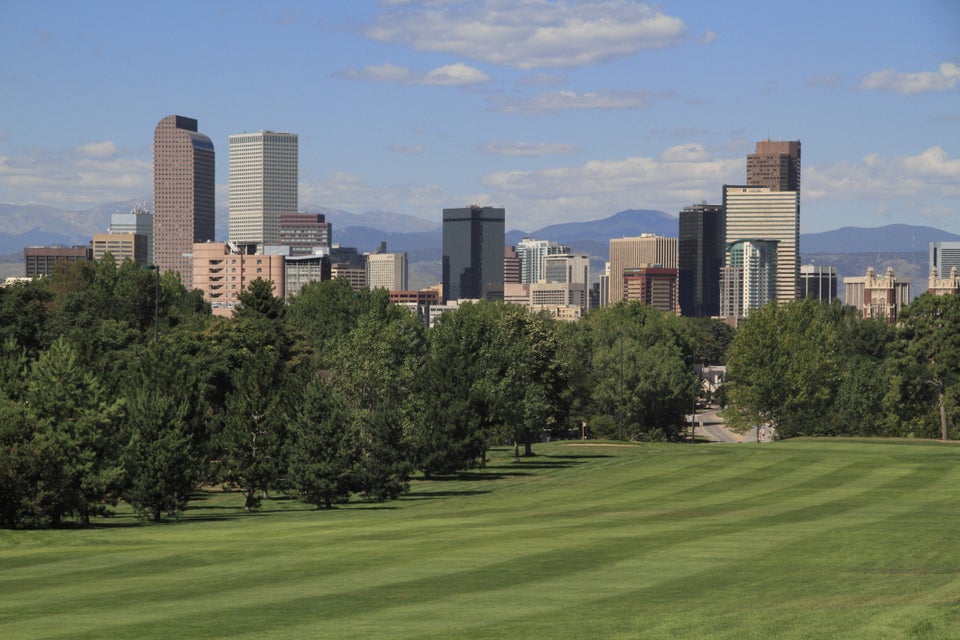 John Kieffer via Getty Images
9. Richmond – Petersburg, VA.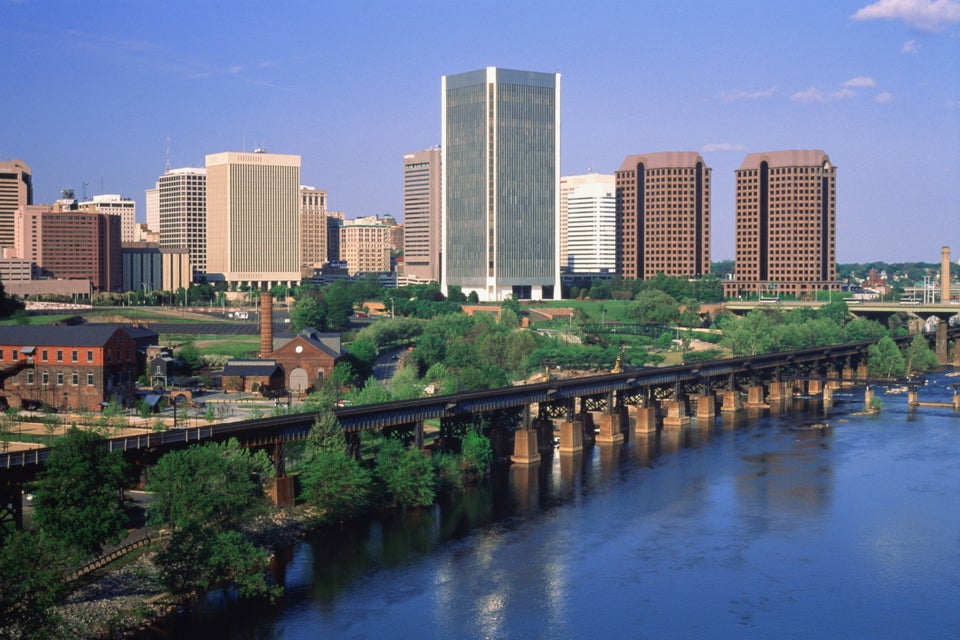 Cathlyn Melloan via Getty Images
10. Dayton, OH.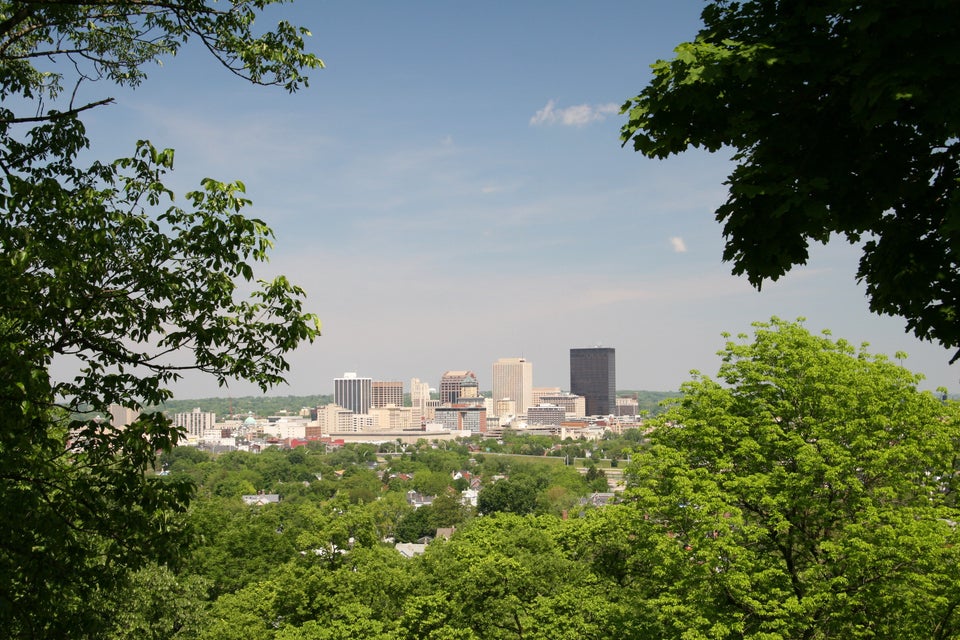 Stan Rohrer via Getty Images
Are you an architect, designer or blogger and would like to get your work seen on HuffPost Home? Reach out to us at homesubmissions@huffingtonpost.com with the subject line "Project submission." (All PR pitches sent to this address will be ignored.)
Chicago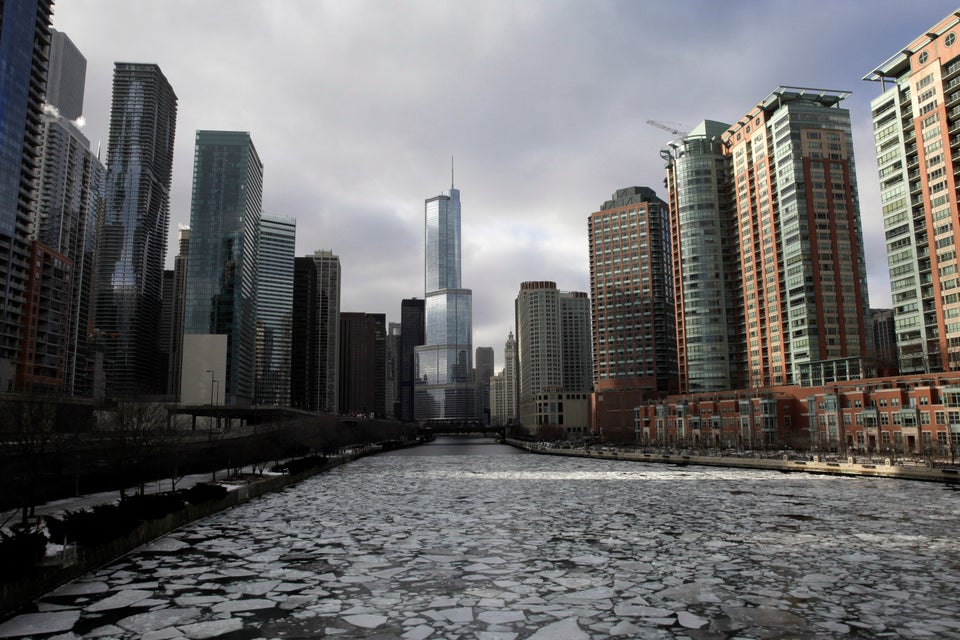 Los Angeles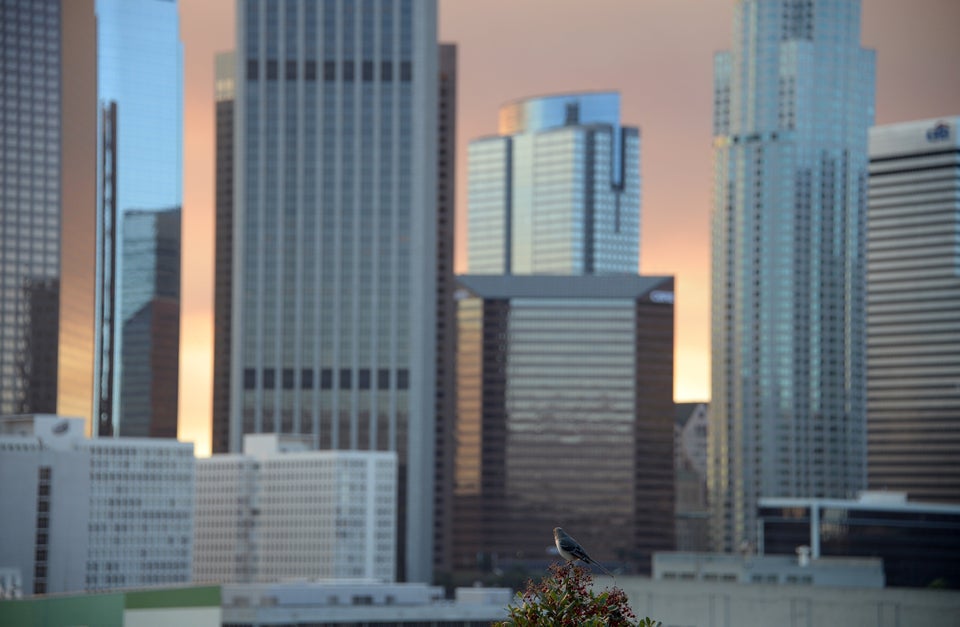 ROBYN BECK/AFP/Getty Images
Columbus, Ohio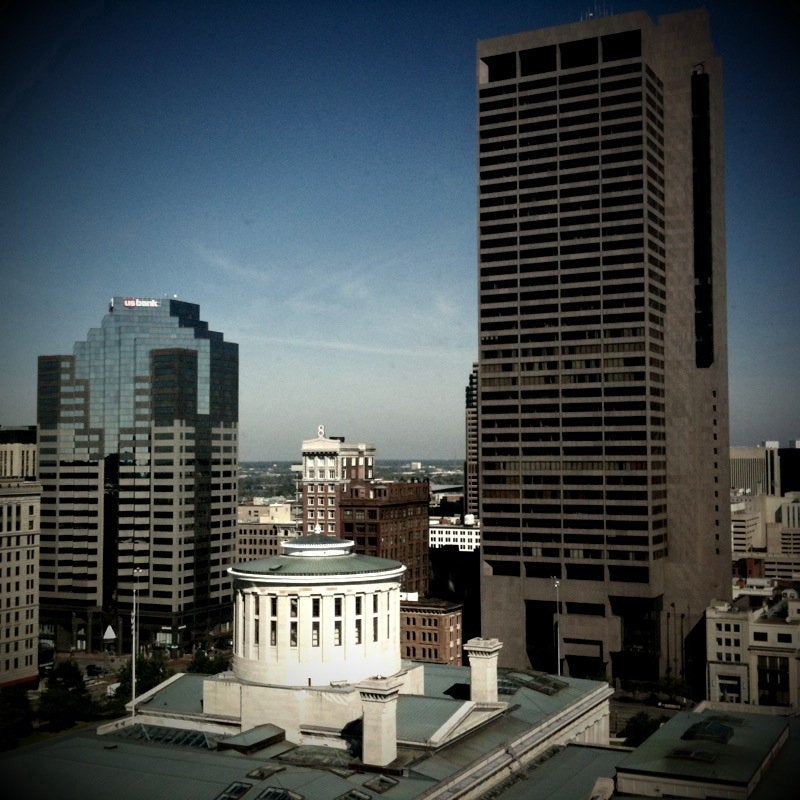 Detroit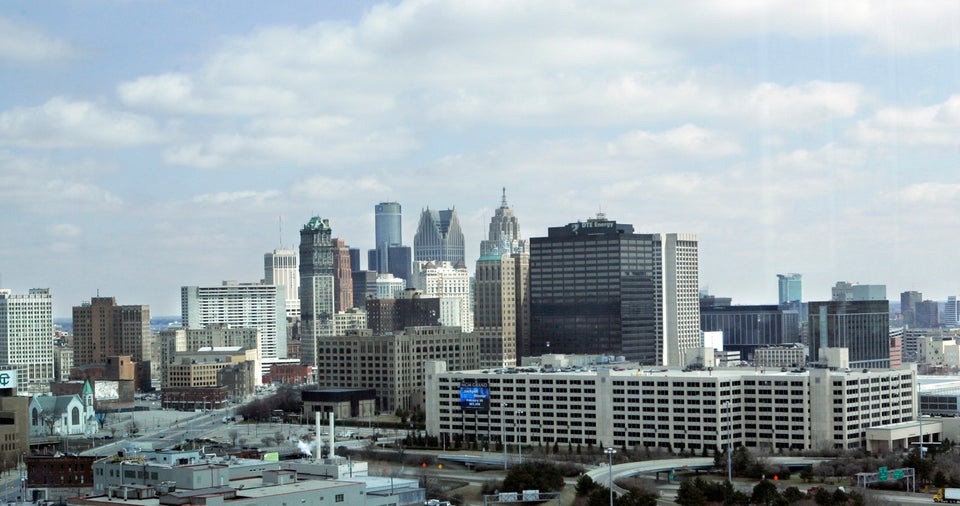 Cincinnati, Ohio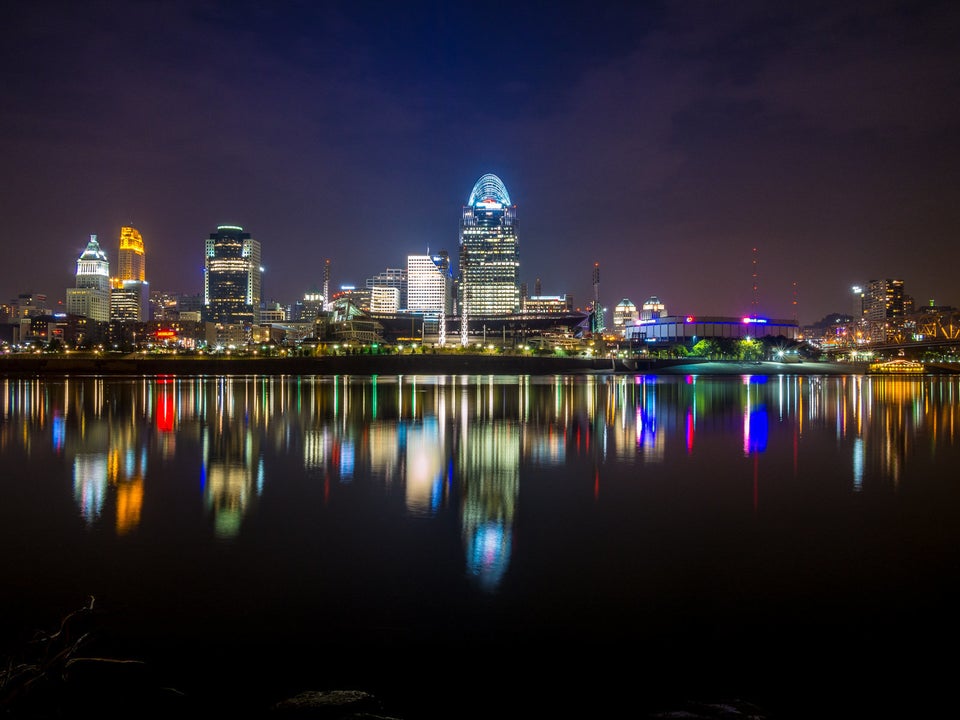 Cleveland/Akron/Canton (Ohio)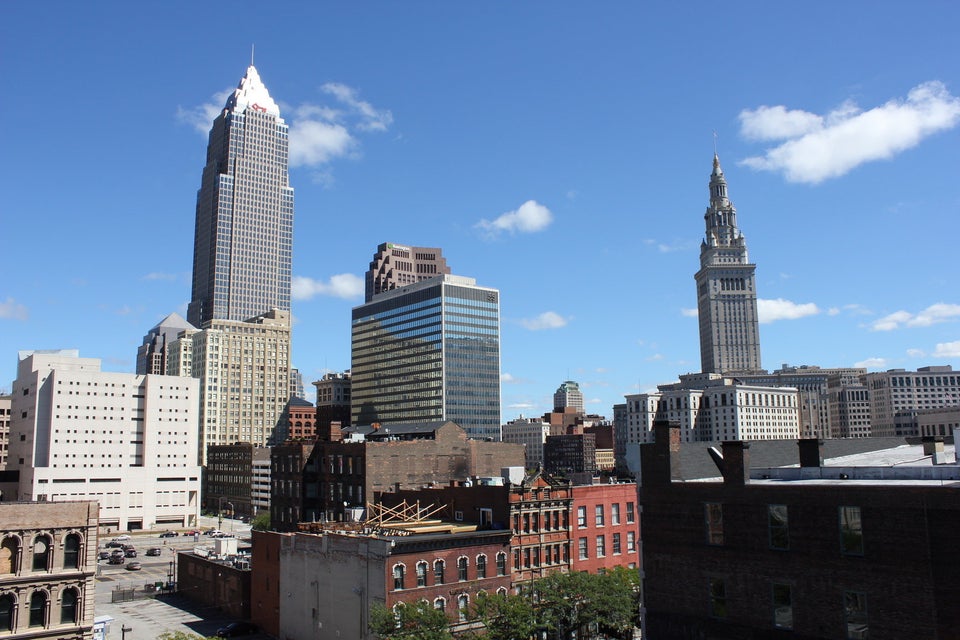 Washington, D.C.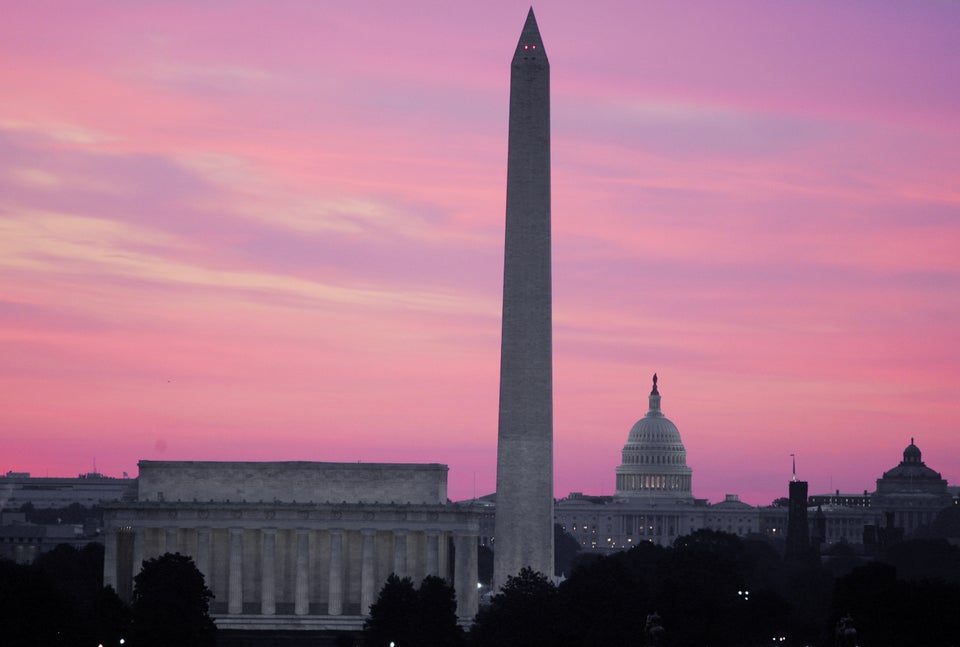 Denver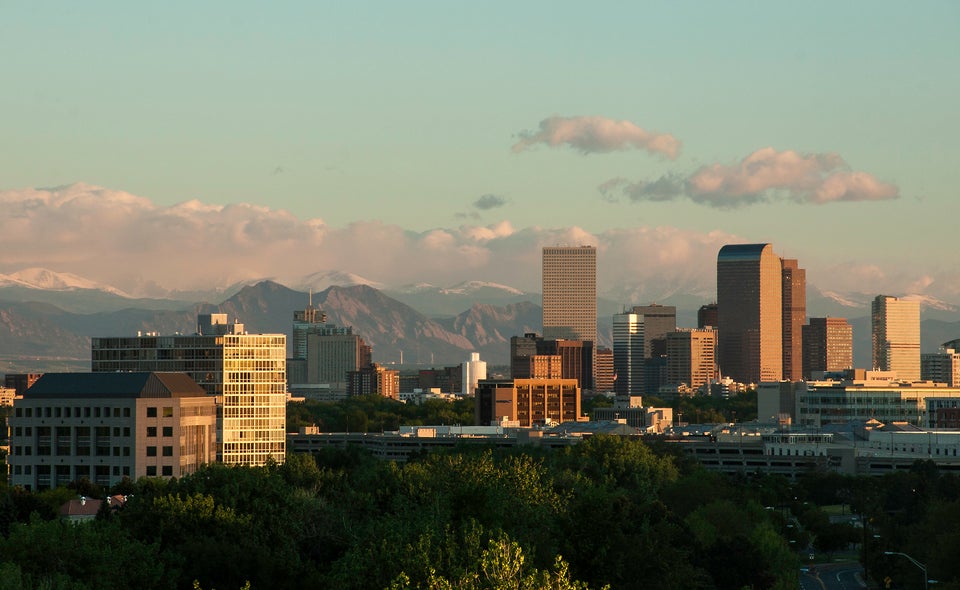 Popular in the Community