Nevertheless, public figures and media pundits continued to do their part to spread stereotypes and misinformation about the Latino community in 2014.
Here's some of the worst commentary about Hispanics from the last 12 months.
Obama caused a child migrant crisis by limiting deportation of Dreamers.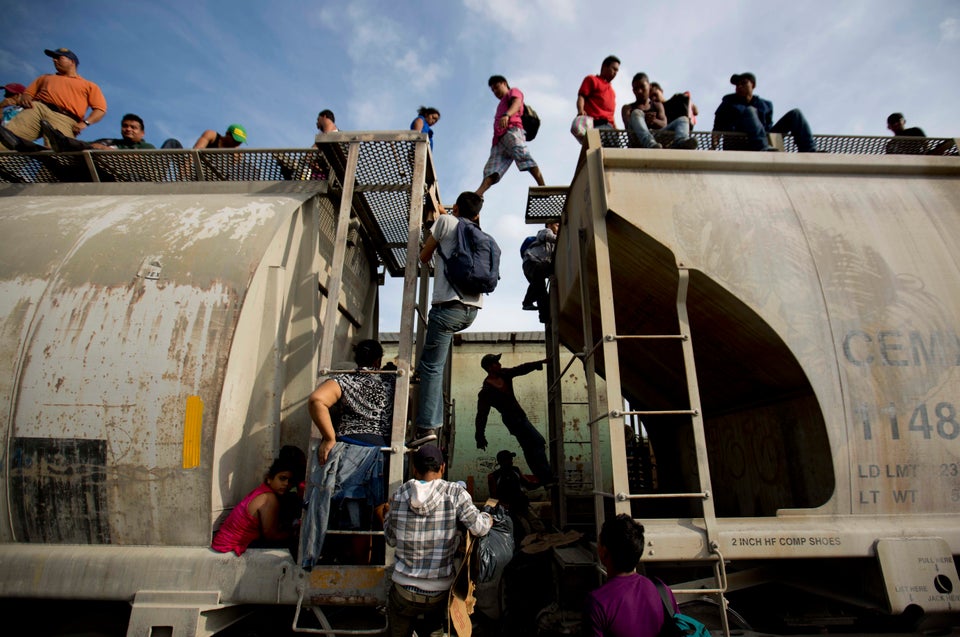 Ann Coulter continued raging against Latinos.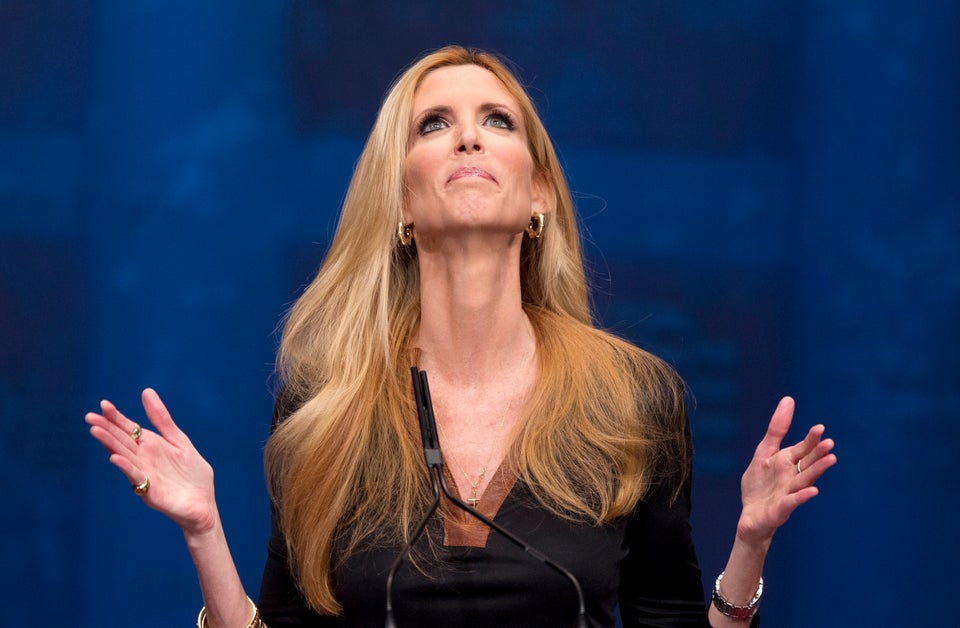 A new Cesar Chavez emerged because the name is 'easy to pronounce.'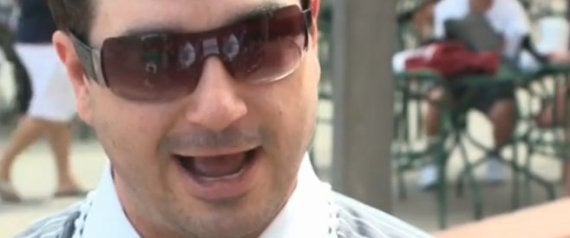 AZCentral.com (Screenshot)
'White' Latinos will go the way of the Irish.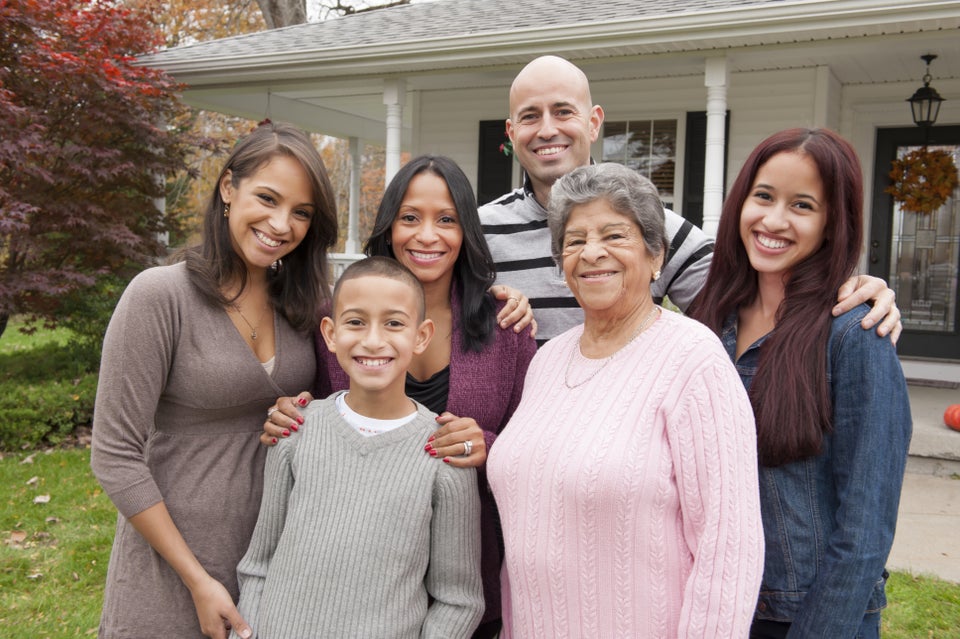 Yellow Dog Productions via Getty Images
Architect of anti-immigration laws rethinks possibility of 'ethnic cleansing.'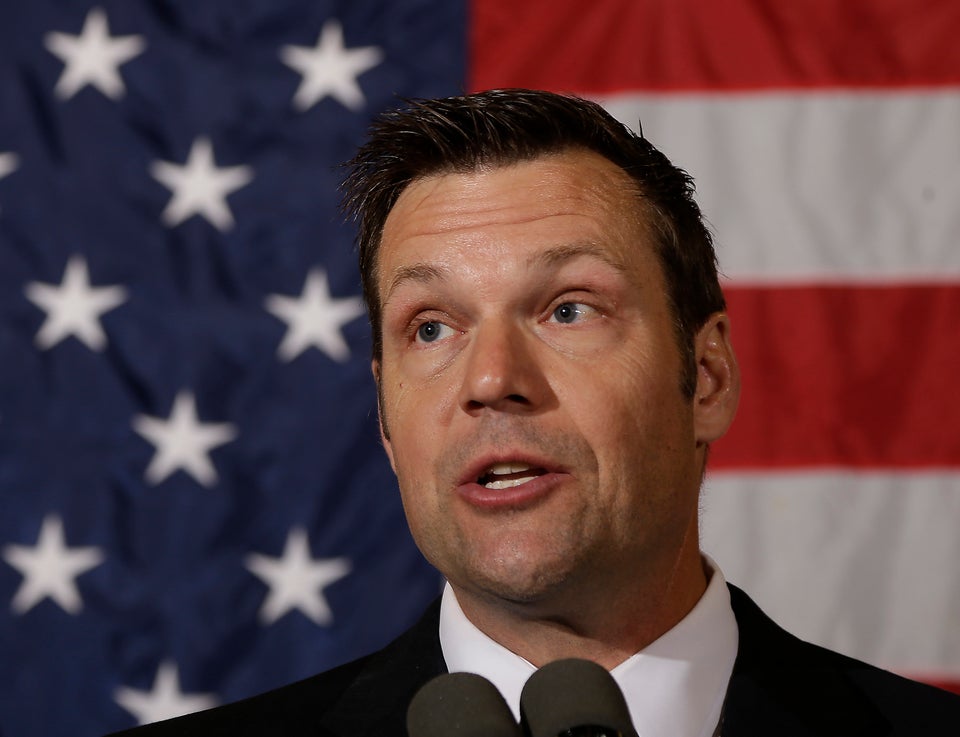 What did we miss? Let us know what other commentary about Latinos missed the mark in 2014.
Before You Go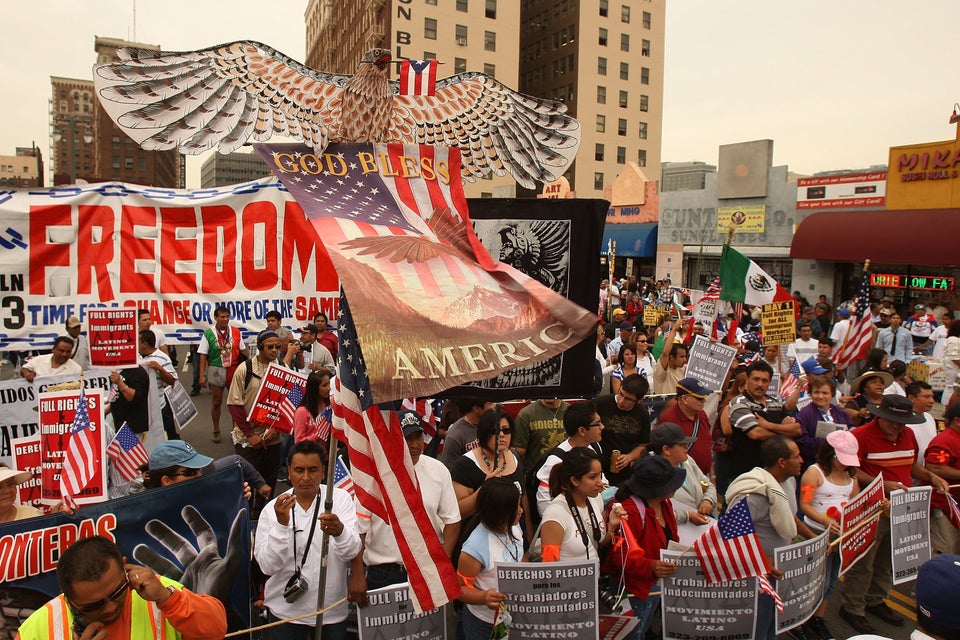 Wrong Things Ann Coulter Keeps Saying
Popular in the Community