Business travelers also tend to book on weekdays, especially Friday, which makes the weekend a highly lucrative time to book your ticket, The Points Guy editor Zach Honig told HuffPost. Indeed, Expedia's analysis shows that Sunday is the cheapest day for domestic economy tickets.
Experts tend to be split on this matter, though, as Tuesday has long been held as the cheapest day to book. Recent research from Hopper, for example, found that travelers saved about six percent when they searched for flights at that time. The discrepancy may occur because some analysts base their conclusions on all the flights available at a given time, while others consider only flights that were actually purchased, ARC spokesperson Katie Murrin told HuffPost.
Though, as airfare expert George Hobica added, there likely is no "magic day" to book. Good deals can come up at any time: Sign up for email alerts to get notified when they do.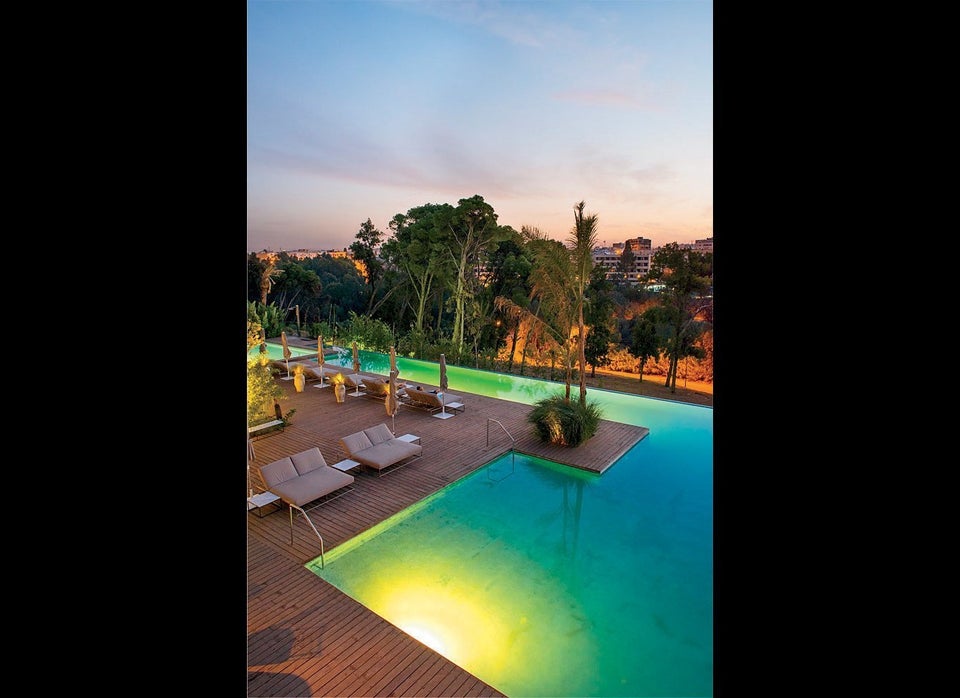 Best Places To Travel In 2015