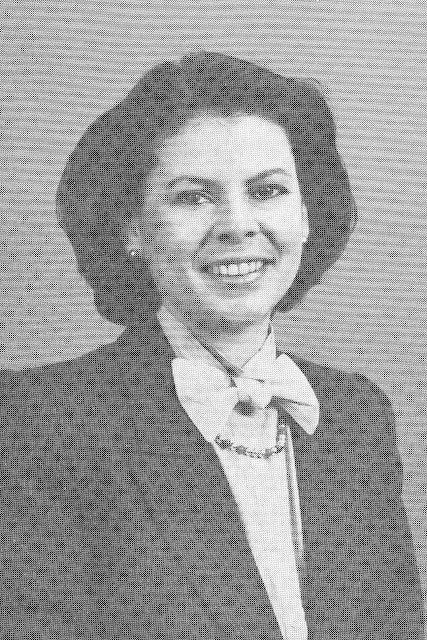 Theoretically the great part about getting older is being wiser about your choices, whether they be related to relationships, friendships, work or your sartorial choices. With each passing decade, you leave your worst-dressed moments by the wayside as your style -- and your own personal tastes -- evolve.
But much to our chagrin the images of those ill-advised shoulder pads, suspenders, mullets, et. al remain.
The members of Gen Fab -- a Facebook group of dynamic women and post 50 bloggers -- looked back into their past and brought back pictures of their worst fashion choices to reflect on and good-naturedly make fun of for their monthly blog hop.
"Looking at my first-day-on-the-new-job picture, I wish I had applied Coco Chanel's advice: 'Before you leave the house, look in the mirror and take one thing off'," writes Julie Danis of her penchant for necklaces on top of power-suiting bow ties.
While none of these women can take their entire 70s and 80s wardrobes back, they can bravely share their worst-dressed moments for the rest of us to get a kick out of. What was your worst fashion moment? Share your story or photo with us.
Do you have a post 50 story idea or tip? Email us at SayItOnHuffPost50@huffingtonpost.com. (PR pitches are not accepted at this address.)
Related
Before You Go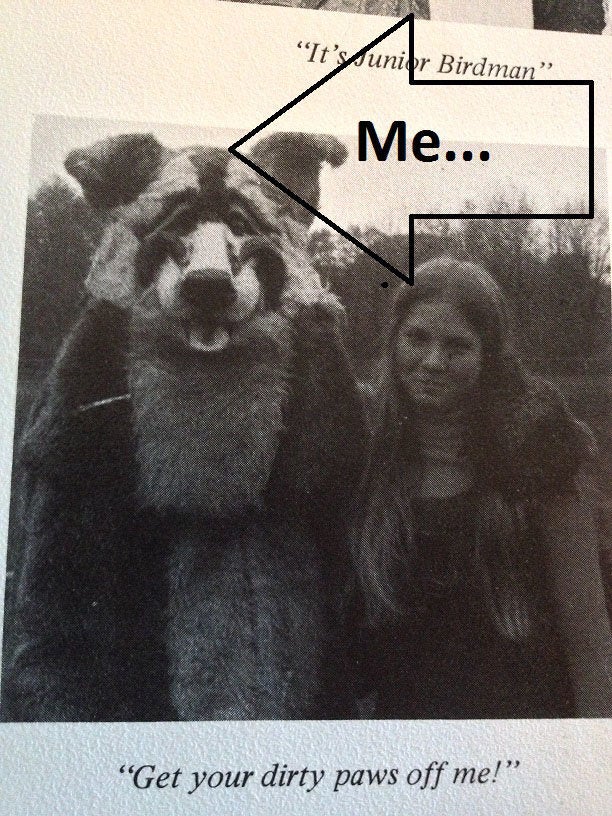 My Worst Fashion Faux Pas
Popular in the Community