A new year means a new start, but some celebs are back to their old (unfashionable) ways.
Jemima Kirke made our worst-dressed list (yet again ) in a baggy dress that did little for her amazing figure, Naomi Campbell threw caution to the wind and wore a corset over her dress, and Felicity Jones got into a little trouble with black opaque tights.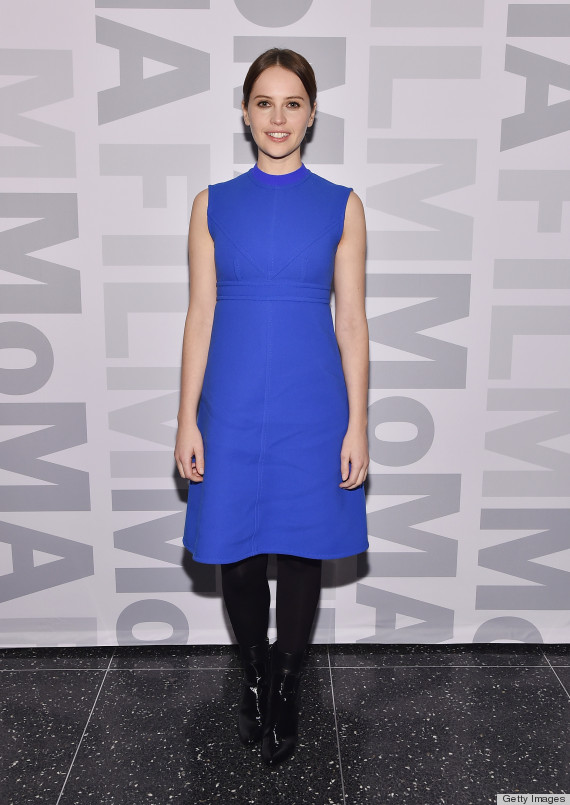 We understand that this time of year requires you to wear tights under a dress, but this frock looks so frumpy without an exposed leg. There are two things to keep in mind when wearing tights: the length of your hem (the shorter, the better) and the length of the hemline (if you're going with a longer hemline, opt for less opaque tights so some flesh shows through, which elongates your legs).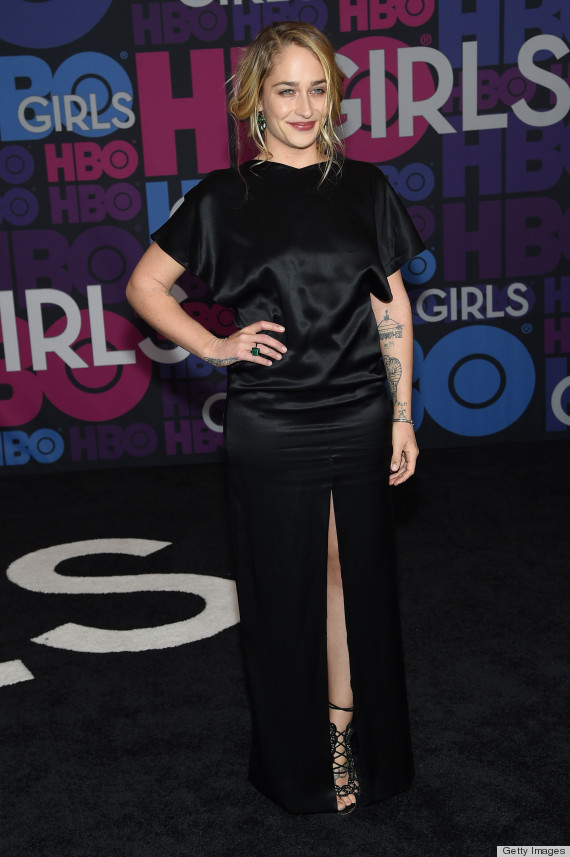 This dress is all kinds of unflattering. It looks like a black sack and the fabric is pulling in all the wrong places. An actress as stunning as Kirke deserves a gown that will showcase her beauty, not detract from it.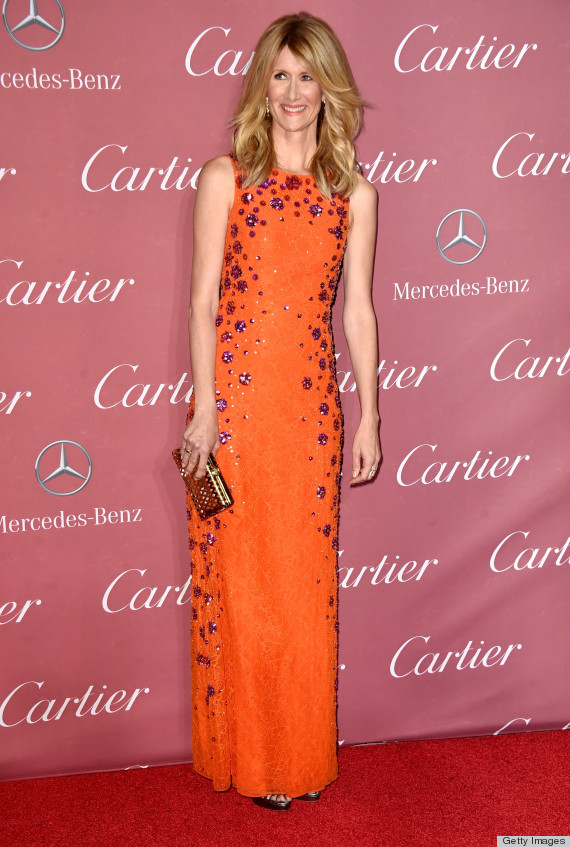 Orange you glad you didn't have to wear this dress? It looks like something from a 1997 prom.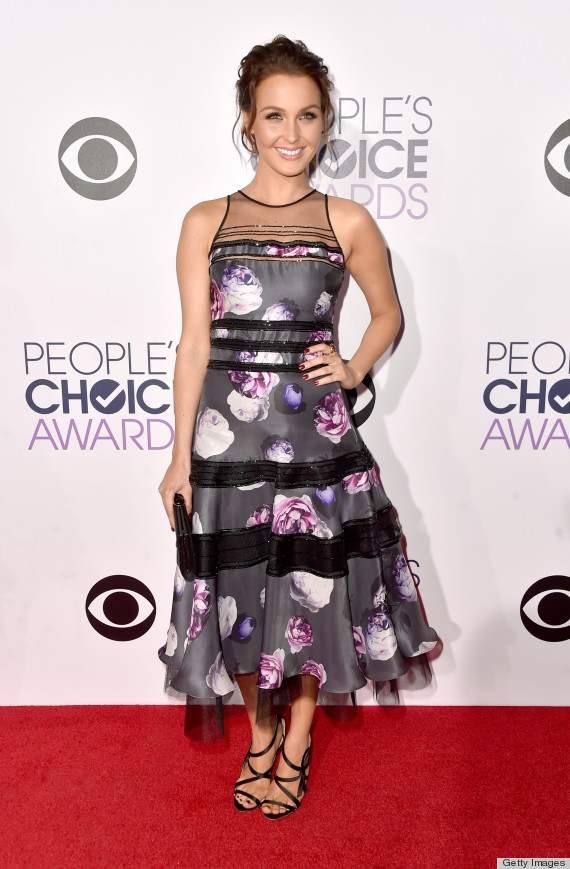 There is too much going on with this look. Between the sheer neckline, the florals and the tulle, everything is competing for our attention.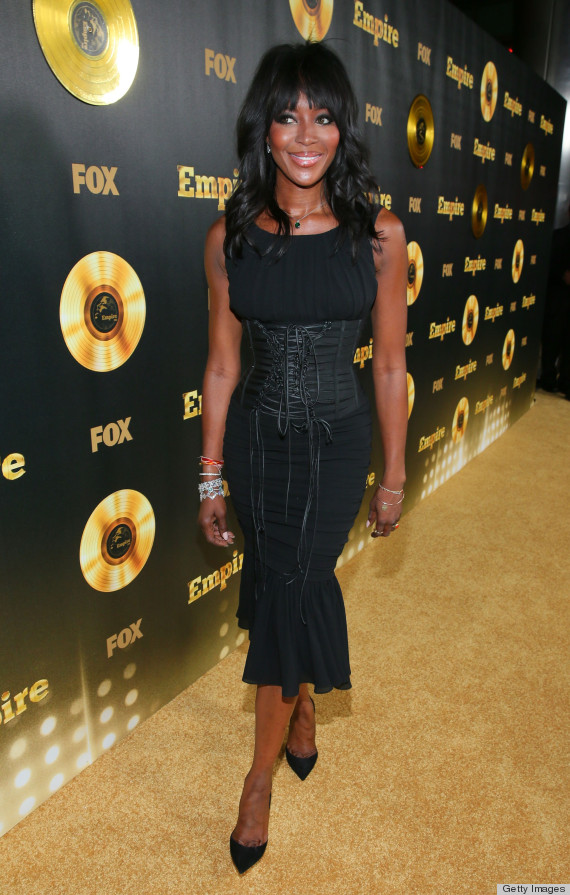 Doesn't the corset usually go underneath the dress? Also, her boobs look like they are suffocating.