This week's worst-dressed list is full of celebs who wore unflattering colors. Brittany Snow's outfit could have been adorable, but her choice of beige all over left her looking completely washed out, while Cate Blanchett struggled to shine in an orange sherbet dress that was wrong for her skin tone.
Though there were some serious flops this week, Rebecca Hall's outfit takes the cake. Not one element of the English actress' ensemble worked: The cut-out on her top looked like an accidental rip and the hem of her skirt combined with the vamp on her boots truncated her legs.

Check out our picks for worst-dressed stars of the week and let us know if you agree!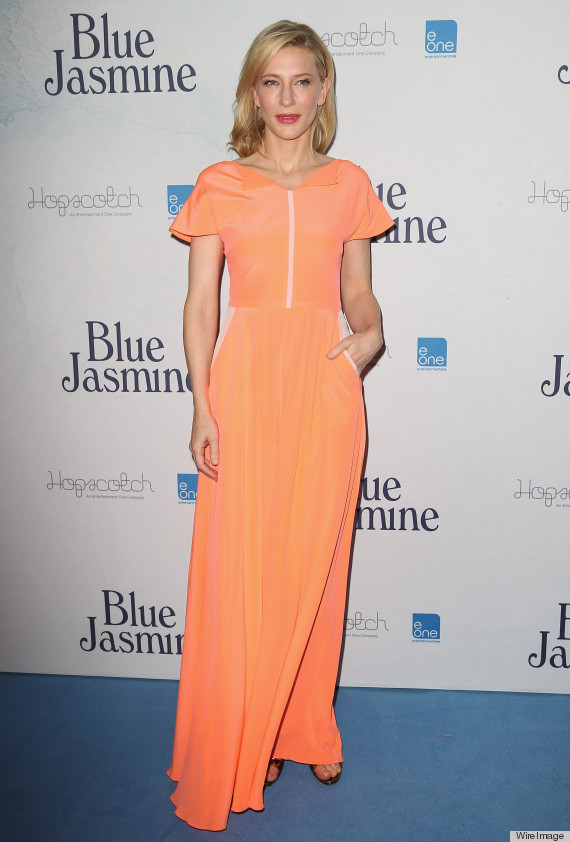 We want to love everything the "Blue Jasmine" star wears, but this floor-length dress is not doing anything for her creamy complexion. We wish she had shown a little skin to break up the overly sweet orange hue.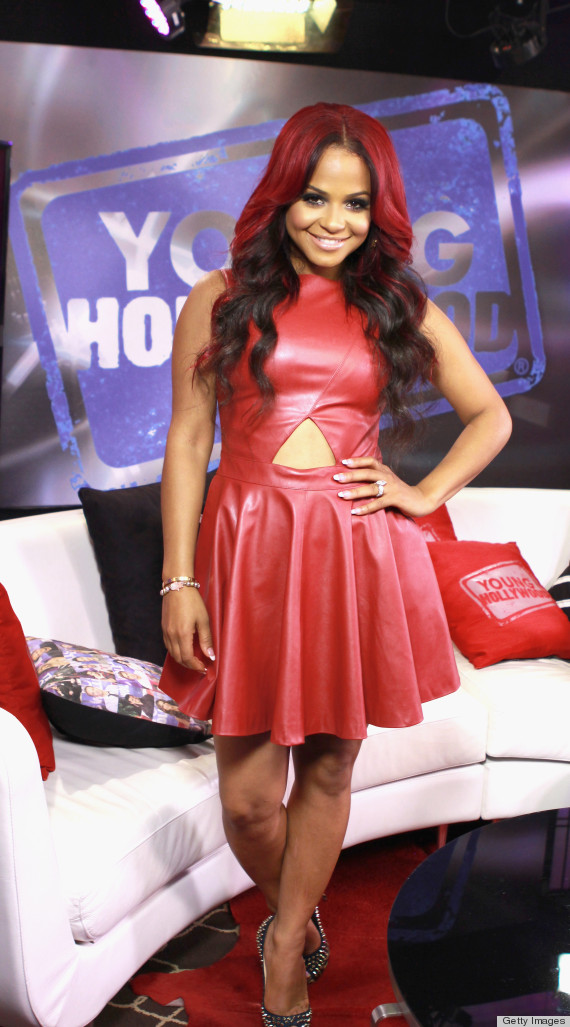 The singer chose a bad material for her dress. The shiny burgundy leather is a little hard on the eyes and clashes with her two-toned hair color.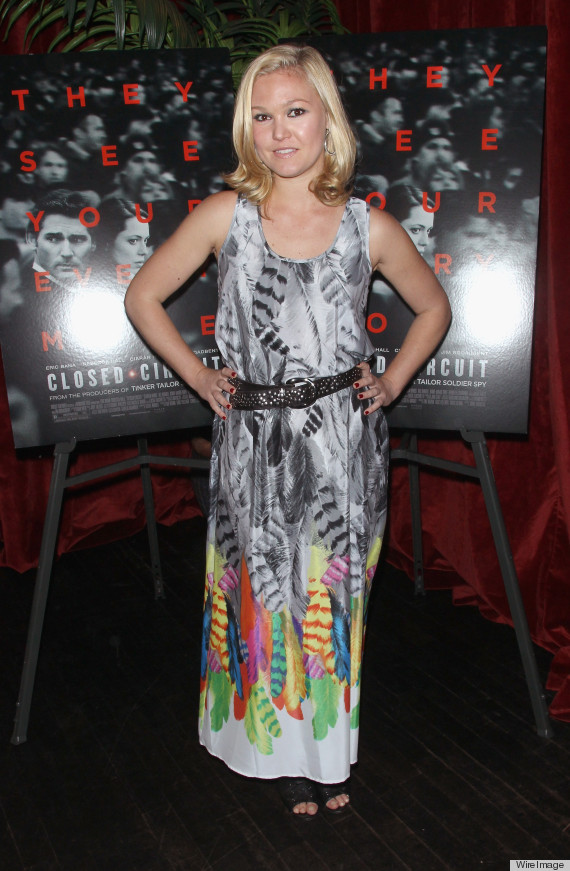 The "Closed Circuit" actress fell victim to a bad print and frumpy silhouette. Even with a belt, the dress has no shape and doesn't accentuate Stiles' figure.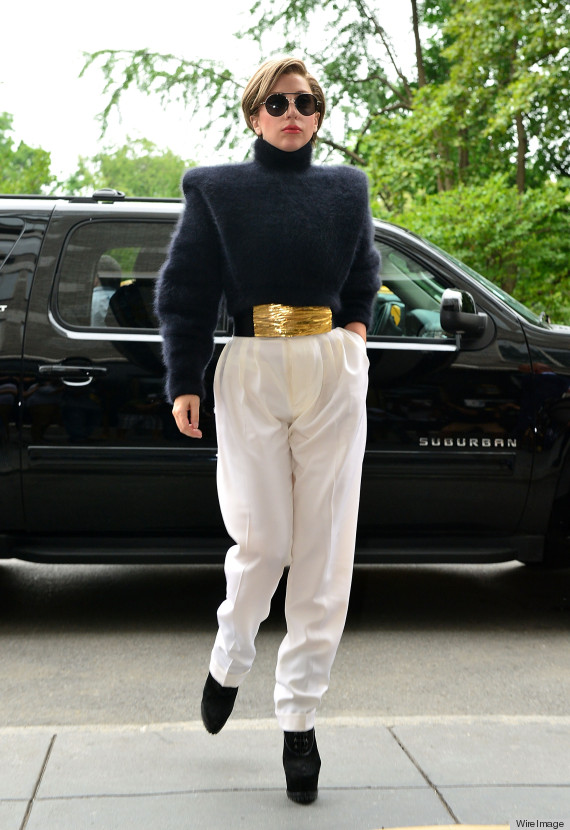 It looks like Lady Gaga is taking a page out of Michael Jackson's style book. But instead of looking like the King of Pop, Gaga looks like she's in costume, and an unattractive one at that. The broad shoulders create a weird inverted triangle on her body.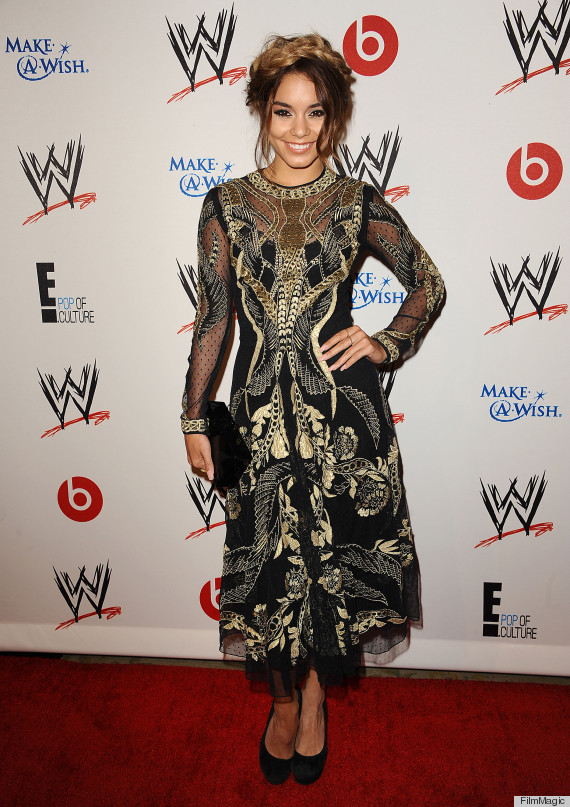 Hudgens' braided hair, combined with her heavy dress, make her look like Medusa. The black and gold dress is simply too embellished and overwhelming for her petite stature.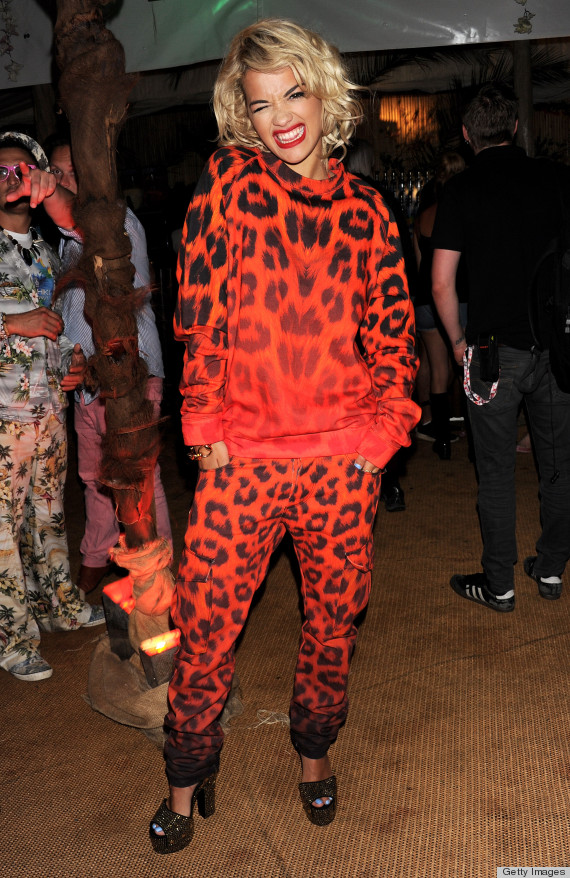 Rita Ora, we know that animal print is always in style, but a head-to-toe animal print sweatsuit isn't.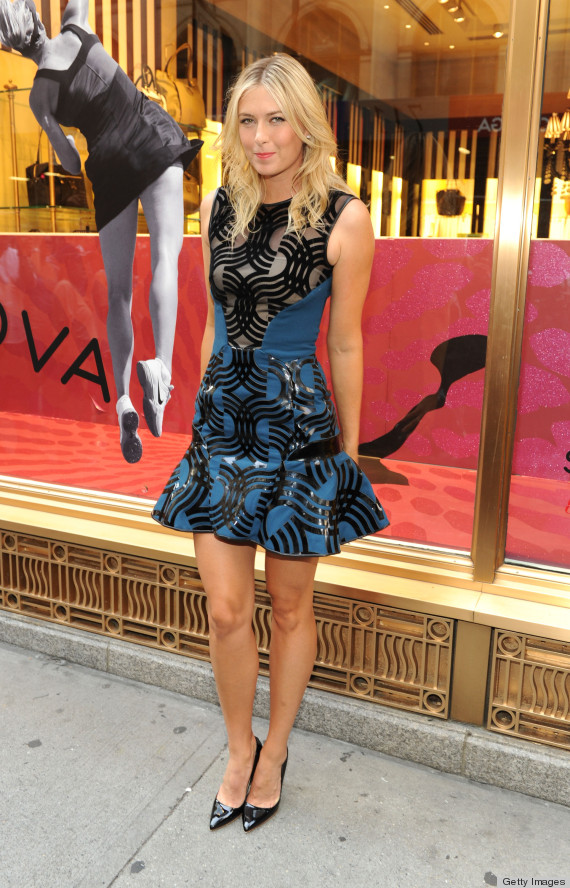 We're not exactly sure what material Sharapova's dress is made out of (plastic perhaps?), but one thing is for sure, it looks waterproof, which is always something you want in a red carpet dress... or not.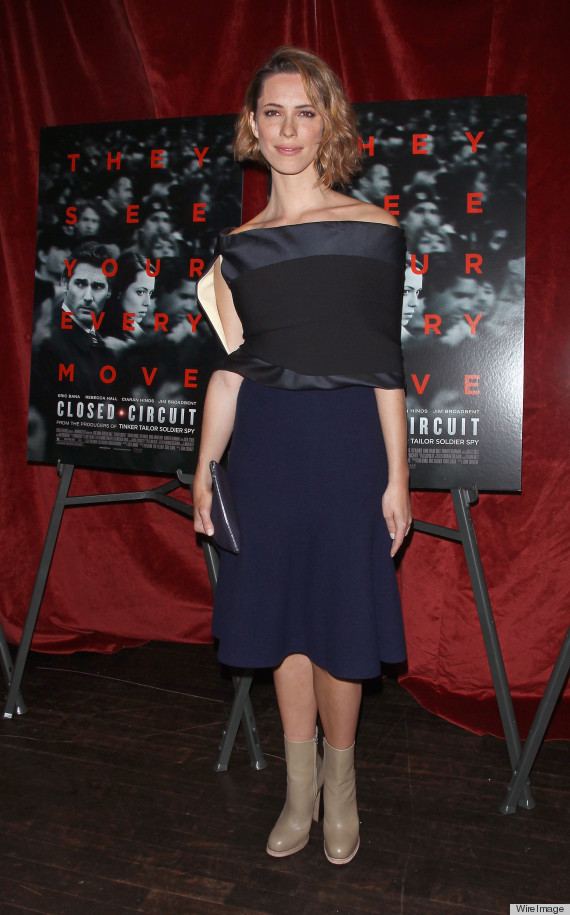 Hall's top mimics a straitjacket the way it fits (and pulls) across the arms. And we're also not fans of her knee-length skirt with those nude boots -- both are cutting off her leg at an awkward spot, making her look shorter.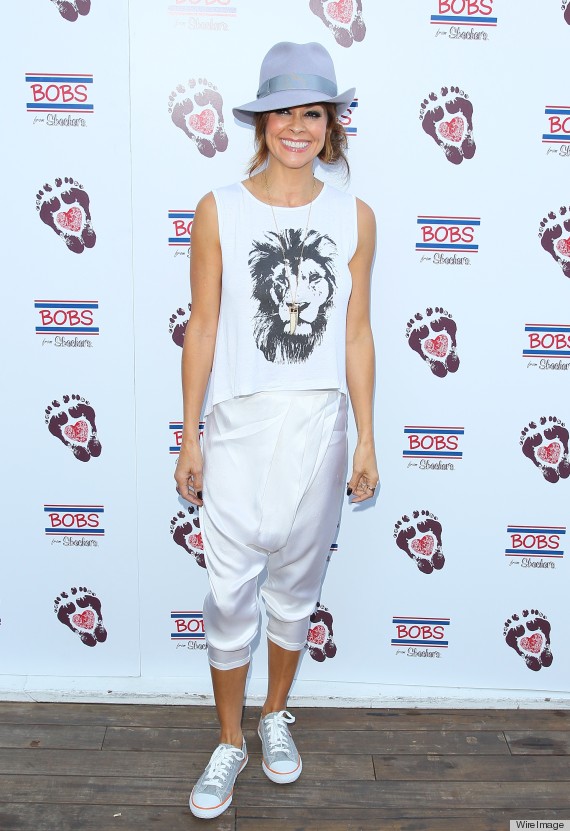 This "Dancing With the Stars" winner has talent, but when it comes to getting dressed, she could use some help. Her drop crotch and shiny pants are creating extra bulk around her nether regions, while her grey fedora looks like it belongs in a 2002 Janet Jackson video.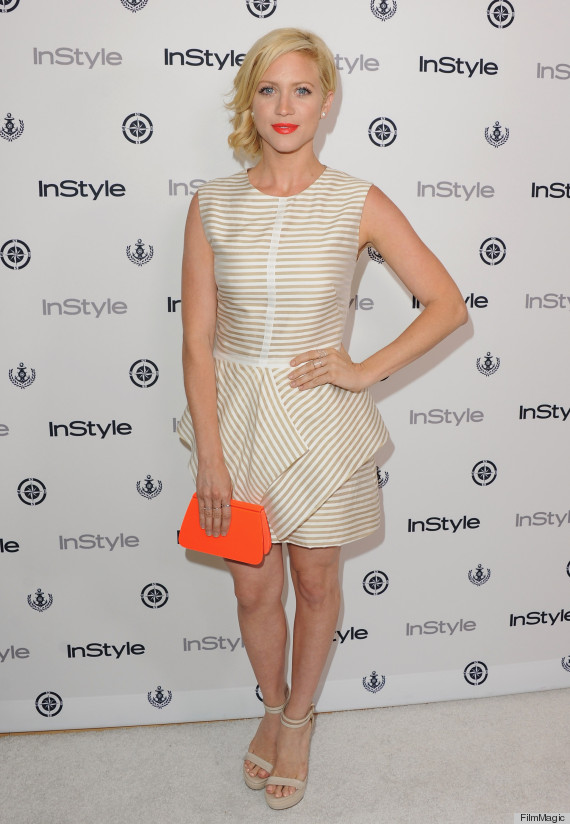 We love the silhouette of this dress on the "Pitch Perfect" actress, but the color is completely washing her out. Had she worn an ensemble in the same vibrant color as her clutch, she easily could have been on the best-dressed list.
More stars who missed the mark: