This week's worst-dressed list features celebs trying great trends but failing to execute them properly. Tara Reid tried her hand at neon, but fell a little short sporting the bright color head-to-toe, while Ciara would have been smart to pick her graphic print dress a little more carefully.
Though many stars struggled to hit the mark this week, Kelly Osbourne's canary yellow dress took the cake for the worst look. The frock's silhouette was outdated, and the cut was hardly flattering.
Check out our picks for worst-dressed of the week, and let us know if you agree!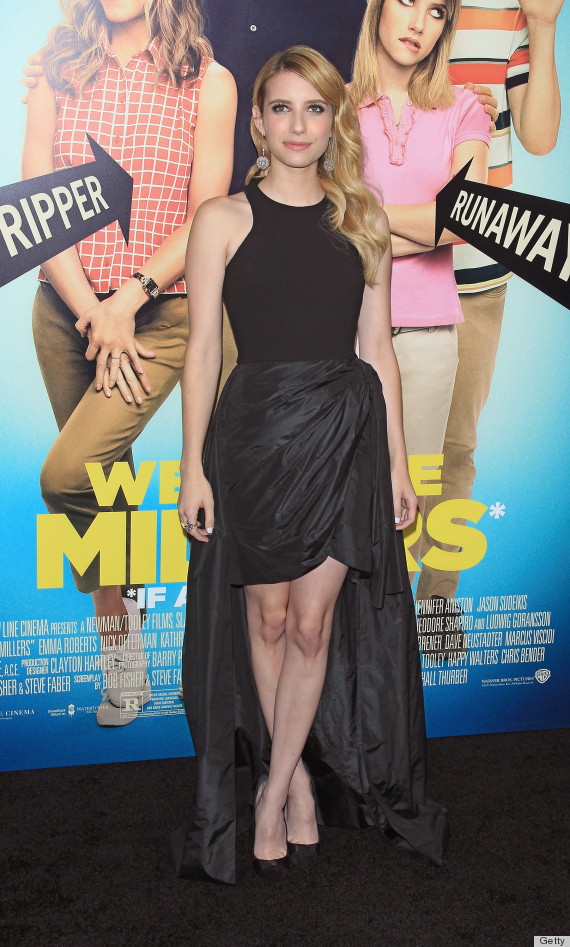 The top half of Roberts' dress is beautiful, but she loses us down below. The mullet train is too voluminous, and the material resembles a garbage bag. Had she just stuck to the cute short skirt, this could have been best-dressed material.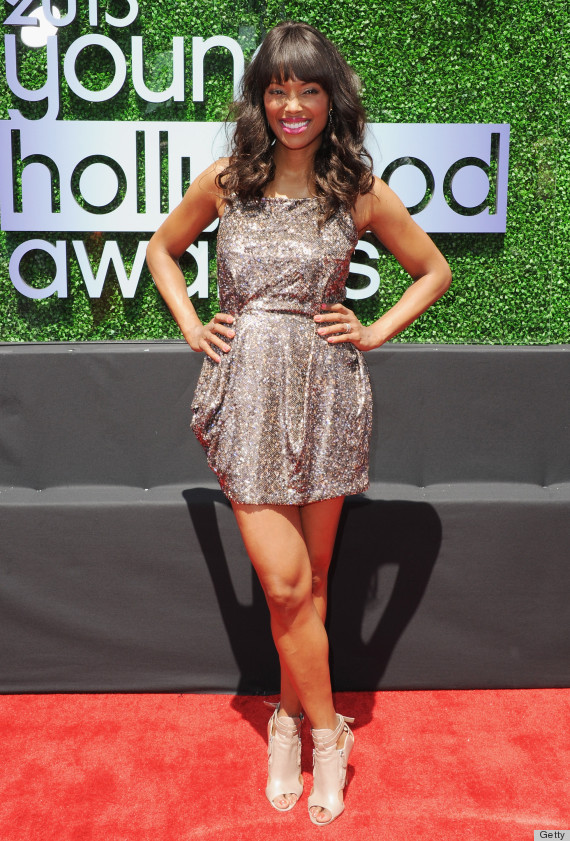 The issue with Tyler's dress is the cut. The length of her frock isn't flattering, as it's cutting off at the widest part of her thigh, and those chunky heels are shortening her leg.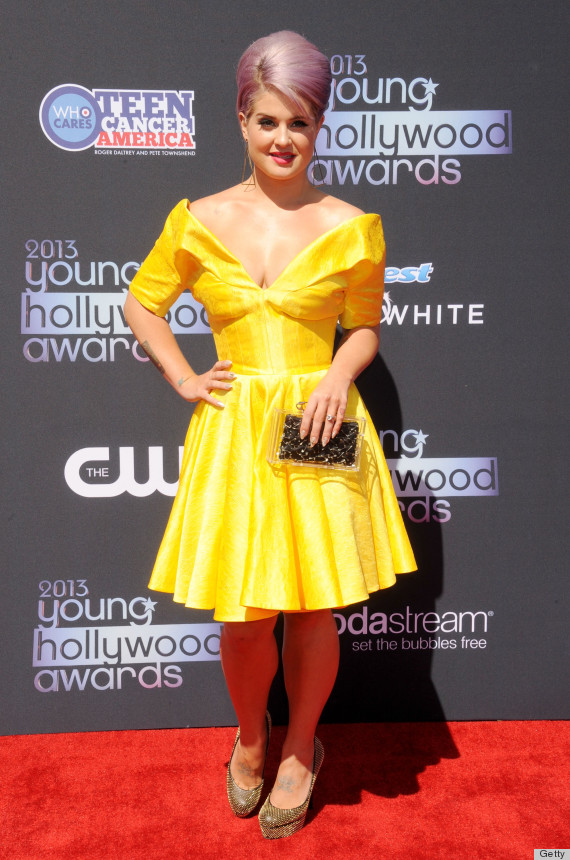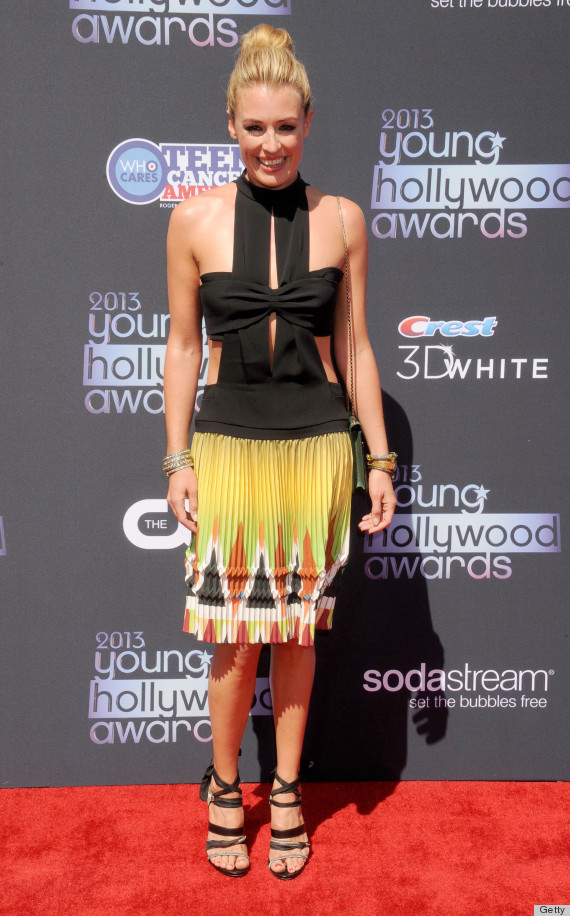 The television host's top is confusing us. Is it a bathing suit? Is it a turtleneck? We're not really sure.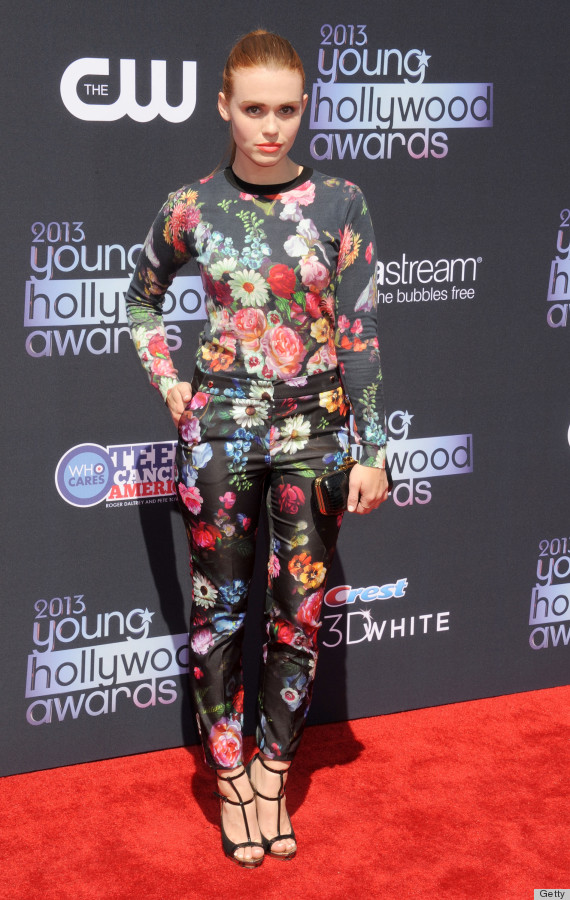 Everything in moderation -- floral included.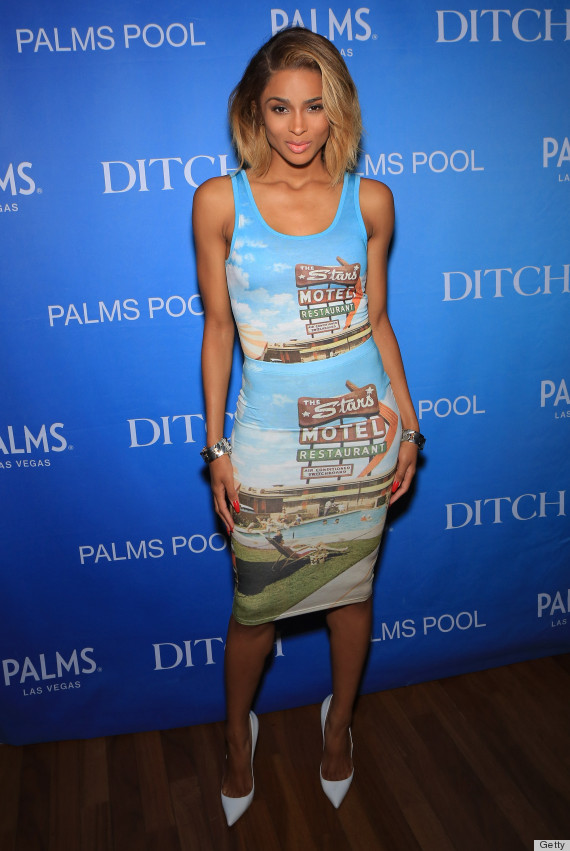 Though a graphic print dress can be an exciting way to liven up a look, the print is crucial to its success. We're not sure we'd ever want to be walking down the red carpet with the words "motel" scrawled across our bodies.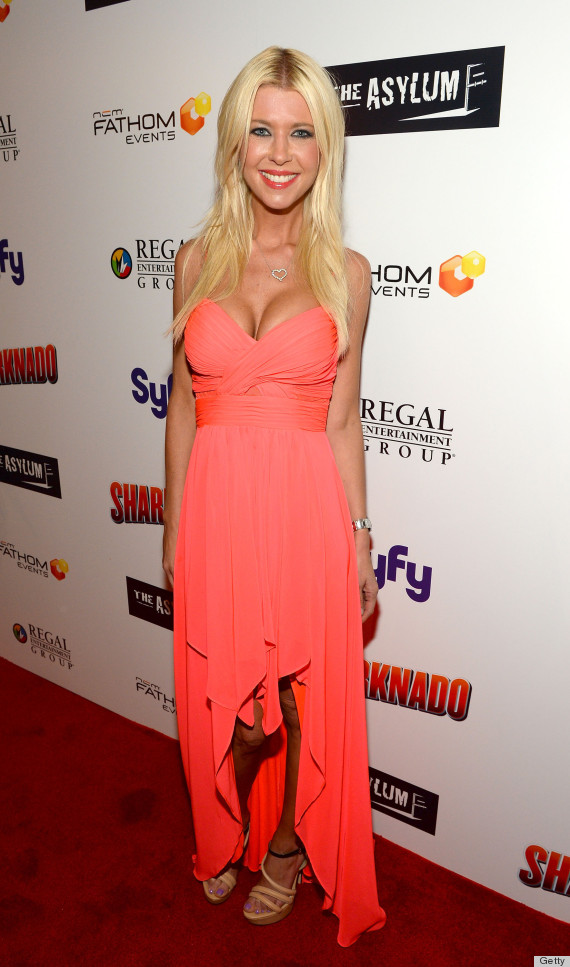 We really love neon for the summer, but head-to-toe fluorescent coral can easily skew tacky. We also wish she had opted for a bit more coverage up top and a different hemline. She is on the red carpet and this dress looks more appropriate for the beach.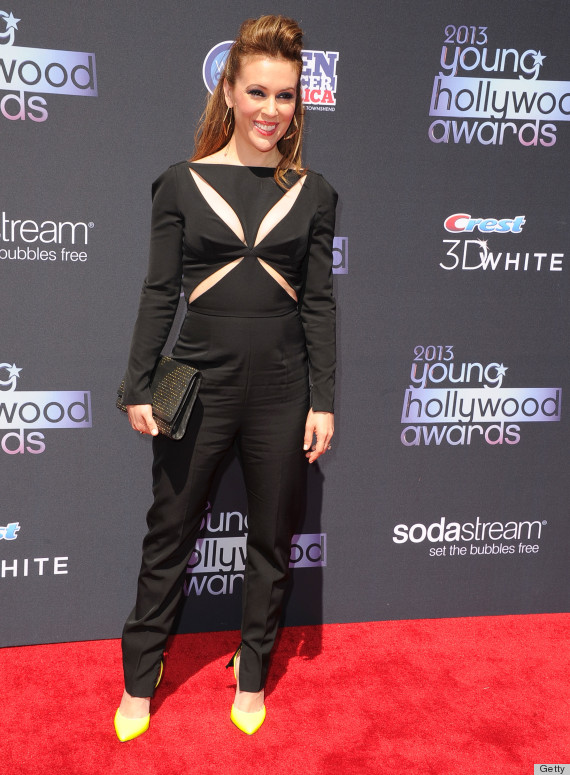 The actress' jumpsuit is a little wrinkled and that, combined with her bouffant, neon pumps and cut-outs, adds up to one distracting outfit.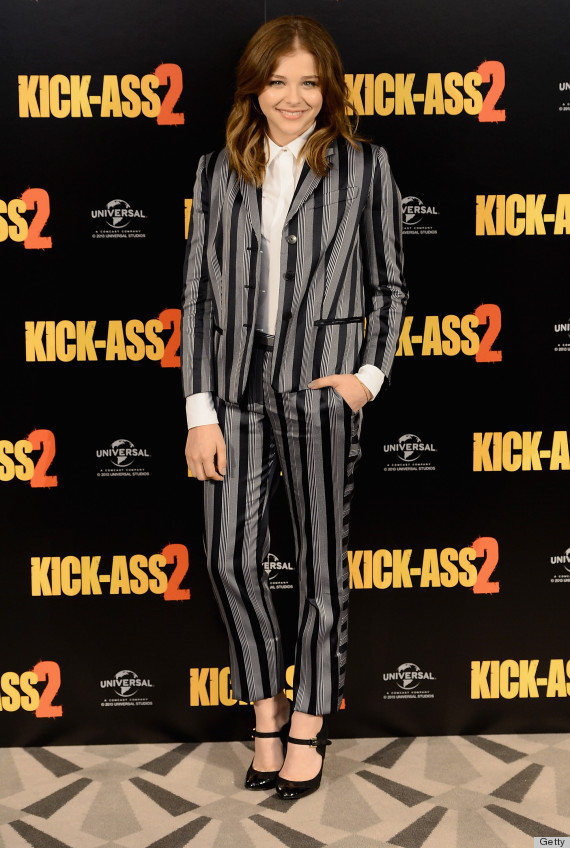 We were totally confused when we saw Moretz in this outfit, as she is usually a total style maven. But this week, her boxy pinstripe suit looked more like something she pulled out of her dad's closet rather than haute couture.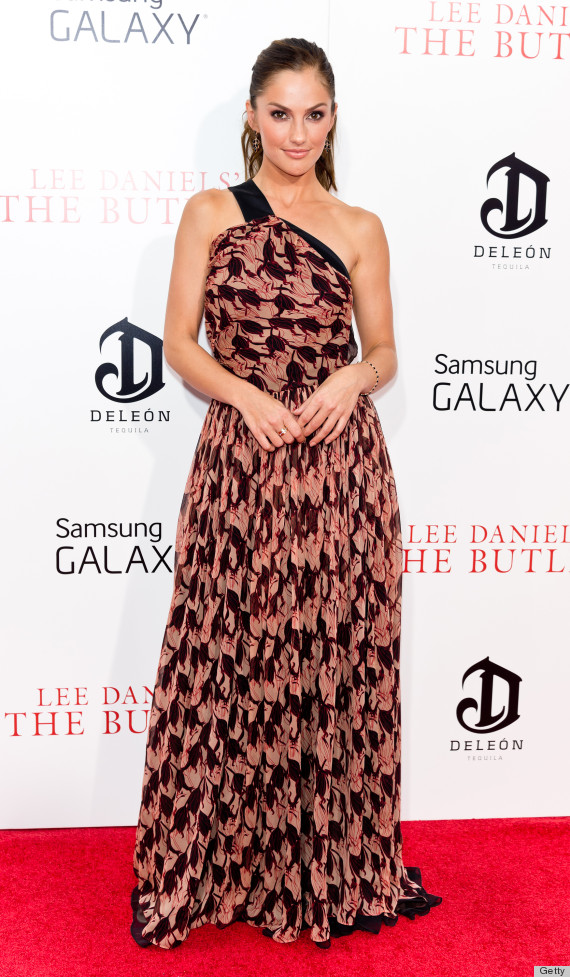 Kelly chose the wrong print on her maxi dress, as it is making her look wider than she actually is.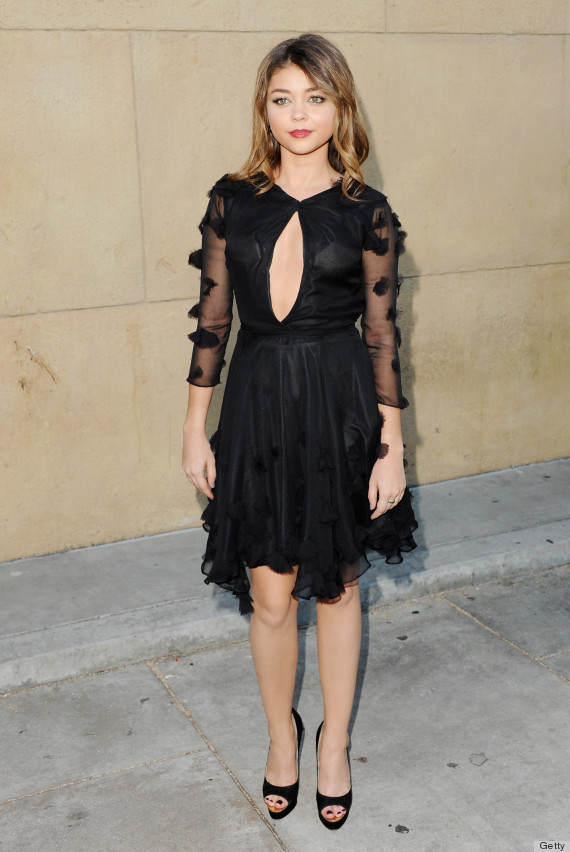 The "Modern Family" star attempted to wear an avant-garde dress, but she fell a little short. The tacked-on embellishments on her sleeves are perplexing, while that massive key hole looks like a wardrobe malfunction waiting to happen.
More stars who missed the mark: