On this week's worst-dressed list, many stars picked outfits with bad shapes. Camilla Alves hid her gorgeous figure in a toga-style gown, while Julianne Moore looked blah in a boxy black dress.
But the celeb who struggled the most was undoubtedly Katy Perry, who managed to make the worst-dressed list not once, but twice. The singer flopped in an overly sweet dress that looked more suitable for a 7-year-old going to Disney World, and she also raised some serious eyebrows in an awful cape-cum-dress number.
Check out our picks for worst-dressed of the week and let us know if you agree.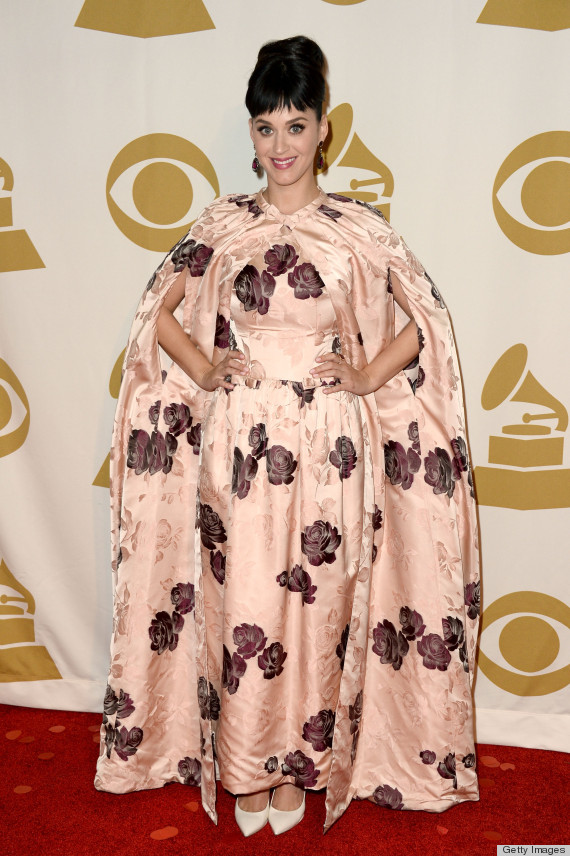 This floral dress with a matching cape is all kinds of hideous and would only be excusable if she's hiding a baby bump. And even then, might we suggest she take lessons from Ciara or Kerry Washington? If Perry is pregnant, we're really not looking forward to seeing her in oversized fabrics for the next nine months.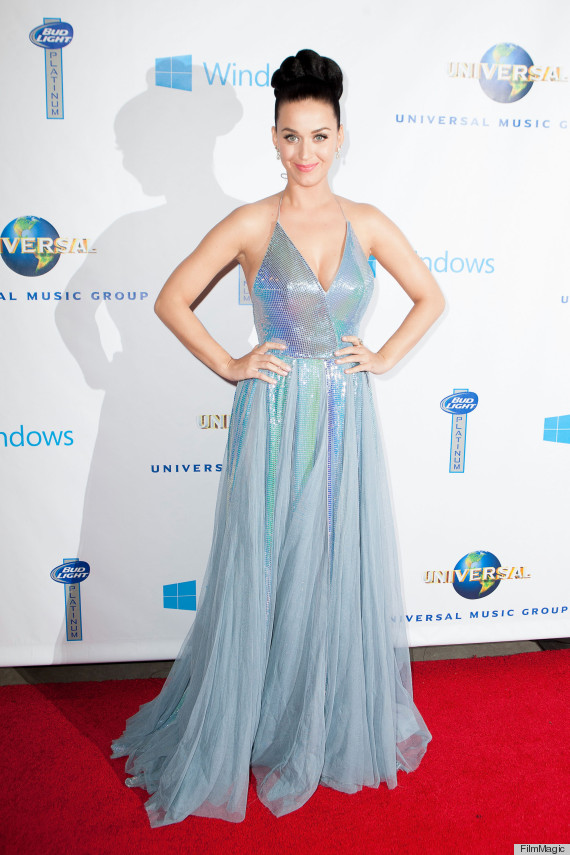 Clearly it was a rough week for the singer and this dress didn't make things any better. It looks like a figure skating outfit, which is just in time for the Winter Olympics?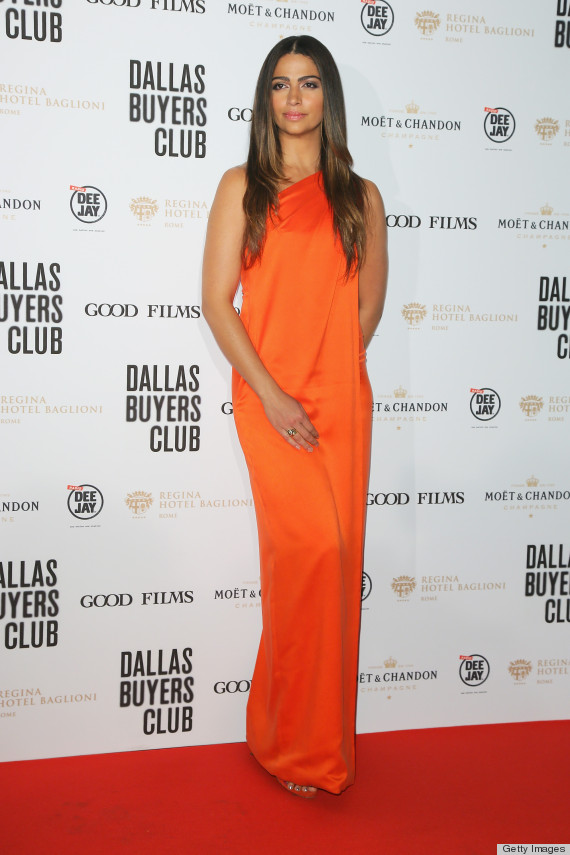 The color is stunning on Mrs. McConaughey, but the dress has zero shape. It looks like the fabric was just draped over her body. A more defined waist could have done wonders for this ensemble.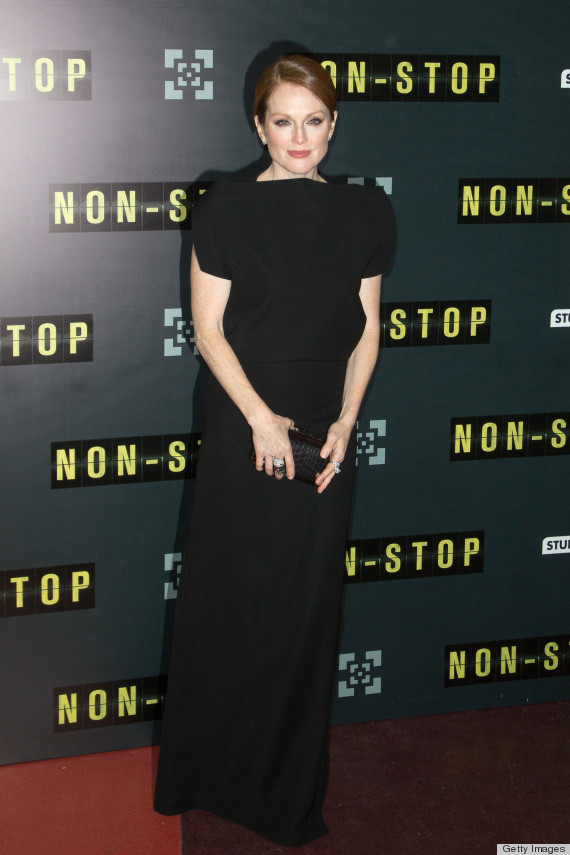 The top of Moore's dress is too boxy. The bold shoulders combined with the loose bodice are making her look much bigger than she is. Given all the excess fabric up top, it would have been nice if she had gone with a shorter hemline to break up all the black.
This ensemble could easily have made the best-dressed list with a few minor tweaks. The pattern on the jumpsuit and the light blue pumps are adorable, but the sheer component on the sleeves is making the top wildly unflattering.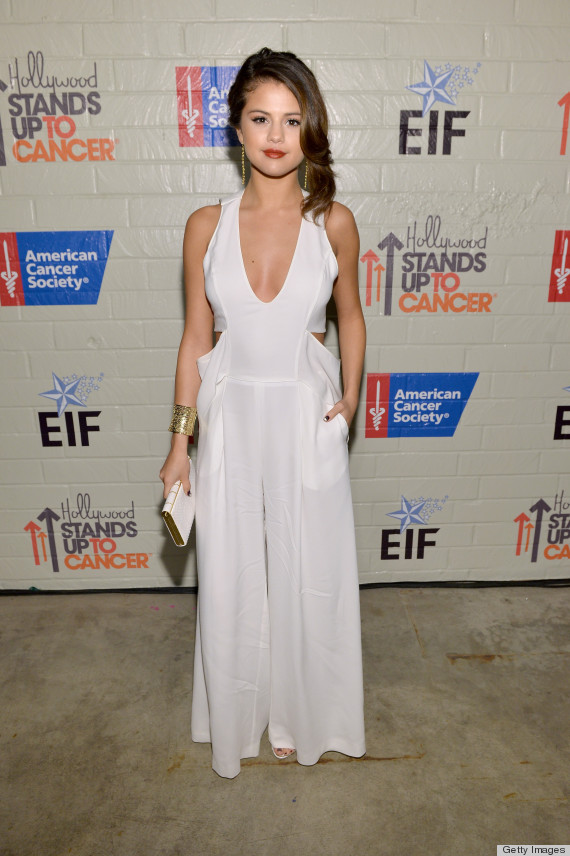 The petite singer is literally drowning in this oversized white jumpsuit. The pants need to be tailored and there is also a poor fit around the armpit area.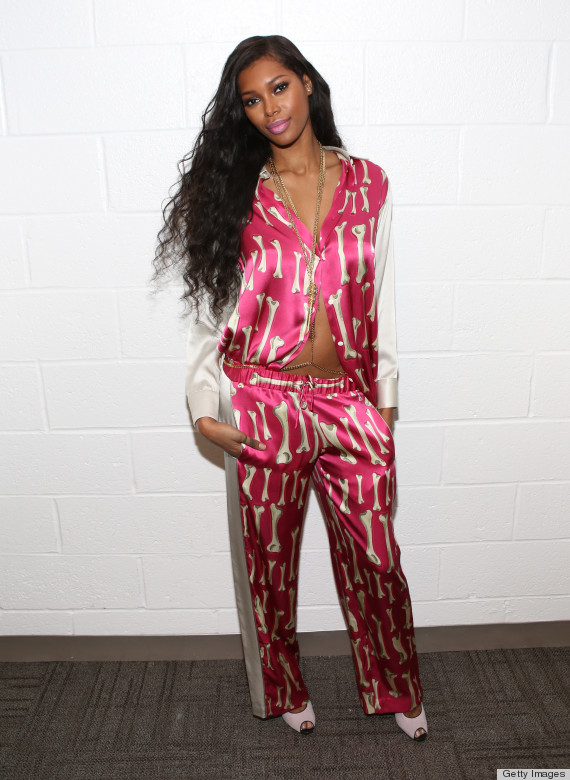 Body chains should have faded out in the early aughts.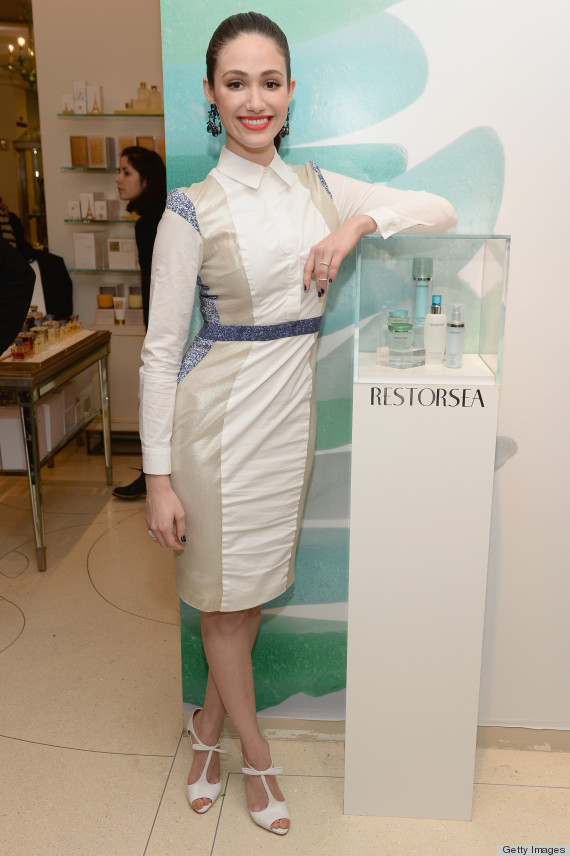 This outfit is just so boring. The colors are washing Rossum out, the silhouette is aging her and her pulled-back hair and T-straps shoes are all wrong for the dress.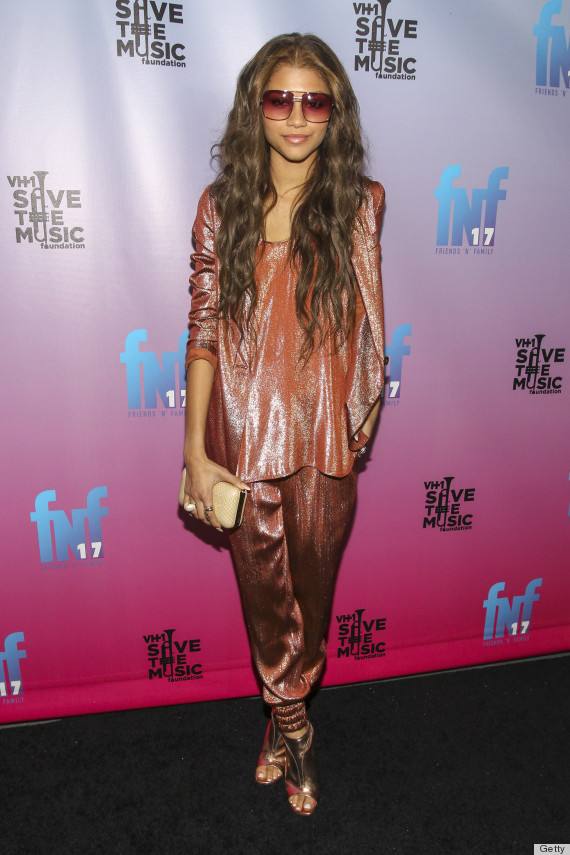 Separately, these pieces could have been spectacular, but all together they're too much. The baggy metallic suit is overpowering on the petite singer. She also made the mistake of picking gold shoes and sunglasses with gradient lenses, both of which are competing with her already busy ensemble.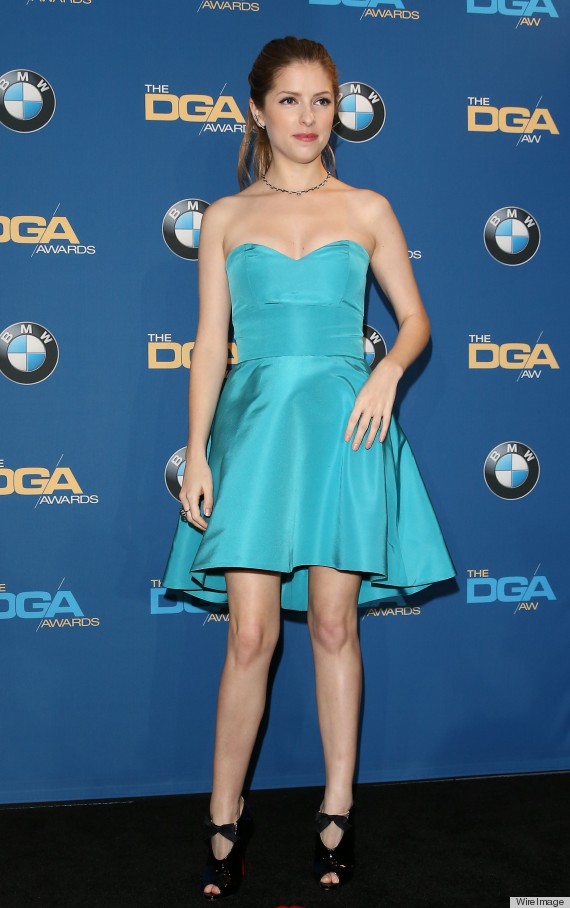 This either looks like a bad bridesmaid dress or a tacky prom dress. Either way, the cupcake silhouette and juvenile color are doing nothing for the actress. And the frock is begging for strappy shoes instead of the chunky black ones she chose.
More stars who missed the mark: