While there were certainly some style standouts over the past few days, there are also moments that were destined to land on the week's worst-dressed list. And sadly, Kelly Rowland and Coco Rocha were amongst the ladies who had us scratching our heads.
However, the star who really missed the mark was Maggie Gyllenhaal, who attended designer Rachel Comey's Fashion Week show in an patterned coat that looked like she just stepped off the set of "Game of Thrones."
Check out our picks for worst-dressed of the week and let us know if you agree.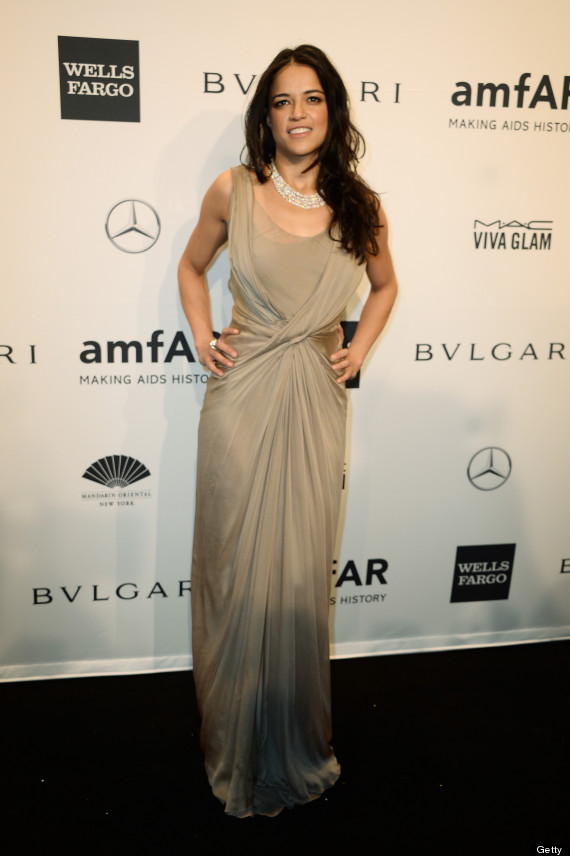 From her posture to her just-left-the-gym hair, Michelle does nothing to enhance her natural beauty or this gown's stunning design.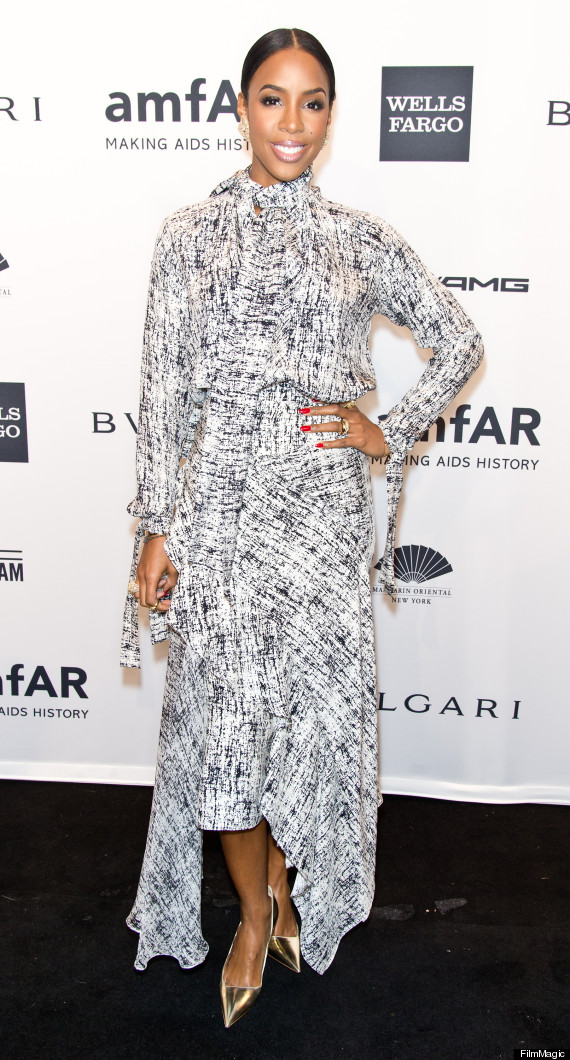 Oh Kelly, we expect so much more from you. There is enough fabric in this frock to make three separate dresses, and it has completely swallowed the singer's fabulous figure. And the uneven hemline combined with those gold pointy-toe kitten heels is just wrong.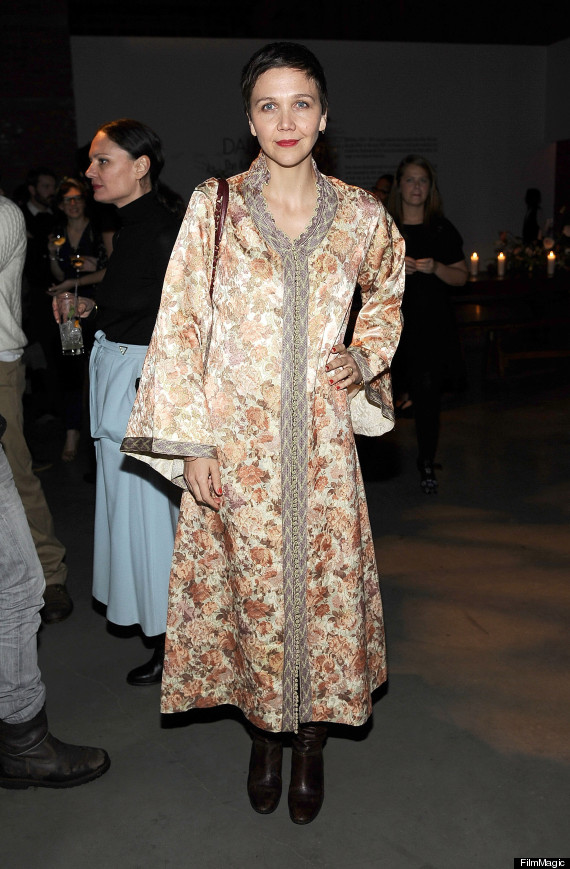 This is simply tragic. There's really nothing that could redeem this look beyond teleporting back to the Middle Ages.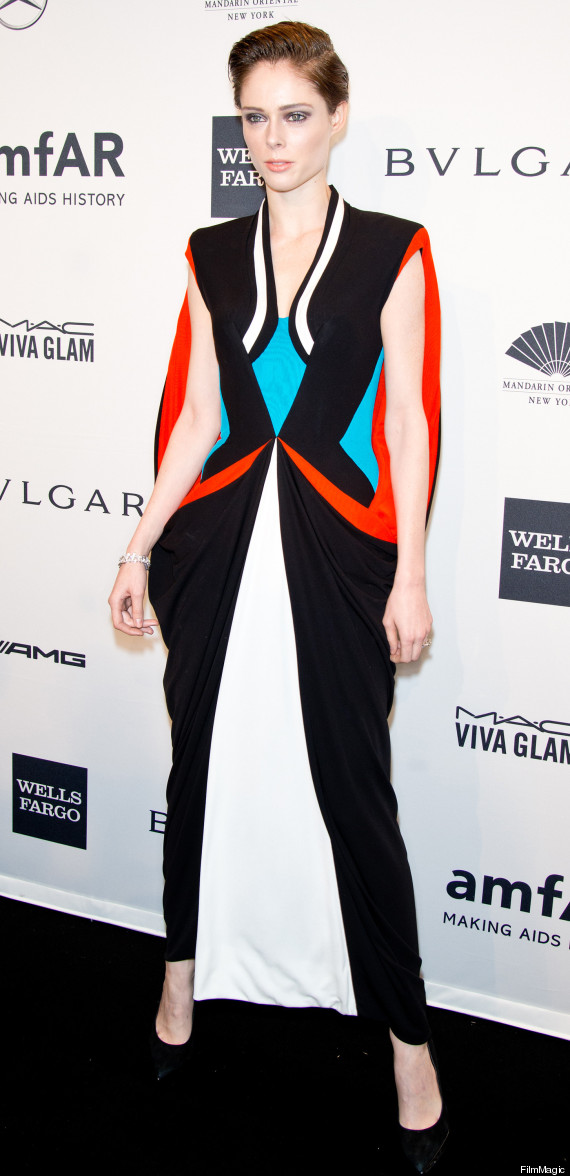 We're not sure what Coco was thinking stepping out in this dress-cum-jumpsuit. It looks more circus than couture -- even if it is being worn by one of the world's top supermodels.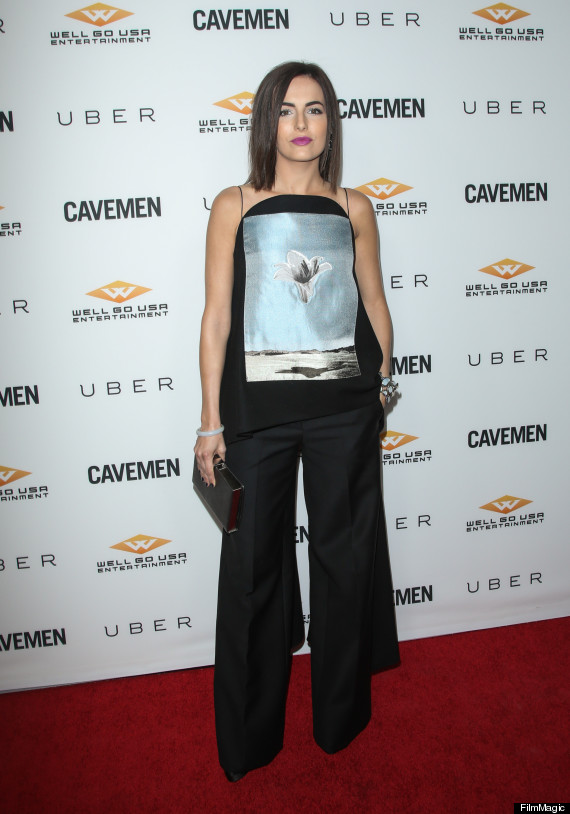 It looks like Camilla is an art installation. Between the "painting" print and boxy silhouette, this getup was destined to land on our worst-dressed list. A more form-fitting top (sans the art) would have definitely whipped this look into shape.
More celebs who made the worst-dressed list: