We're not quite sure what the stars on this week's worst-dressed list were thinking. Our roundup is filled with fashion fails that could have definitely been avoided.
For example, Saoirse Ronan forgot to dress her age and actress Maggie Grace wore pajamas on the red carpet. And sadly, we had to bestow the title of worst-dressed star this week to actress Julianne Moore for rocking a dress that she should have never put on her back.
Here's a look at all our wost-dressed picks of the week. Let us know if you agree.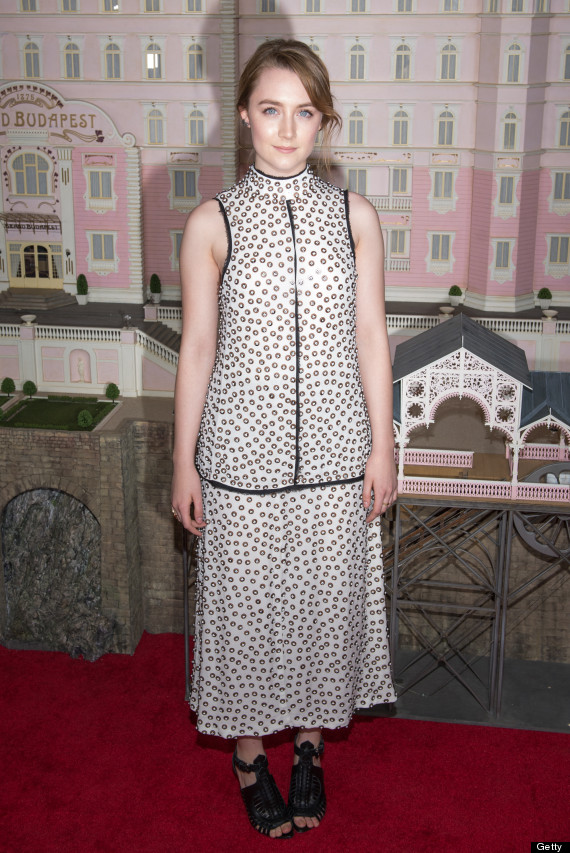 Why, Saoirse? Why? There is no reason that a beautiful young actress should ever be caught in such an unflattering get-up. She should befriend Emma Watson and raid her closet.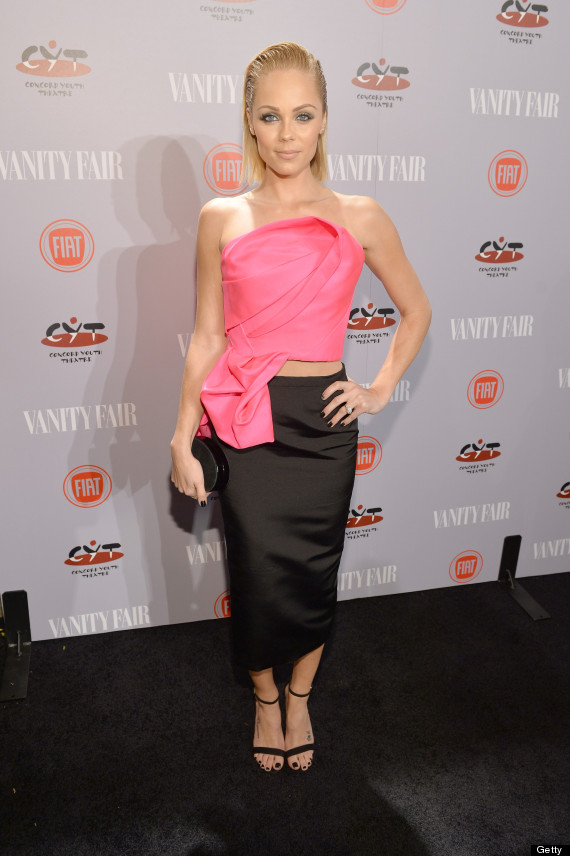 The major problem with this outfit is... everything! From the wet hair, cropped/half-peplum top and that stiff tea-length skirt, Laura would have been better off just staying home.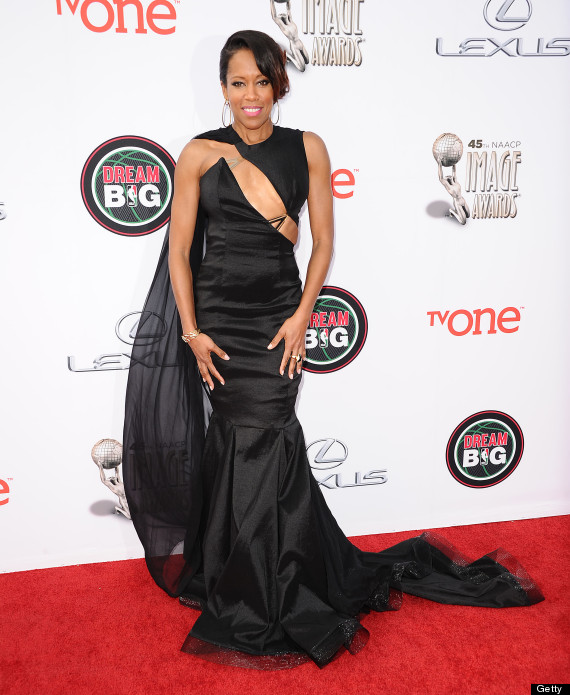 One word: Ouch! It's unclear what exactly is holding together the front of Regina's dress, but they definitely look painful. Furthermore, the capped gown is ill-fitting and does nothing for the actress' fantastic figure.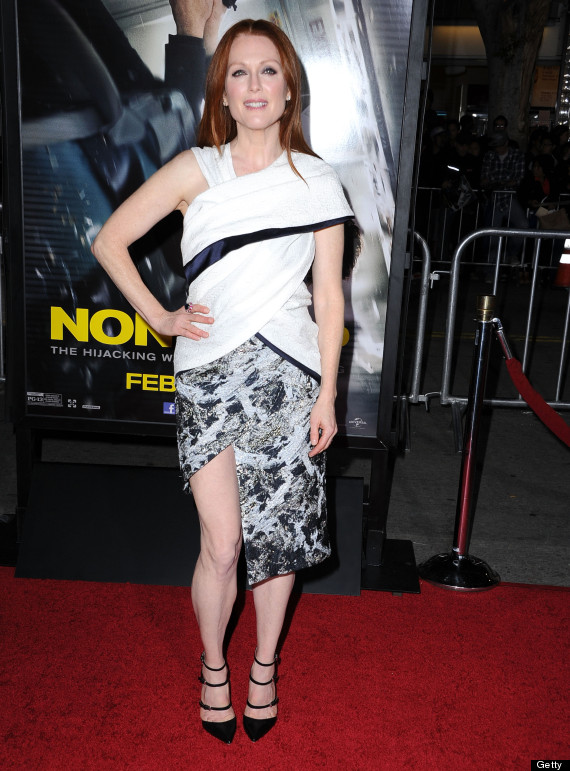 We hate to include Julianne on our worst-dressed list, but this dress is a fail. The asymmetrical design is awkward, frumpy and a far cry from the fabulous looks we're used to seeing her in. Those strappy heels were also no-no, too.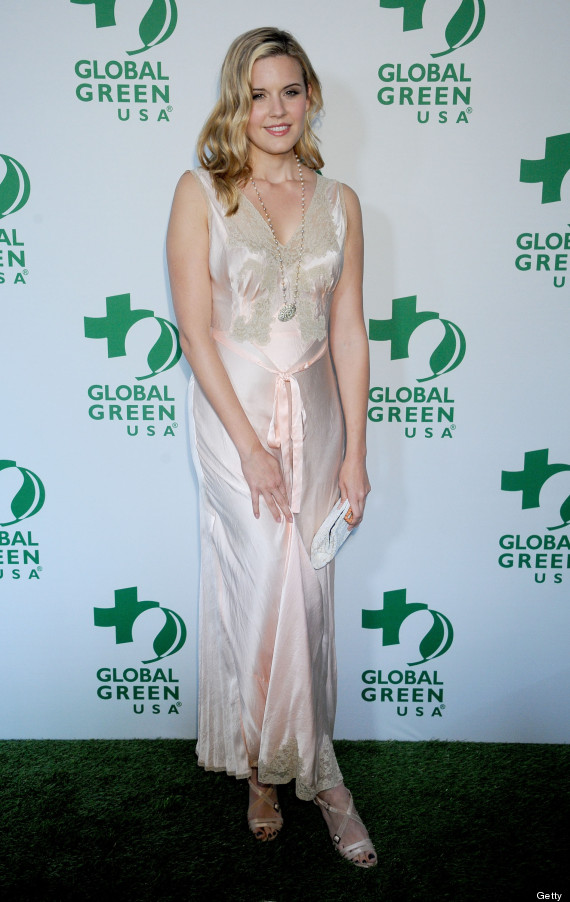 PSA: Never wear night gowns on the red carpet.