This week's worst-dressed list was filled with far too many outfits that could double as costumes.
Jessica White stepped out in what could be described as the ugliest dress we have ever seen, while Sally Hawkins should have picked a modern silhouette for a more successful look.
Check out our picks for worst-dressed of the week and let us know if you agree.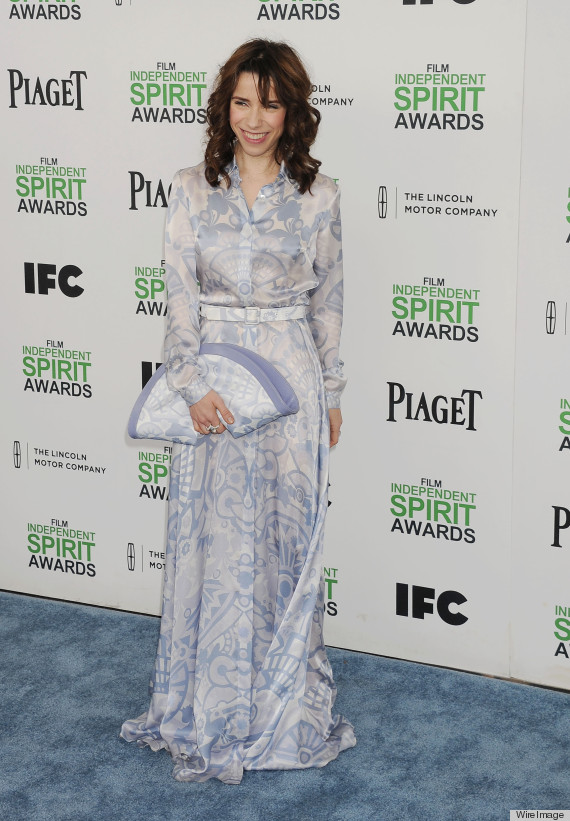 This dress is all kinds of wrong. Not only is the print too much head-to-toe, but the matching purse is making her look like an extra from "Little House on the Prairie."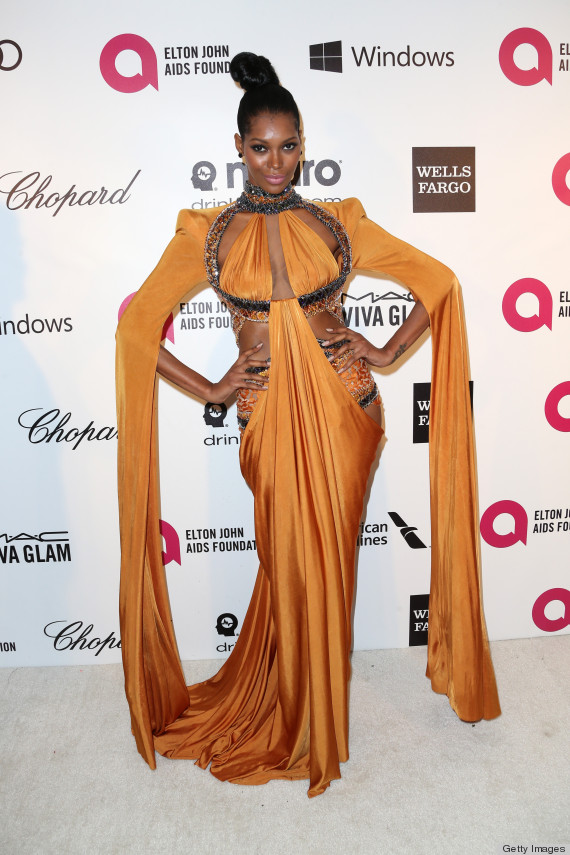 We imagine that this is what Janet Jackson's Halloween costume might look like.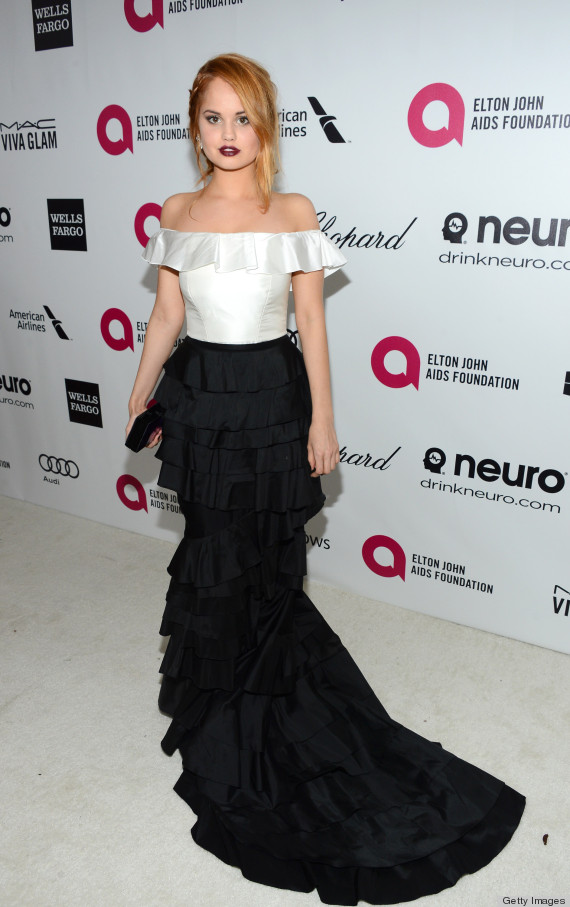 Yes, you can wear too many tiers at once. Ryan's gown could have used a little scaling back to make it look more sophisticated and less like a wedding cake. And her deep burgundy lipstick is a little harsh for the ensemble.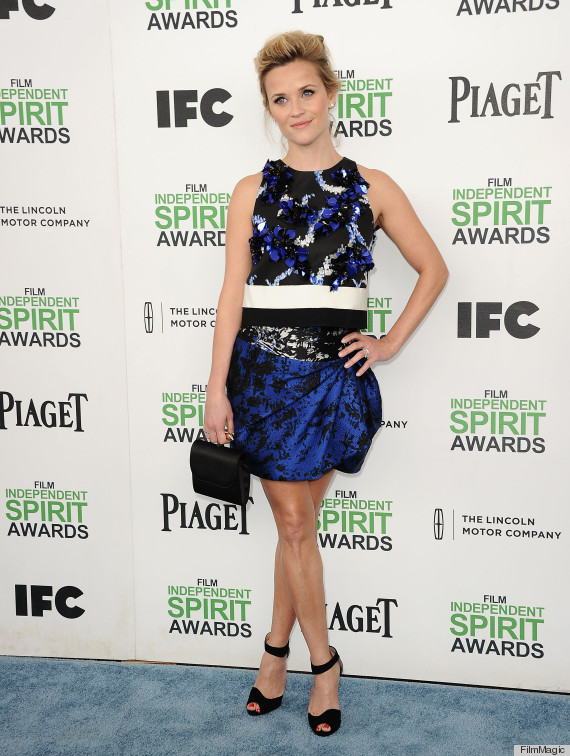 The abstract print, combined with the color-blocking and embellishments are overwhelming the actress' petite frame.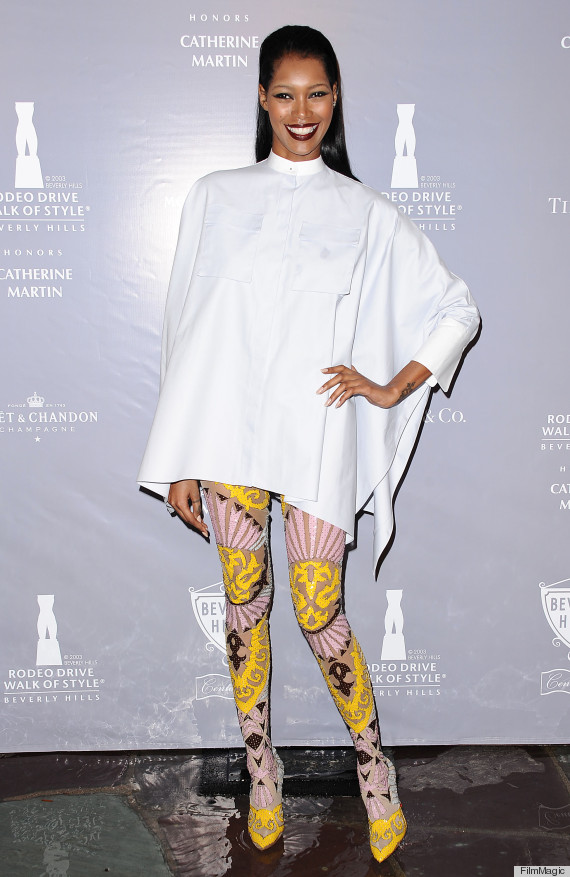 If you forget her tent-like white shirt for a minute, you're still left with horrible pants-cum-boots. That print is way too ugly to be all over her legs.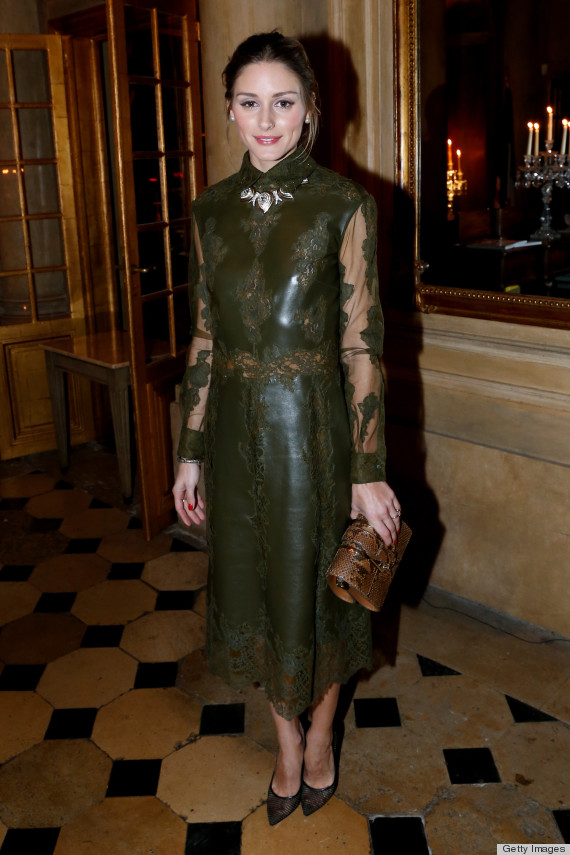 The fashionista rarely gets it wrong, but for some reason this dress looks a little like she is cloaked in wet seaweed. The leather and lace combination just isn't working.