Things took a turn for the worse on this week's worst-dressed list. The cast of "Mad Men" had a rough time at their season premiere party, while other stars like Elettra Wiedemann fell victim to poor fit and lousy prints.
Check out our picks for worst-dressed of the week, and let us know if you agree.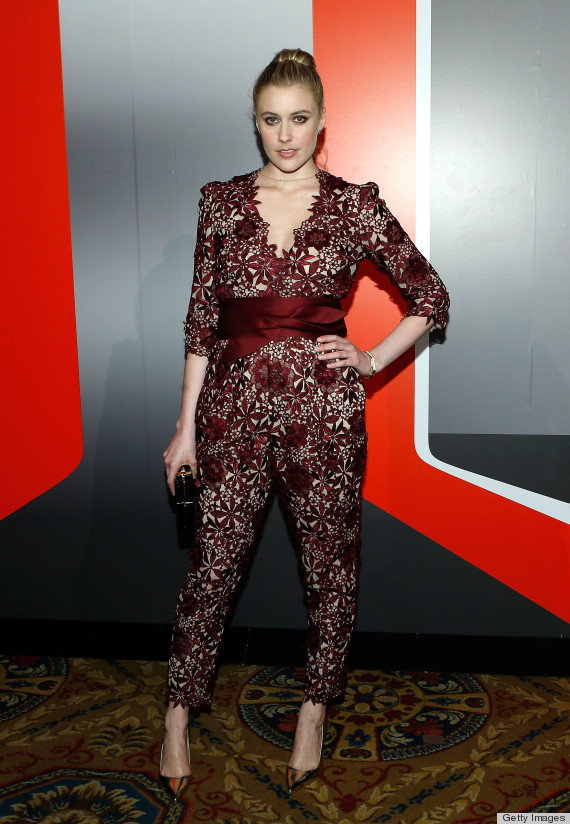 This jumpsuit just doesn't fit the indie actress well. The legs need to be more tailored to give the outfit a more streamlined silhouette and the band around her waist is too thick and too high up, so it's actually making her look wider than she is.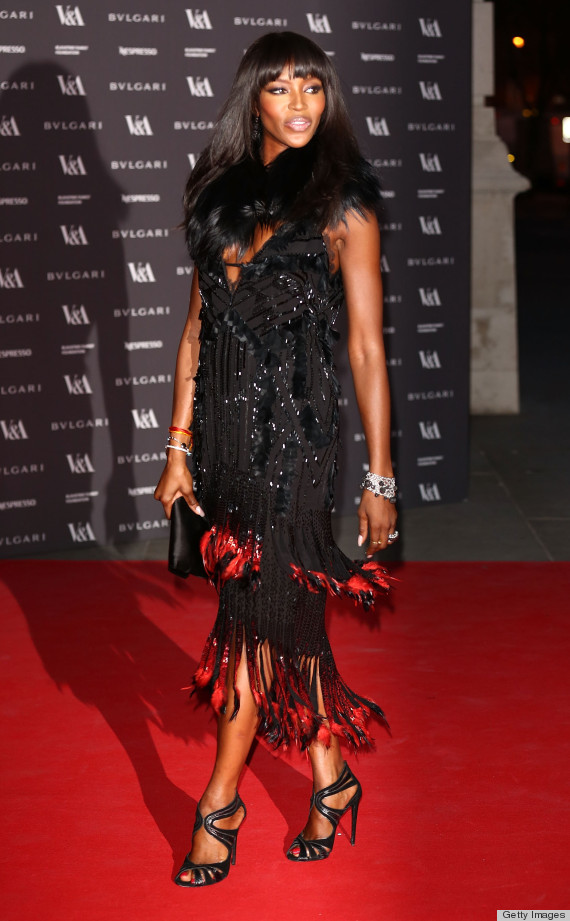 Unless Campbell is making a pit stop in Las Vegas, this ensemble is not okay.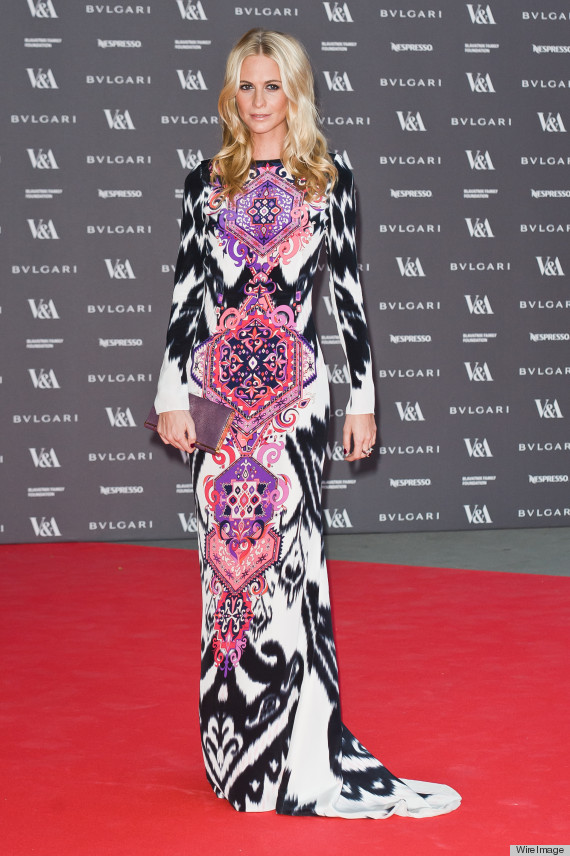 Printed maxi dresses are challenging to pull off. Since there is so much fabric in a maxi, the pattern can often become overwhelming because it is being worn head-to-toe. Delevingne didn't help matters by opting for long sleeves and a high neckline.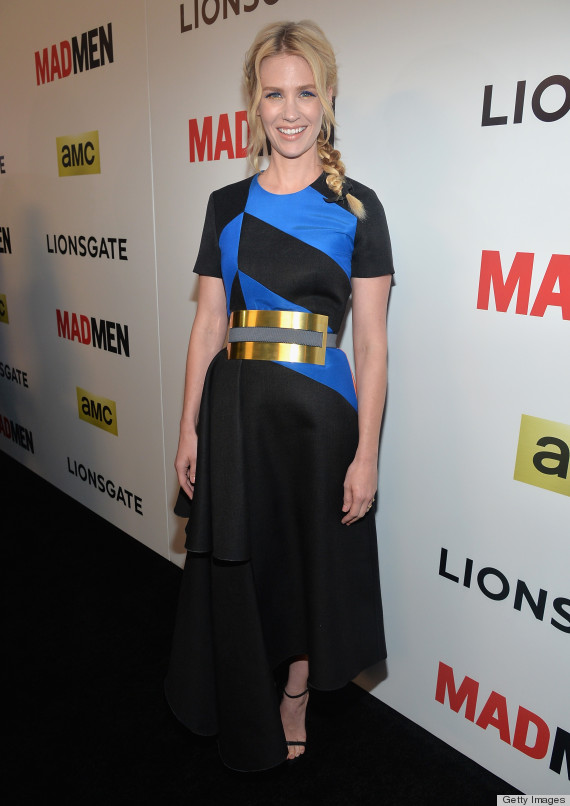 We're not exactly sure what's going on here. Between the abstract pattern, gold belt and ruffle accent, we think this dress could have used some scaling back.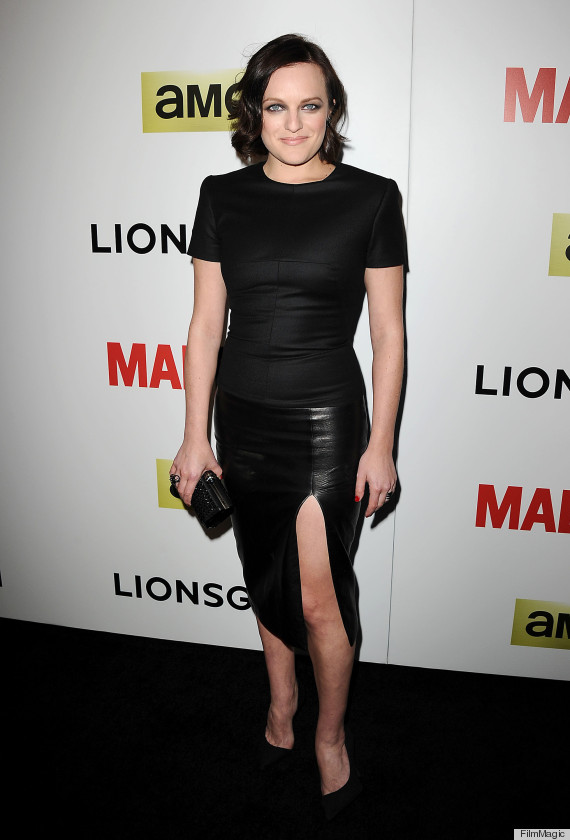 Moss' dress looks about two sizes too small and that slit is a wardrobe malfunction waiting to happen. Not to mention that her black outfit, dark hair and heavy eye makeup are a little harsh for the red carpet.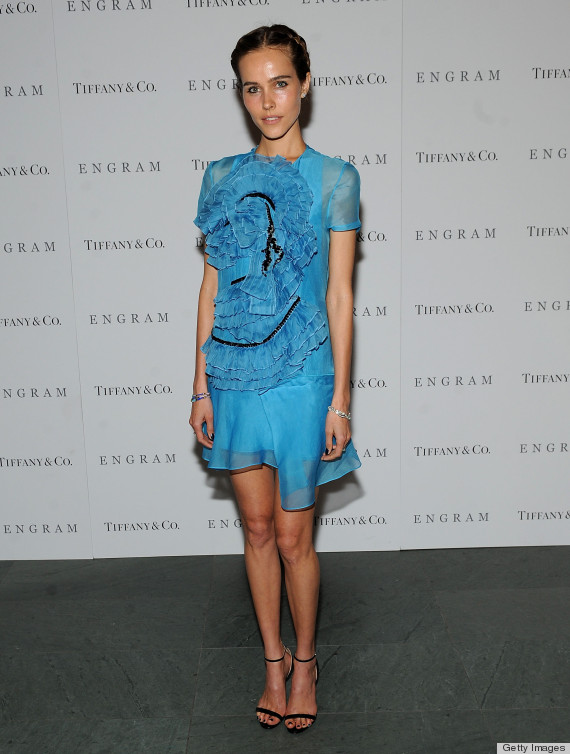 Organza ruffles can easily skew childish, especially in such a bright hue. Had this dress been in a soft pink, it would have never made this list.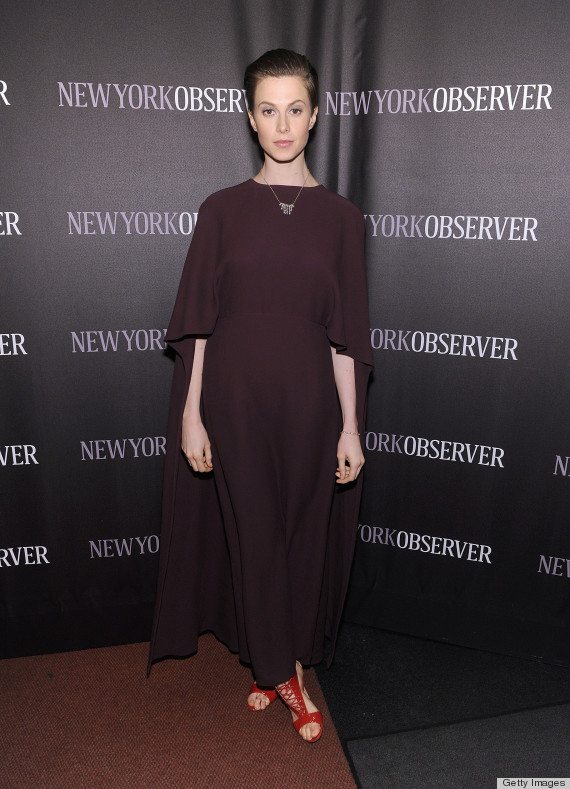 We fully support the cape dress, but proportions need to be spot on or else this silhouette can be overwhelming. The model could have really benefited from a belt to help define her shape.
Related
Before You Go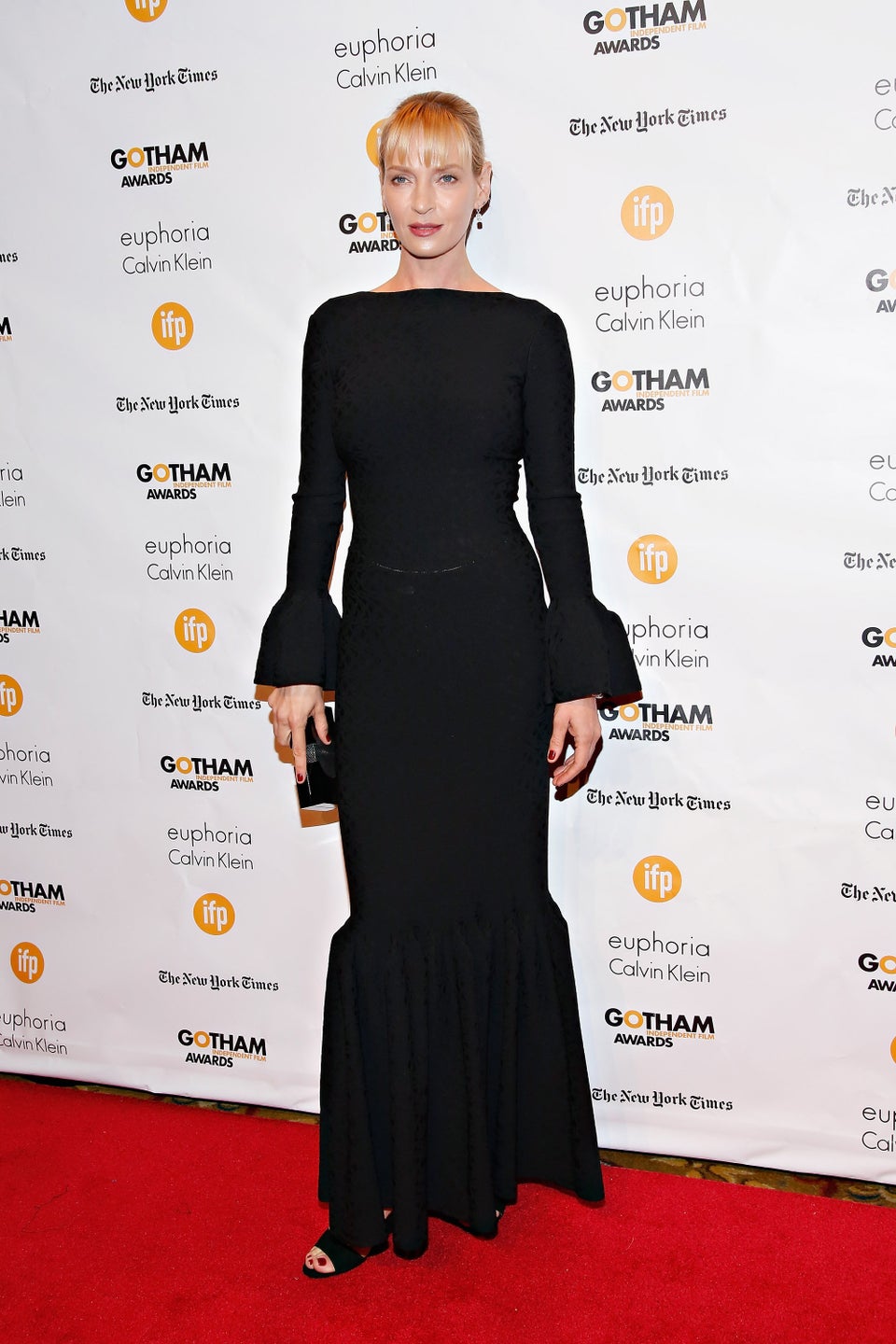 Worst-Dressed Stars 2014