Although many A-listers hit it out of the park this week in the wardrobe department, not all stars were so lucky.
In fact, many celebrities flopped altogether. Nicole Richie took the sheer trend too far, Vivica A. Fox demonstrated how not to wear a onesie and Tara Reid... well, we're not exactly sure what happened to Tara Reid.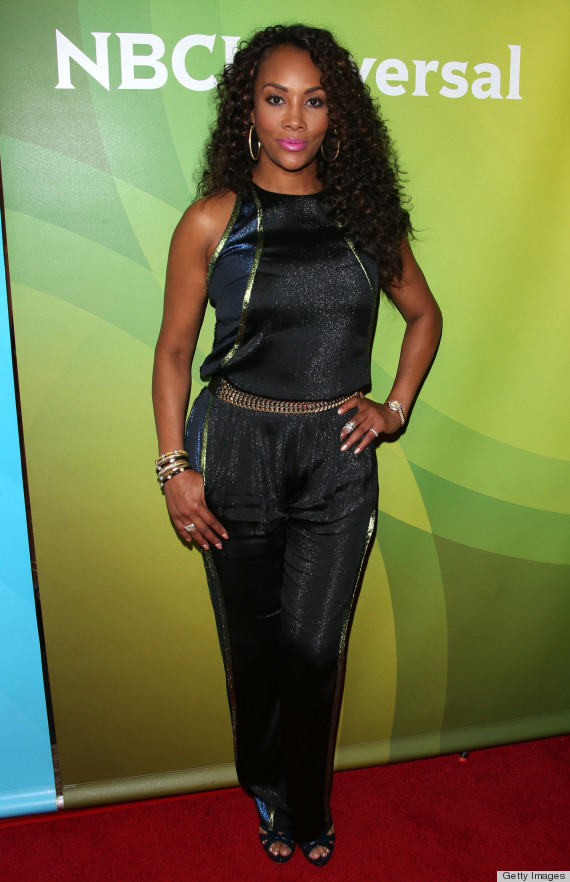 A shiny and metallic black jumpsuit with a chain belt -- just no.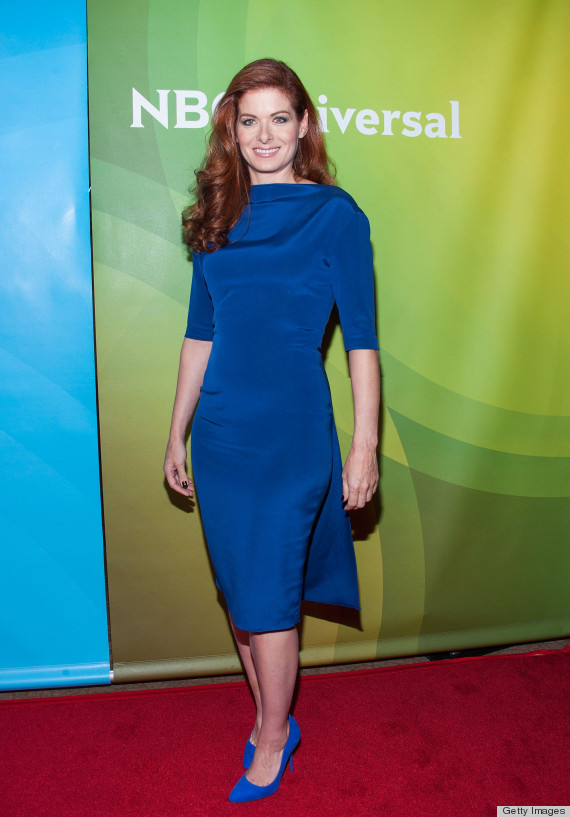 This dress actually isn't that bad, but the fact that she carried the blue hue down to her shoes is a bit much. Though we normally love monochromatic outfits, head-to-toe cobalt is a little harsh on the eyes.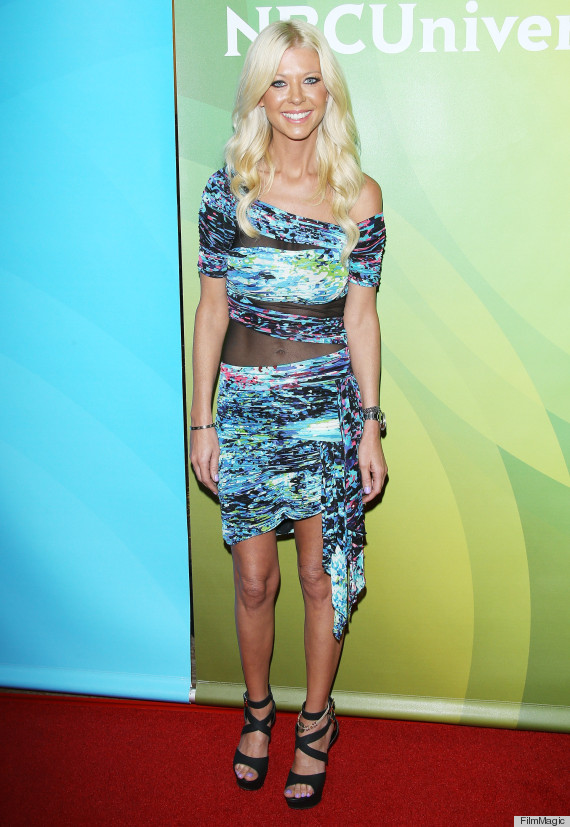 It looks like her dress went through a shredder. The multi-colored pattern, asymmetrical hemline and sheer panels are not working.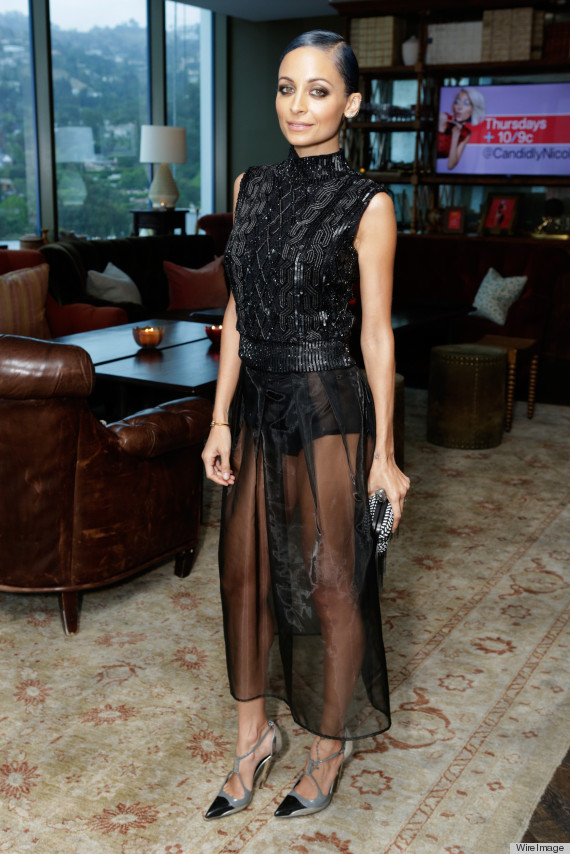 The top half of this dress is absolutely stunning, but the bottom half is another story. The black sequins are so intricate and beautiful, making the sheer skirt unnecessary. We're sick of seeing people's underwear on the red carpet.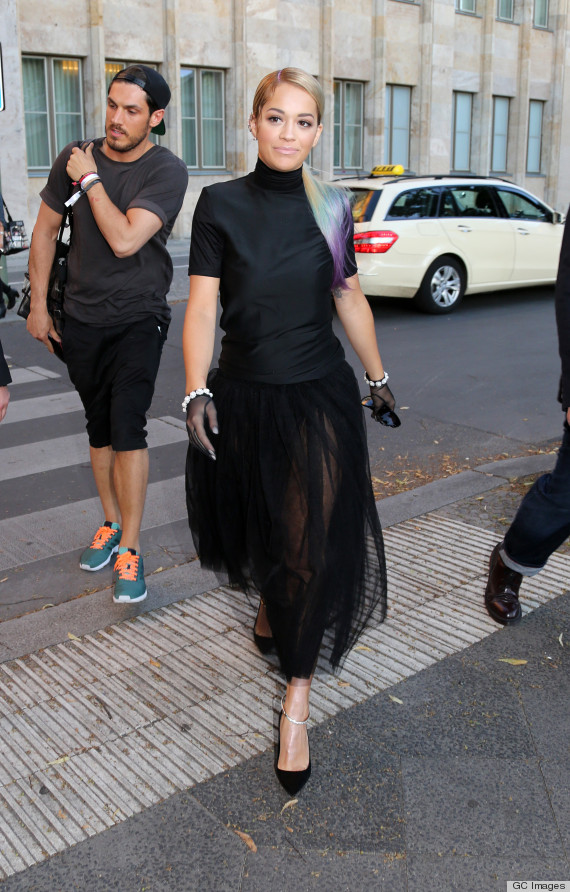 Seriously, when will this sheer trend die?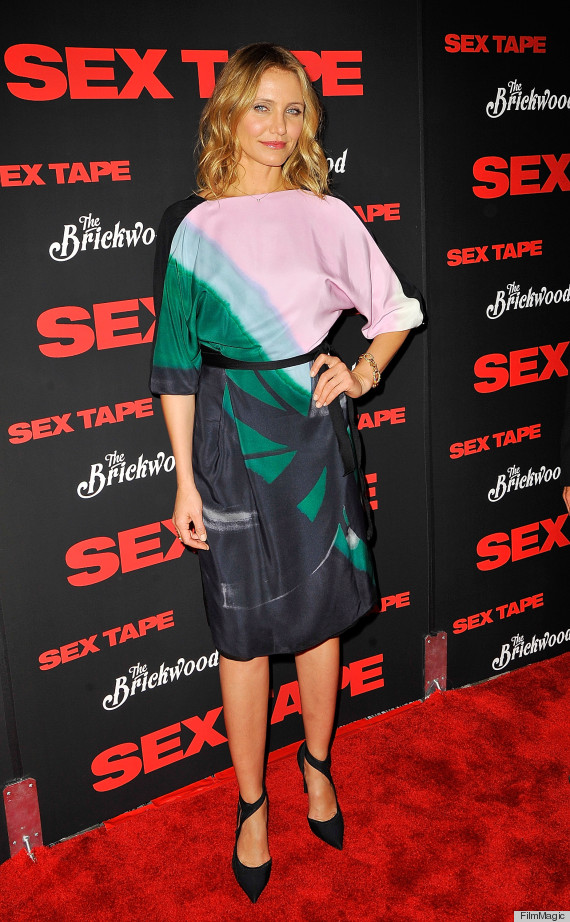 Diaz's dress isn't horribly offensive, but the fit could be much better. It kind of looks like she is wearing a sack.