Neutral colors are usually a safe bet when it comes to getting dressed, but brown is one of the trickier hues to pull off -- especially on the red carpet.
Jessie J picked a bad shade of the color for an appearance at the MOBO Awards, while actress Jess Weixler should not have worn the hue head-to-toe -- especially in a metallic.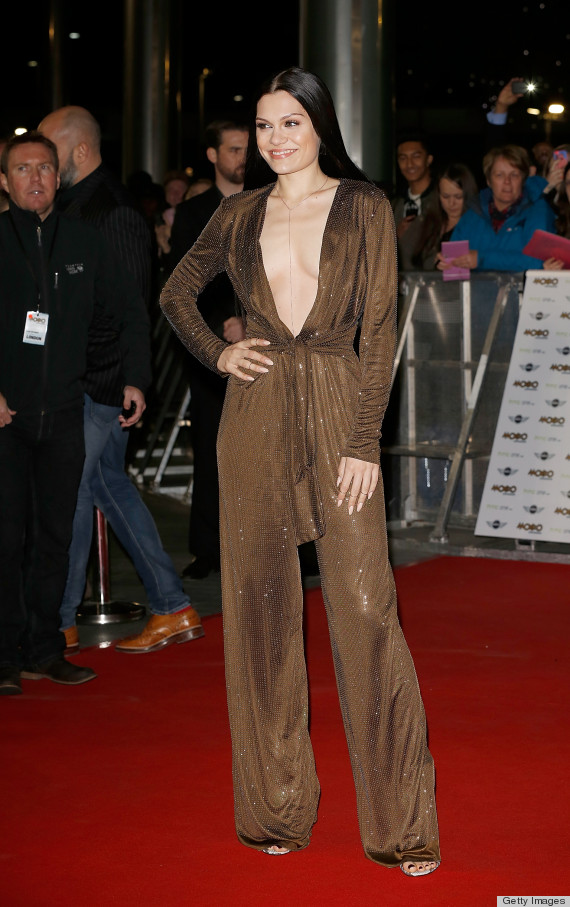 There's plunging and then there is plunging. This jumpsuit is too low for comfort and that brown color is doing nothing for her complexion. We wish this look was less '70s and more 21st-century.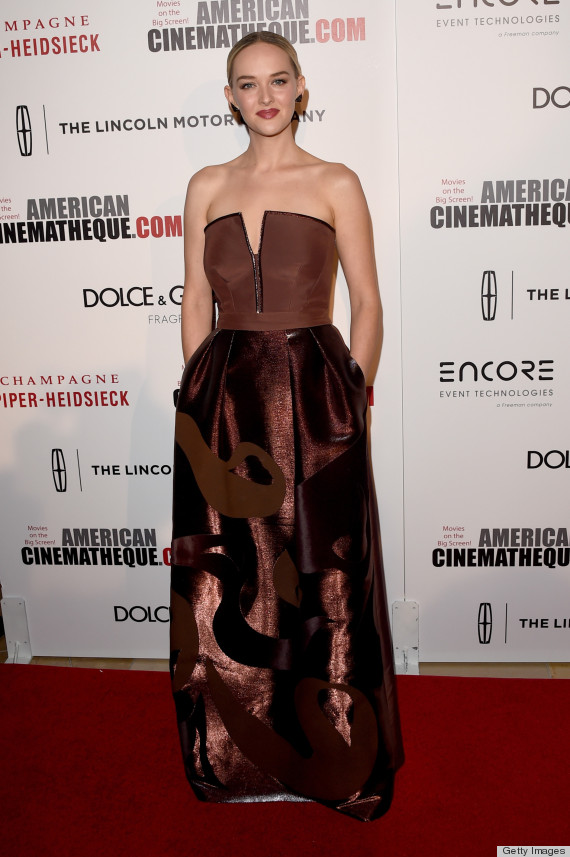 Her dress keeps getting worse the longer you look at it. Not only is the color atrocious, but the fit of the bodice is off. And don't even get us started on her metallic, swirly skirt. Oy vey.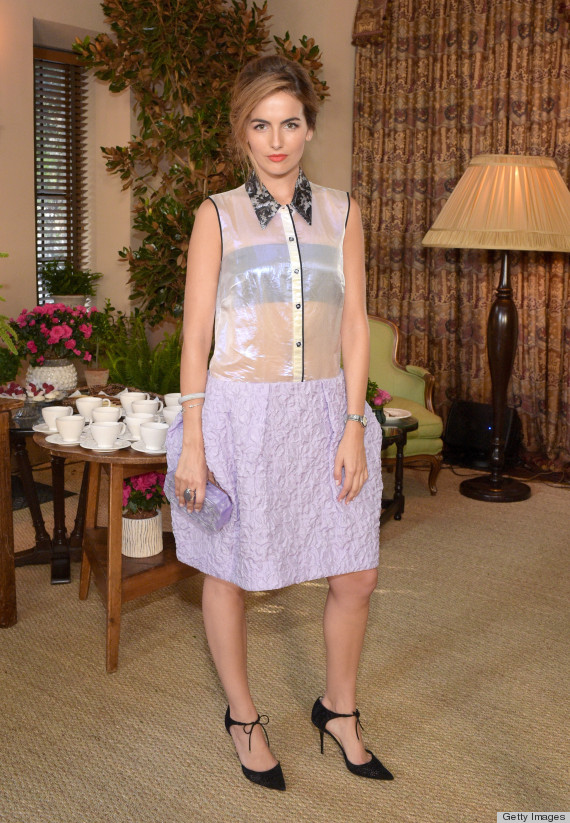 The silhouette of this dress is unflattering and her exposed bra looks unintentional, almost as if the designer forgot to line it.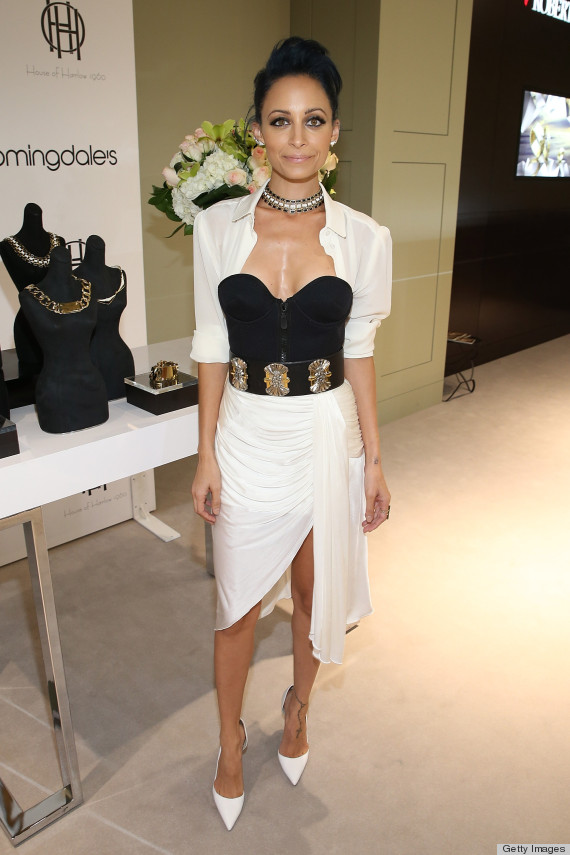 We're... confused. Did Halloween come early? The bustier top, white long-sleeve shirt, Greek goddess skirt and embellished belt look a little too costume-y for our taste.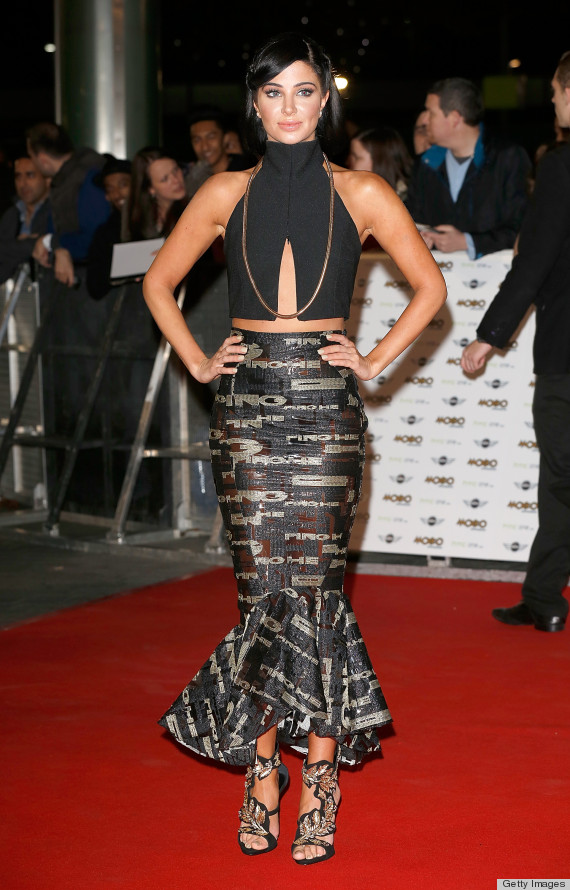 Whoa, that's a lot of look. Her bizarre top, paired with her printed mermaid skirt and those loud shoes need to be scaled back. Also, we're wondering how the singer managed to walk in that get-up -- her skirt looks really restricting.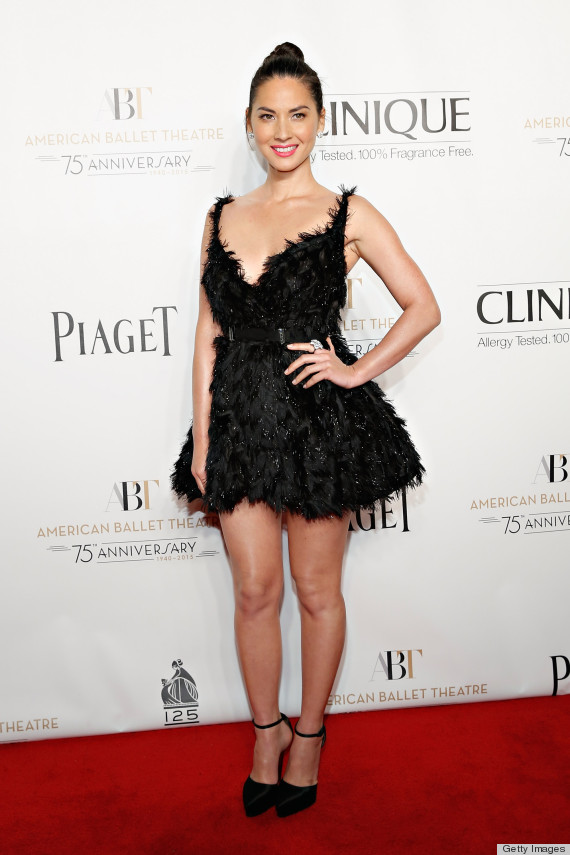 Olivia Munn as "The Black Swan?" Munn's dress is way too short; we're praying the night didn't end in a wardrobe malfunction.