Ladies, a little pro tip for you: Invest in a steamer. Or an iron. Or even a wrinkle release spray. But please, buy something for the sake of your clothes.
Clearly, not everyone in Hollywood has heard this advice. Zosia Mamet stepped out in an outfit that looked like it had been crumpled up in a corner for weeks, while Brit Marling's skirt was so wrinkly, it distracted from her ensemble.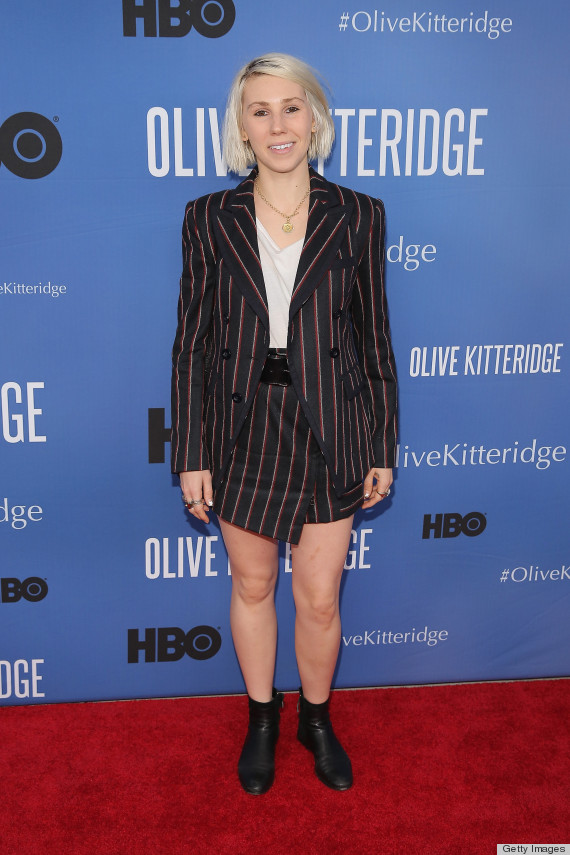 Has the "Girls" star ever heard of a steamer? This is about one of the frumpiest looks we have seen her in, which is a shame, because the suit itself could have been great (we love the pinstripes). Not only is the blazer too big, but it looks like her outfit was in a ball on her floor for weeks. And she really should have been wearing a heel, or shoes that don't cut her legs off in such an awkward spot.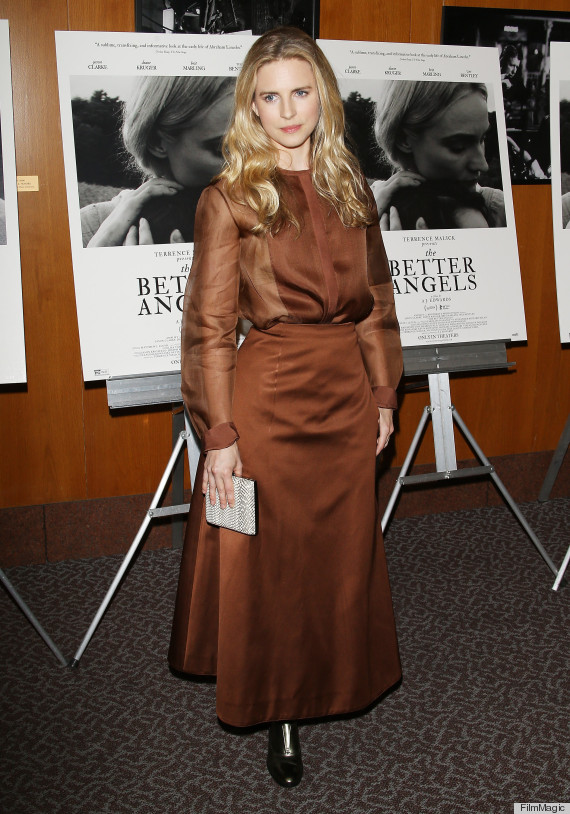 The color, combined with the wrinkles on her skirt and the silhouette, aren't wowing us. We wish she has shown a bit more skin, or at least chosen a strappy heel instead of these loafers.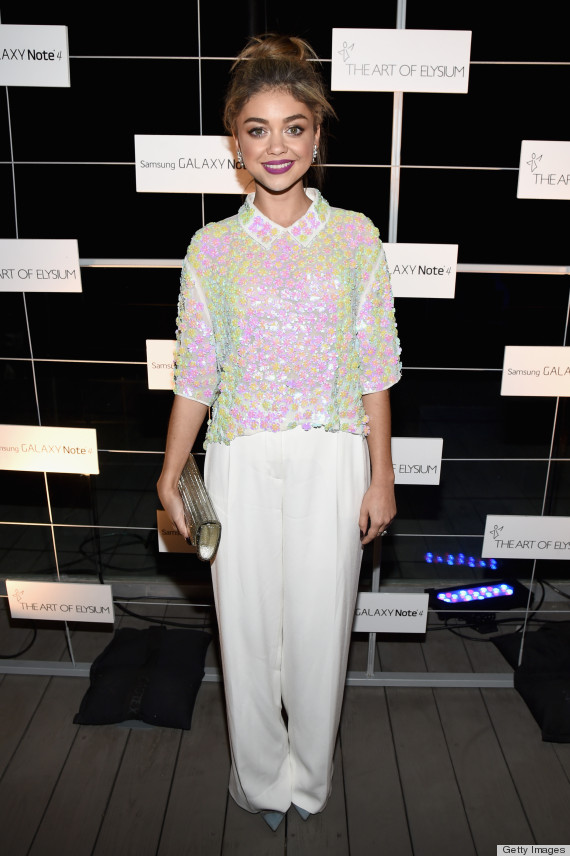 The petite actress is swimming in those pants -- she really should have visited a tailor -- and her top is a little too '80s.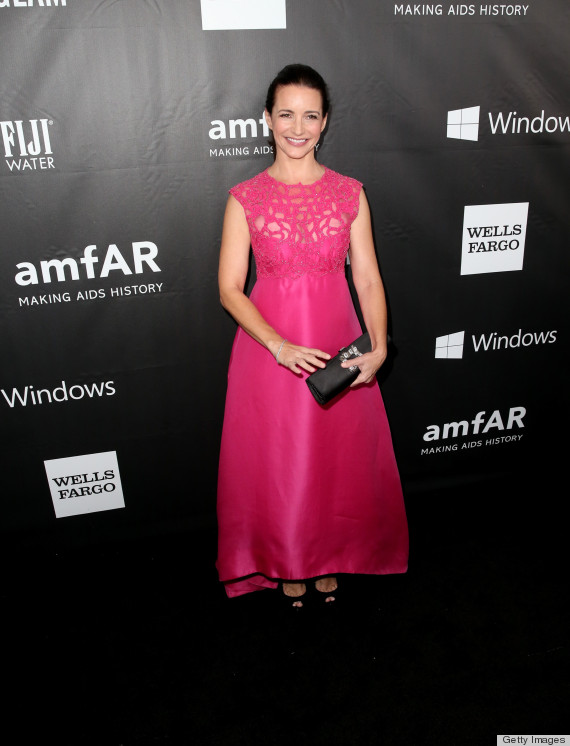 This dress is better suited for a little girl than a mature actress. The overly bright pink hue and the cupcake silhouette are a bizarre choice for Davis, as are the black accessories -- they are jarring with her outfit.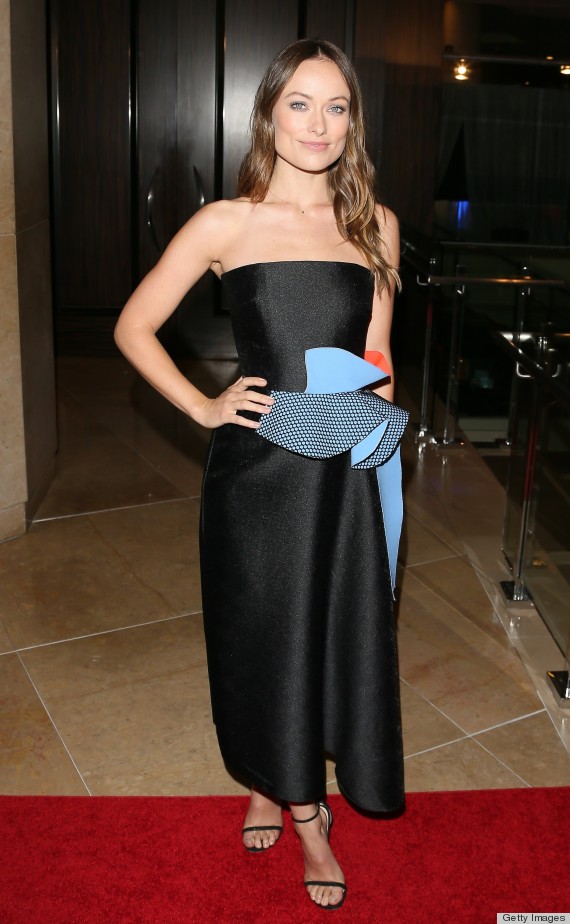 Wilde could have been a best-dressed candidate, but that weird sculptural embellishment on her hip belongs on the runway, not the red carpet.