Sometimes, less is more. And by less, we mean less fabric.
On this week's worst-dressed list a few of our all-time favorite stars tripped up wearing dresses that completely overwhelmed them. Tilda Swinton wore a boxy, long gown that did nothing for her figure, while Uzo Aduba chose a skirt and top combo that left her swimming in orange material.
Check out our least favorite looks of the week and let us know if you agree with our picks.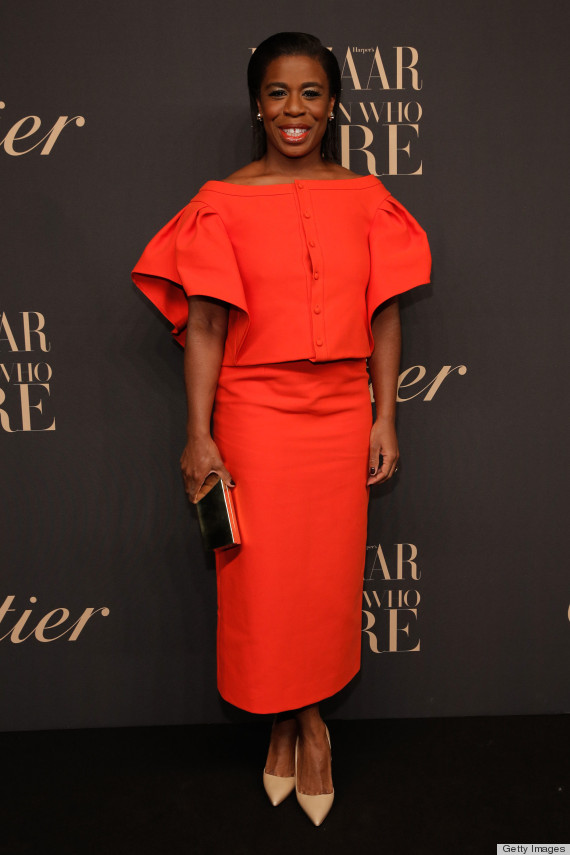 The bright orange color is amazing on Aduba, but those sleeves are overpowering. Maybe if the top was more off-the-shoulder and her skirt was tighter (to balance out all the volume on top) this would have been more successful.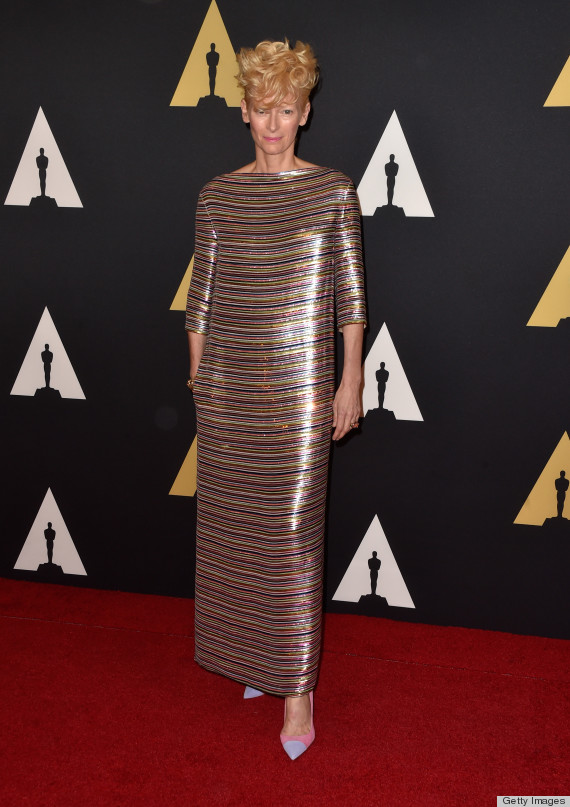 Swinton's dress is shapeless, long and an unflattering color. We understand that the actress marches to the beat of her own drum, but this isn't working on any level. And we haven't even touched on her hair.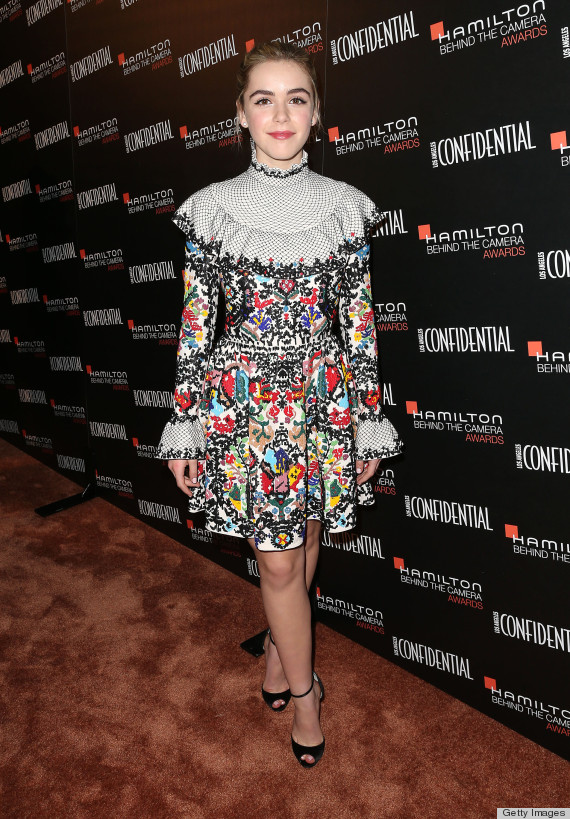 We are shocked to see Shipka on this list -- but not everyone can get it right all the time. This dress looks like a costume because of the busy print, high-neck and ruffle sleeve detail. The actress' frock should have stayed on the runway, or in a magazine editorial.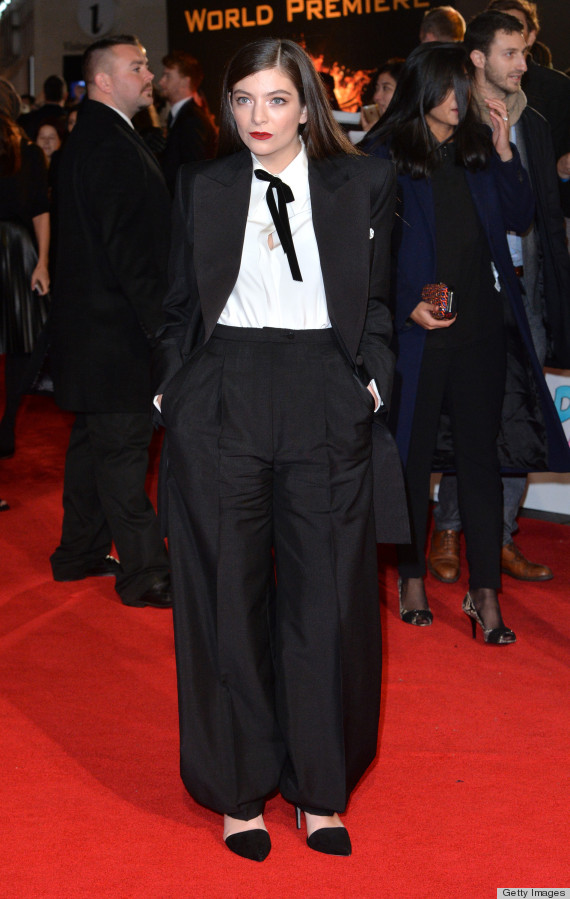 The top half of her outfit doesn't offend us, but those pants! They look like the pants from "Aladdin." A cigarette trouser would have created a much more flattering end result.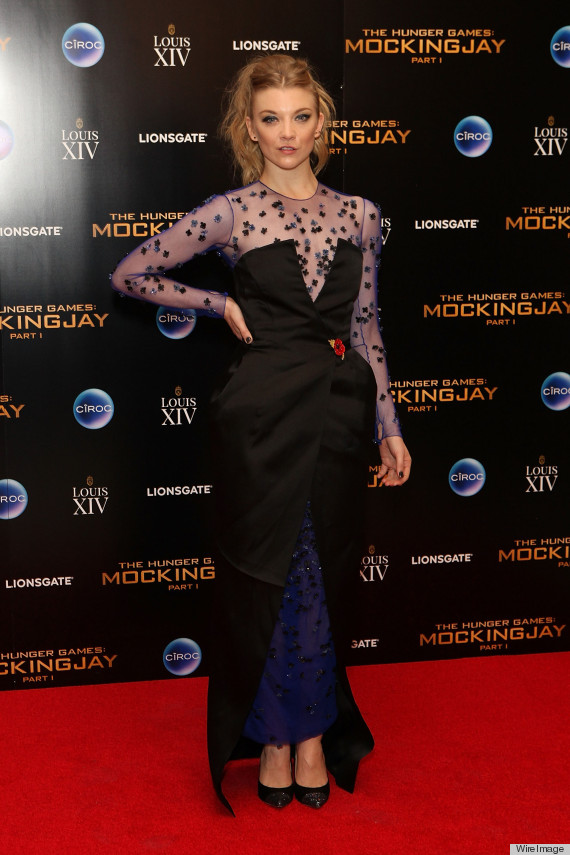 Is "The Hunger Games" star wearing two separate dresses? A black strapless gown over a sheer blue one? Not only is the bizarre silhouette creating a muddled outfit, but the entire ensemble is so busy and ill-fitting, all we want to do is forget we ever saw it.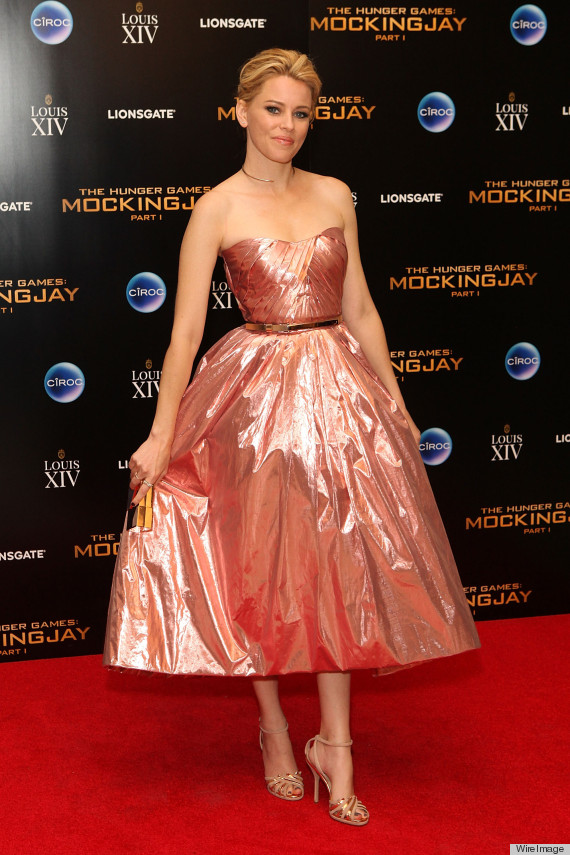 This dress looks like it was made out of pink tin foil. That is all.