Both Rita Ora and Jennifer Lopez wore slits that were too high for comfort, Felicity Jones sported an excessively voluminous skirt and Jena Malone picked an ensemble that aged her.
Check out our least favorite looks of the week and let us know which ones are your favorite.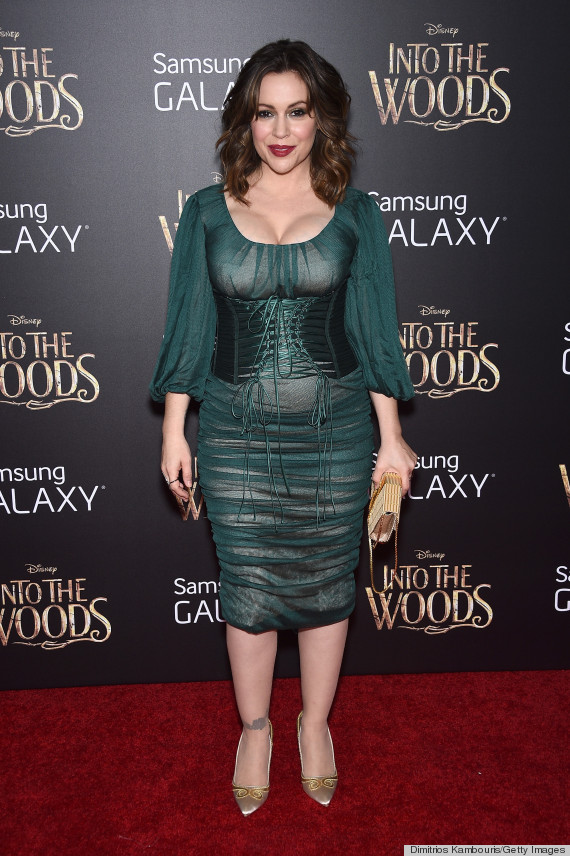 Milano's outfit does not do her justice. Not only is the corset giving her an odd shape, but the length of the dress is all wrong-- it should be a few inches shorter, so it sits above the knee and makes her legs appear longer. Also, those bell sleeves have got to go.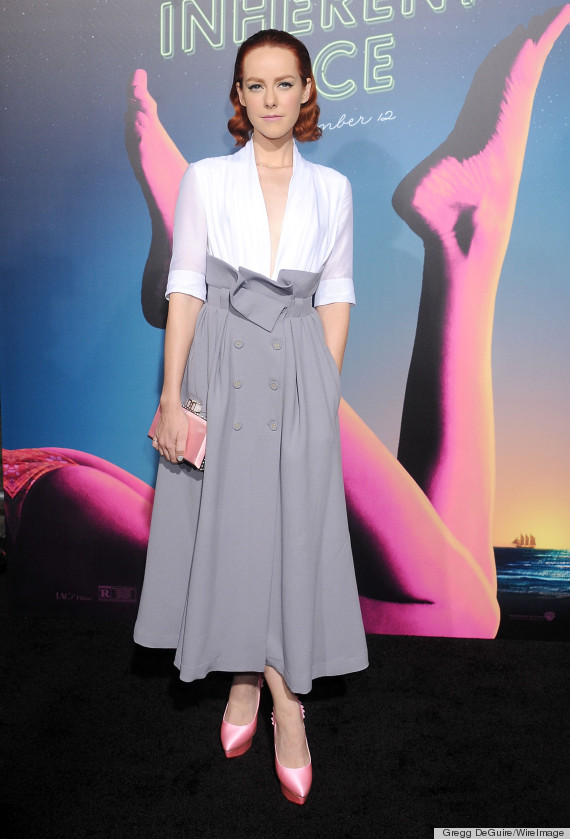 This outfit is aging the young actress. The high-waisted, long skirt paired with that white blouse belongs on someone a couple of decades older.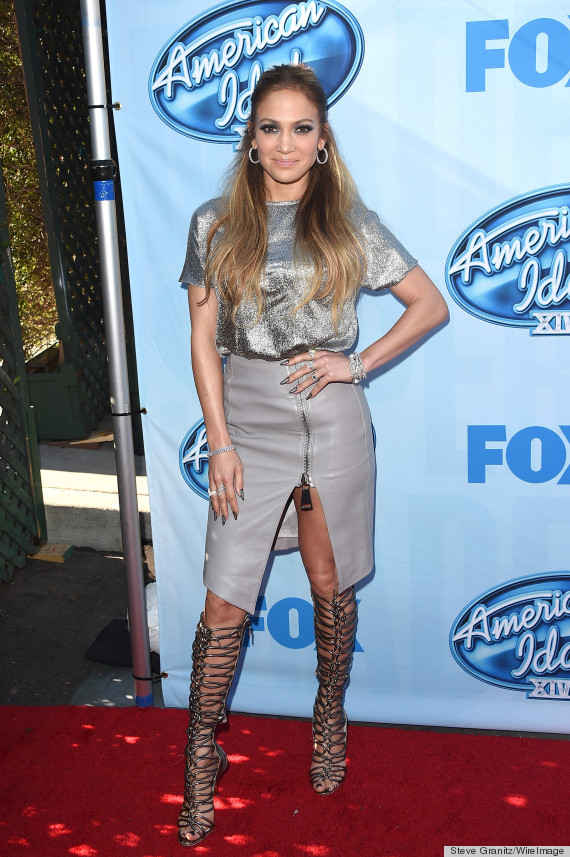 Nope, just nope. That slit is d.a.n.g.e.r.o.u.s. -- one wrong move and we have a wardrobe malfunction, and those gladiator sandals don't appear to fit, which is cheapening her entire look.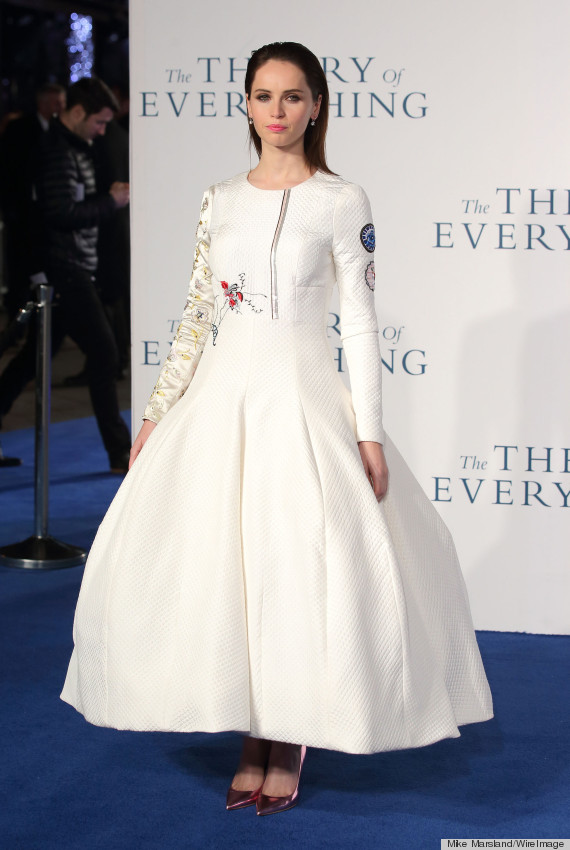 Holy volume. That is one big skirt -- what is she hiding under there? While this dress could have been so pretty and feminine, it goes into costume territory because of the comical proportions.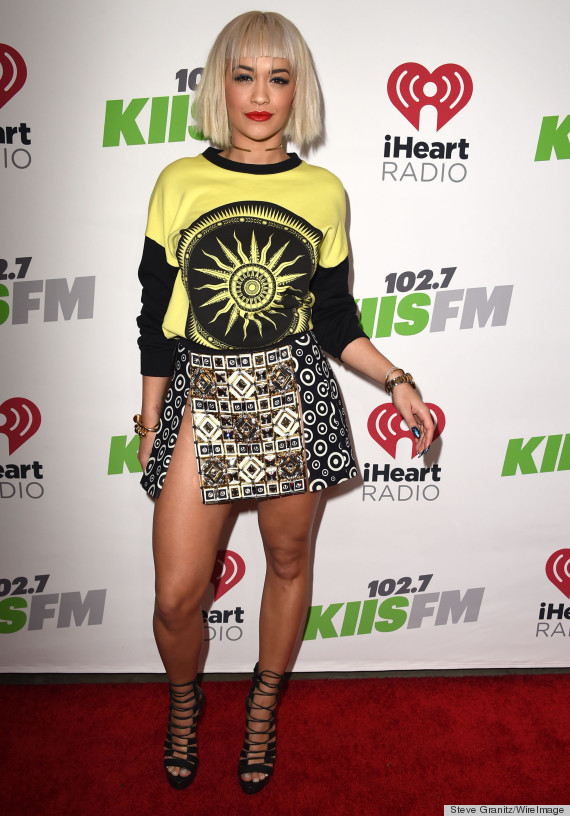 Usually we let Rita Ora do her own thing, but this outfit needs a bit of commentary. Not only is that slit way too high (if you can even call it a slit, it looks more like a major rip), but her shoes cut her legs off at an awkward spot, making her look very short. We know you can do better than this, Ora.