In the past couple of days some of our favorite A-listers blew it big time in the wardrobe department. Jena Malone desperately needs to start dressing her age, Gwyneth Paltrow has to find a new shade of pink and Kristen Stewart should really stop showing her undergarments on the red carpet.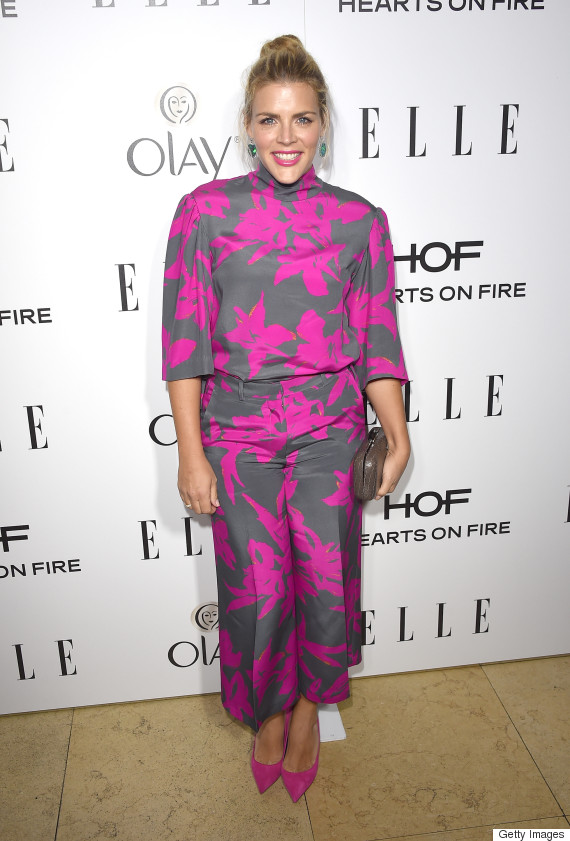 Woah Busy Philipps, that is one busy outfit. Not only is there a lot of pattern going on, but the pieces are ill-fitting and the silhouette of her top looks quite dated. And she really didn't need to match her pumps to her outfit, it's too much kitsch.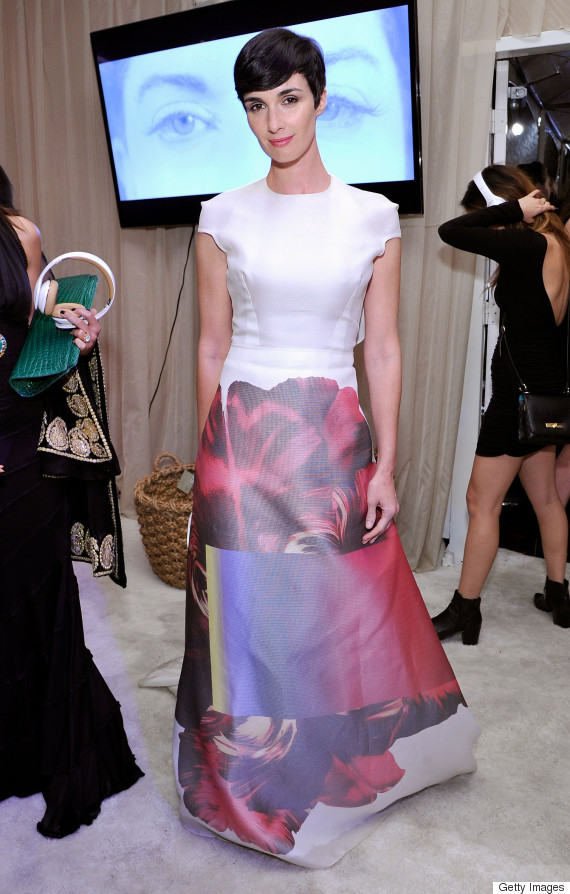 The top half of this gown looks like a wedding dress, while the bottom half looks like a bad screensaver. Nothing is working here.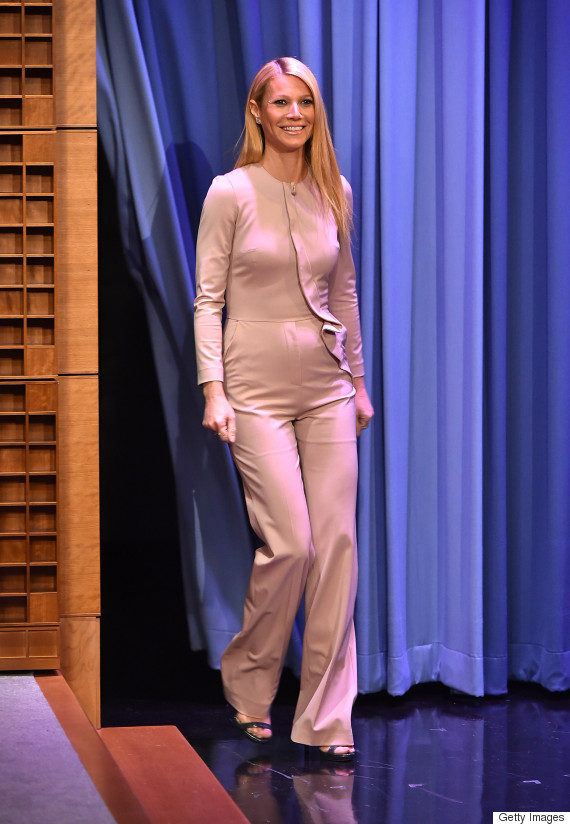 Bad color, bad fit. While we love a great jumpsuit, this one isn't doing Paltrow any favors. And it needs to be steamed.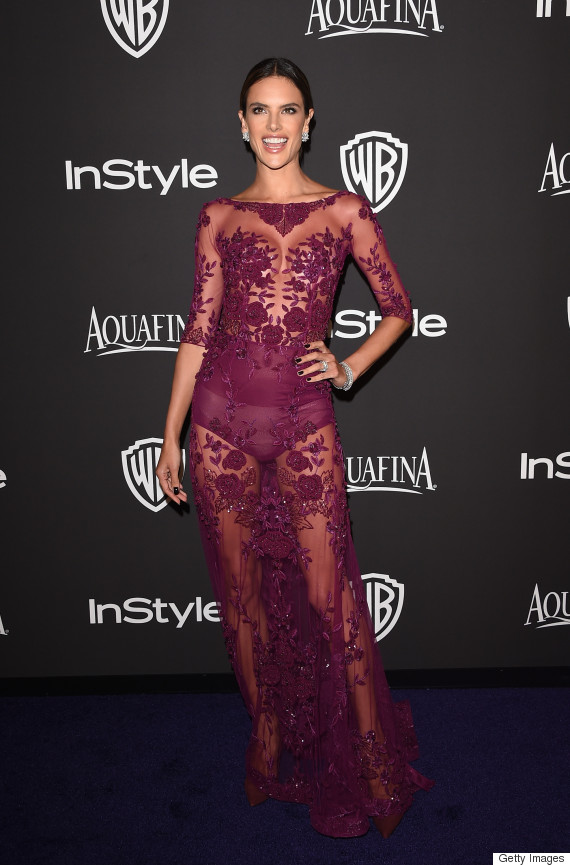 Ambrosio is quickly falling prey to the same trap that J.Lo has found herself in -- always trying to dress too sexy. We understand that the Victoria's Secret angel has an amazing body, but sometimes more is more. We are sick of seeing her in sheer, cleavage-baring looks.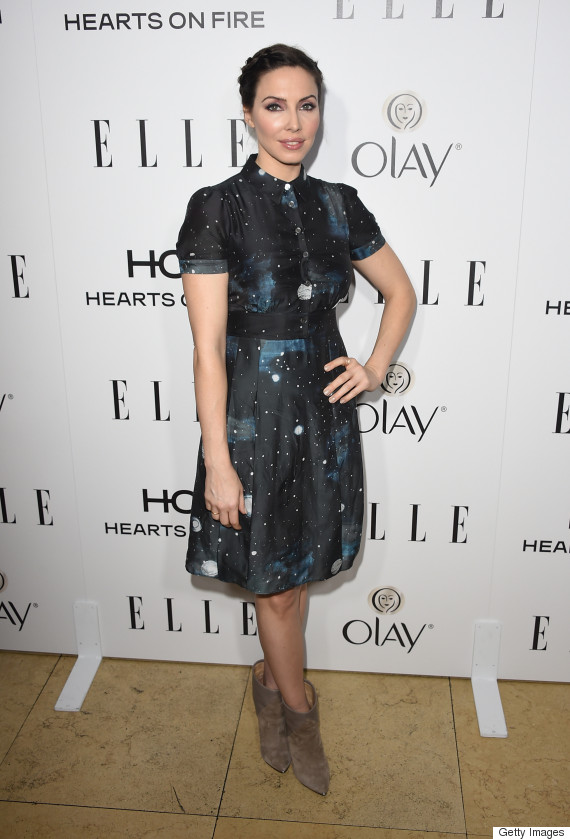 The dress isn't awful, but those boots really kill the look (she should have opted for a strappy heel) and her hairstyle isn't helping matters -- it looks too young for the comedian.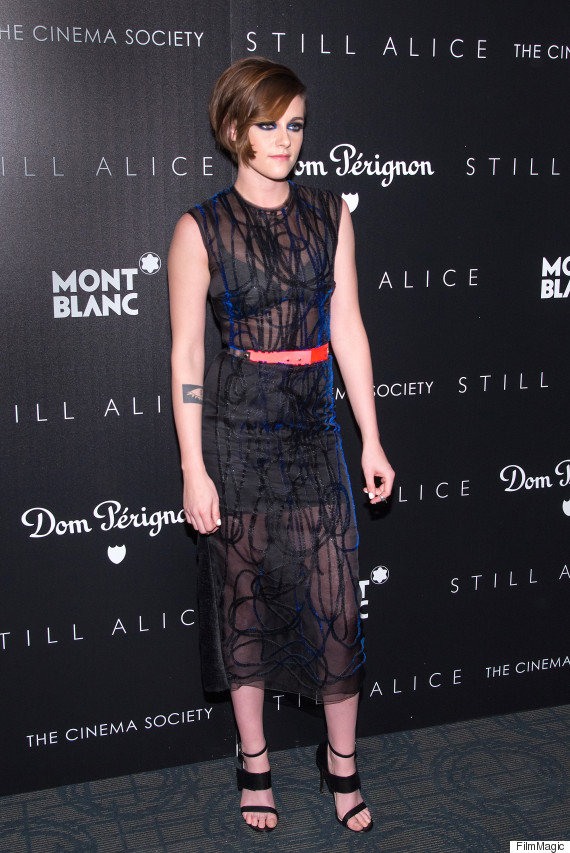 If this dress had been lined it definitely wouldn't have made the worst-dressed list. This is the wrong use of the sheer trend.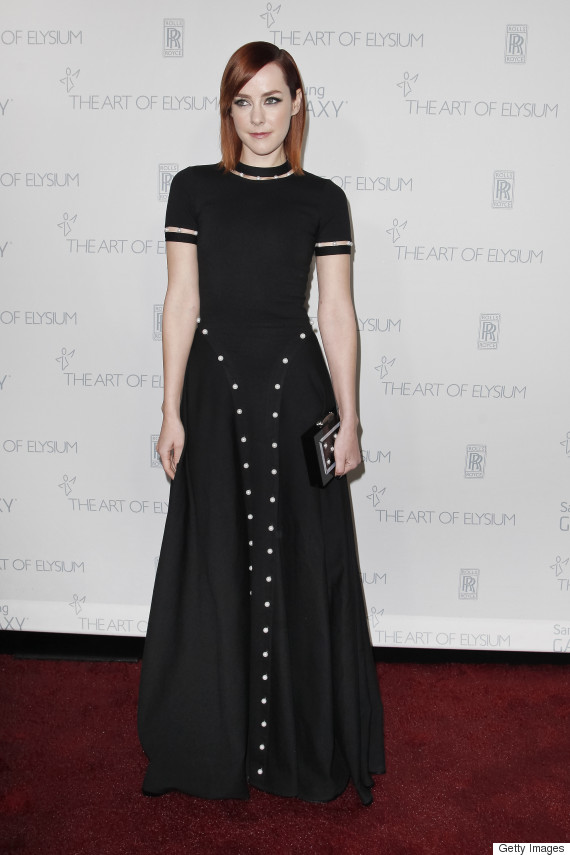 Wait, when did Jena Malone turn 70? This dress is so matronly. If you hiked up that hemline a couple of inches it would have been much improved.