Octavia Spencer failed in a busy, poorly tailored dress, Katie Holmes looked dowdy wearing a monochromatic outfit and Emily Blunt's ensemble was a little too costumey for our taste.
Check out the worst-dressed stars of the week and let us know if you agree with our picks.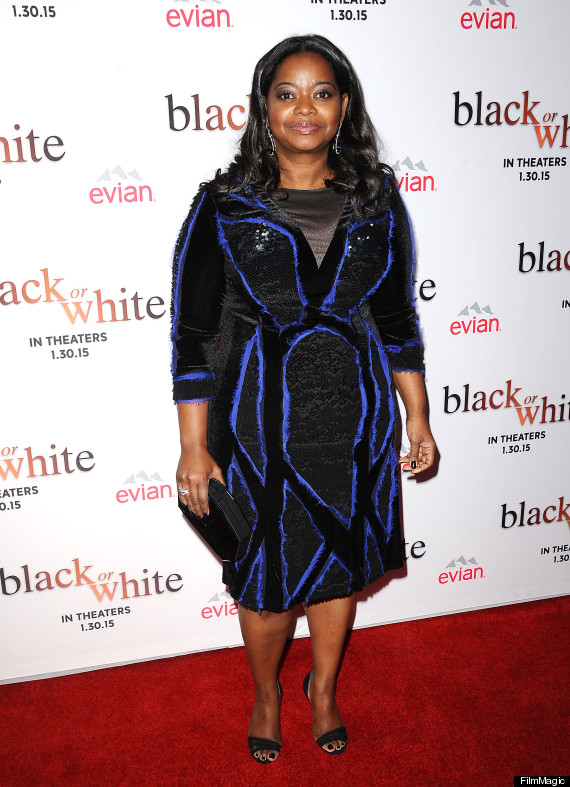 Spencer is usually a fixture on our best-dressed lists wearing perfectly draped dresses -- but not this week. Her ill-fitting velvet and sequined illusion neckline dress was a huge mistake that isn't doing her body any favors.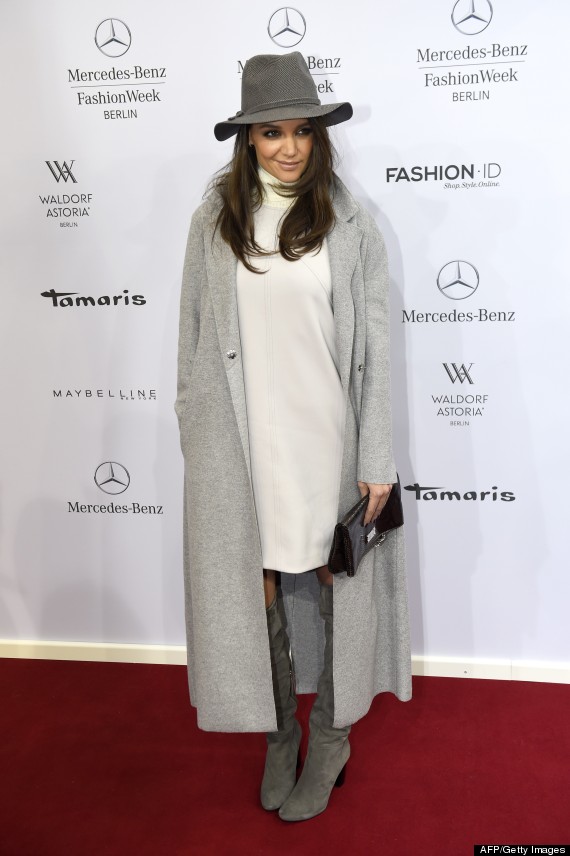 Last week, we told you how to wear grey on grey and not look drab -- clearly Holmes didn't get the memo. Not only are all the muted colors washing her out, but the oversized coat and dress are making her look bigger than she is.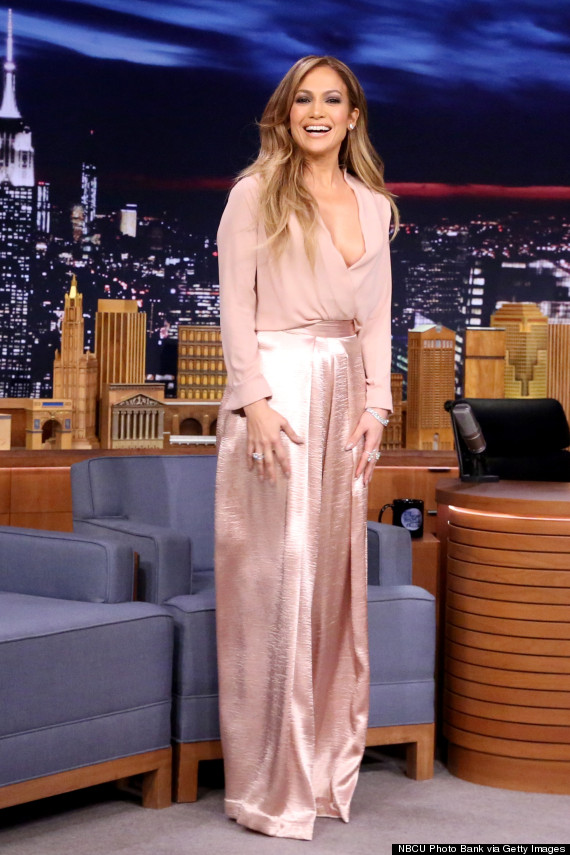 While we don't mind the hue of Lopez's outfit, the pants are a disaster. Wide-leg trousers are tricky to pull off and here the singer seriously flopped. Not only are they too wide and too long, but they also appear to be very wrinkled.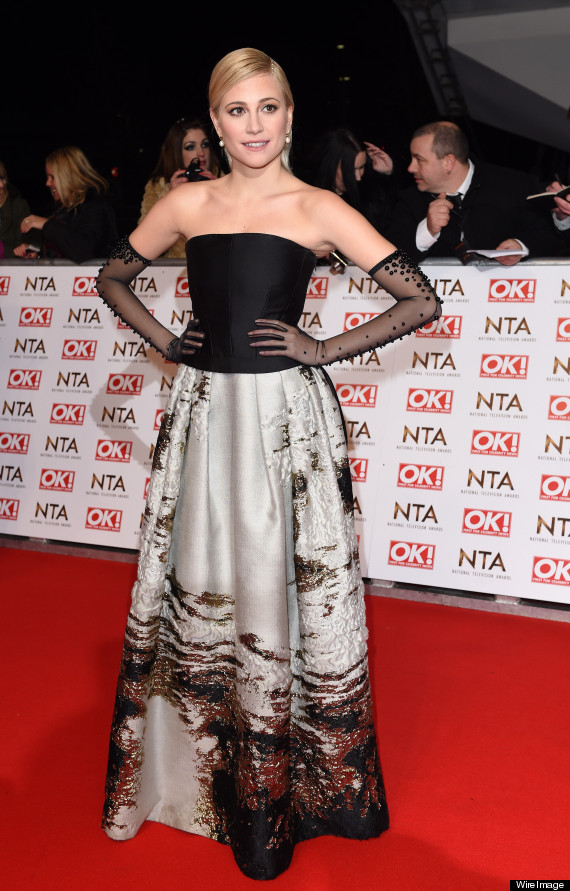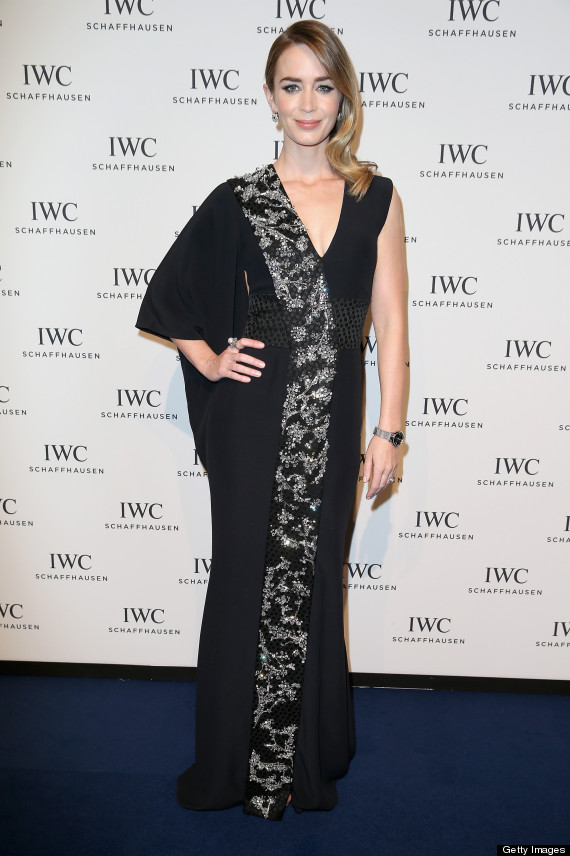 What is going on here? That single kimono sleeve looks terribly out of place and the embellishments look a little cheap. We know Blunt can do better.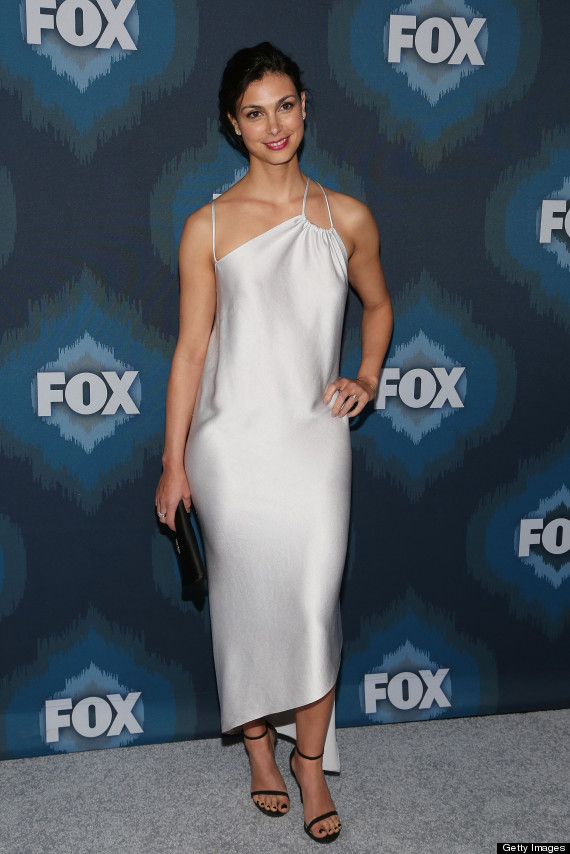 Silk potato sack or wedding night lingerie? Your call.